I wanted to do a post of me, so that you could put a face to the person writing behind this blog. These were some pictures taken over the summer, on a soon-to-be rainy day.
I think these pictures really represent my free, spontaneous, overly-excited (or how my boyfriend likes to call it, enthusiastic) personality.
I am wearing some of my summer favorites here: My clear jelly sandals, which took me ages to find, my Alex and Ani bracelets, my ombre hair, and my red lipstick!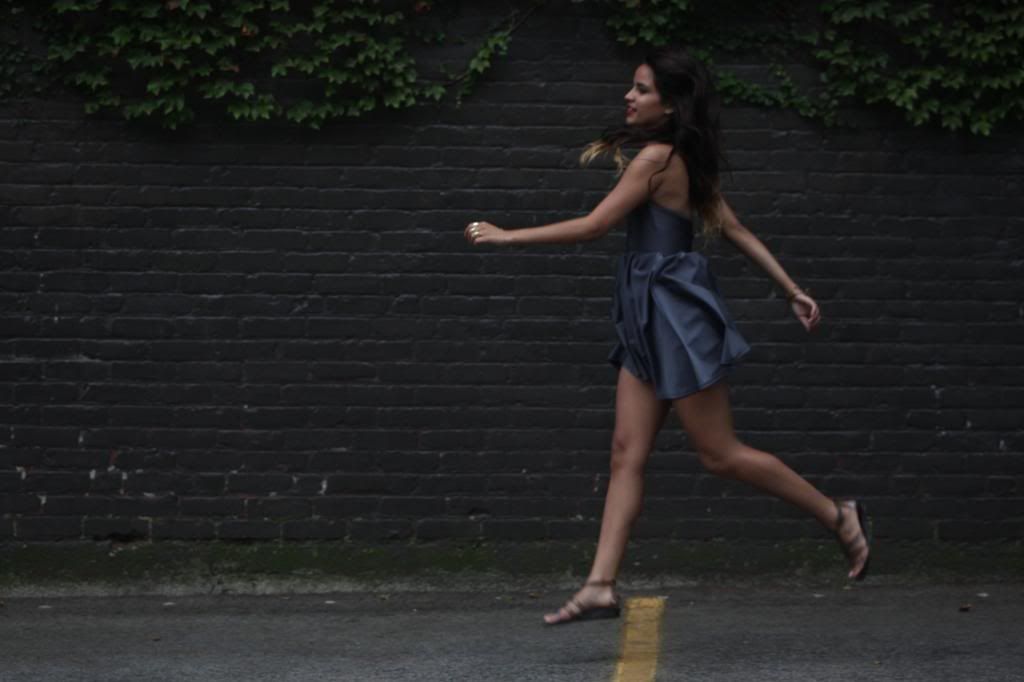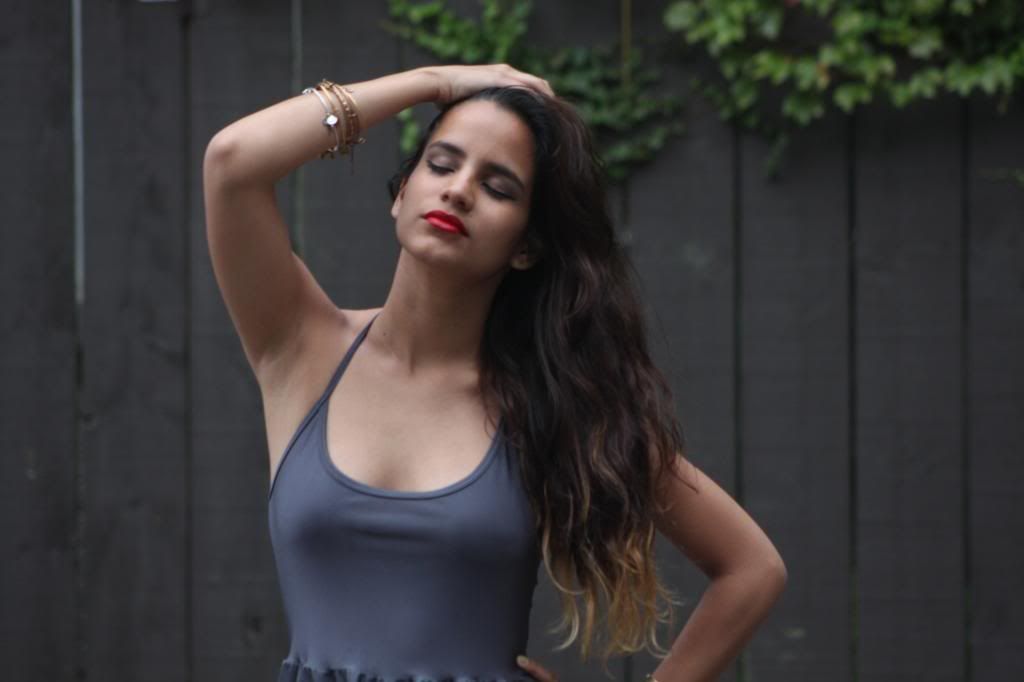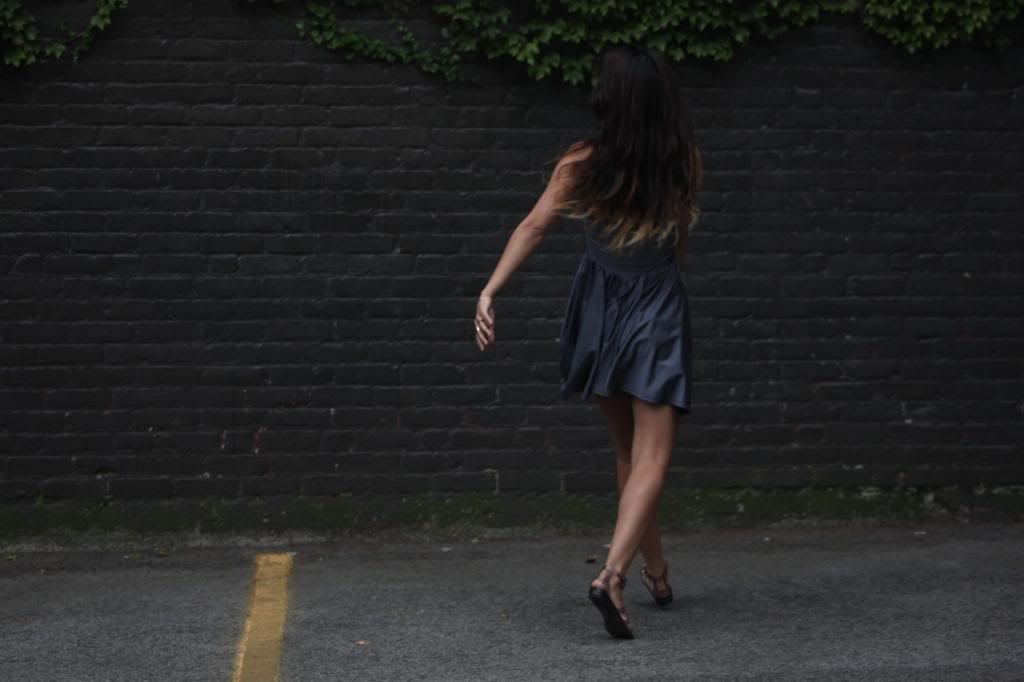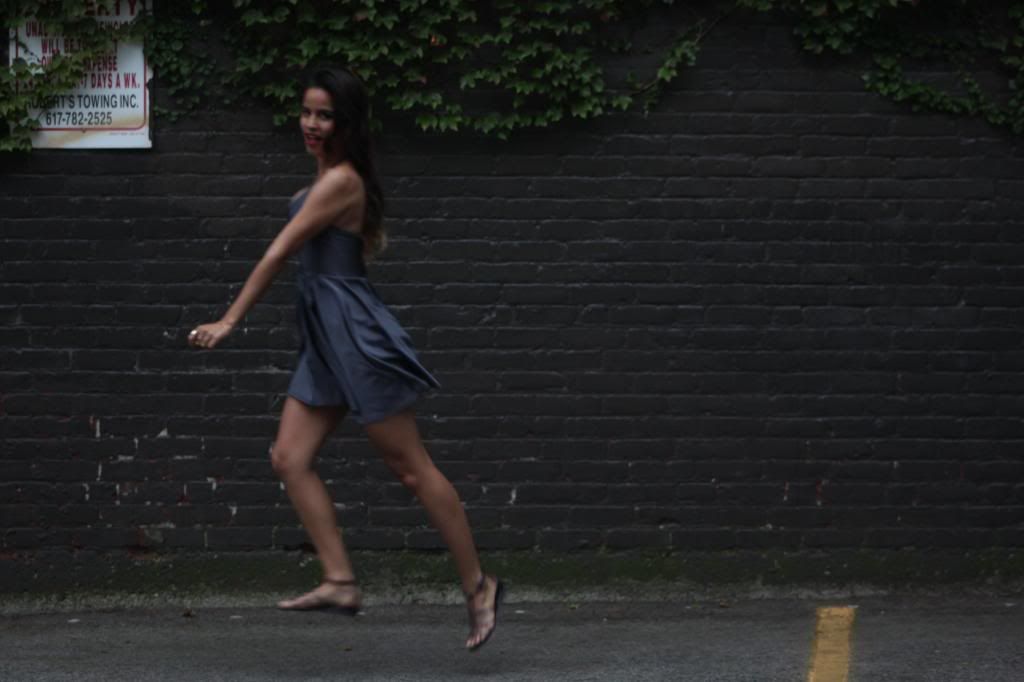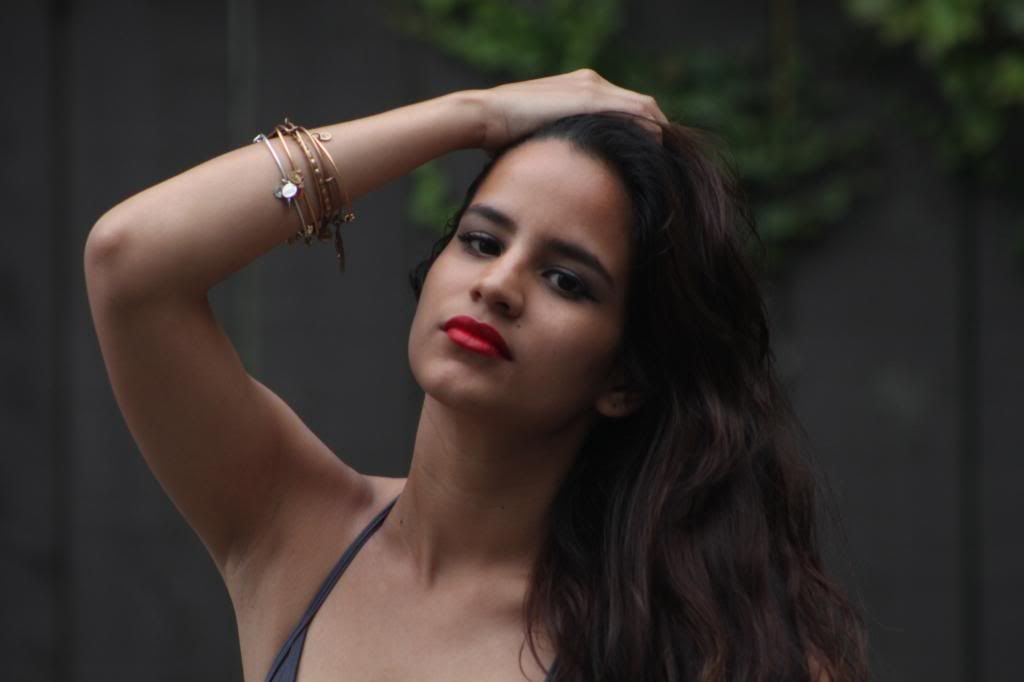 These photos make me want to go back to summer for a while, now that it is starting to snow in Boston.
Besos,
Angela