On this post you'll see the most recent and versatile addition to my closet. I am really excited to finally have it in my hands. I had been eyeing it for over two months.
This black mesh tunic (by
bone + mini
) can be used in so many different ways that I've already worn it three times for completely different situations. And the best part is that it is one-of-a-kind. This means, the chance of seeing someone else wearing the exact tunic is probably non-existant.
This time I decided to give the tunic a more romantic approach by wearing it with gold accessories and orange lipstick. The geometric gold bangles, by
Violetfly
, have been my go-to accessories this week, and the inspiration for my current nail design. Also, the mini sideways cross necklace is one of the necklaces I've been wanting to show you!
I love everything minimal, clean-cut, and simple at this point.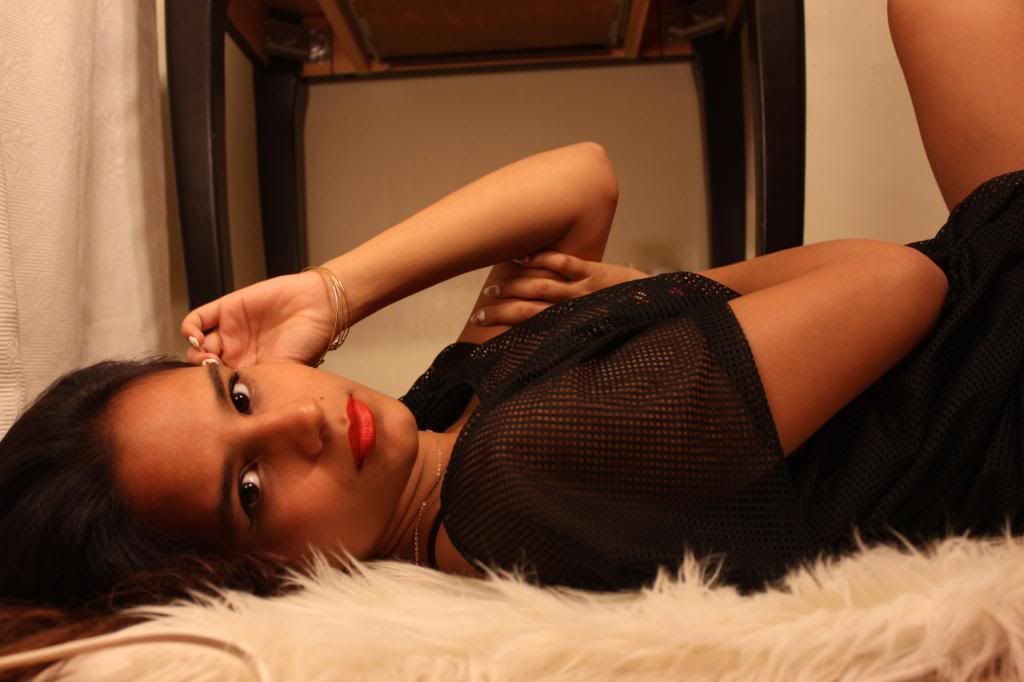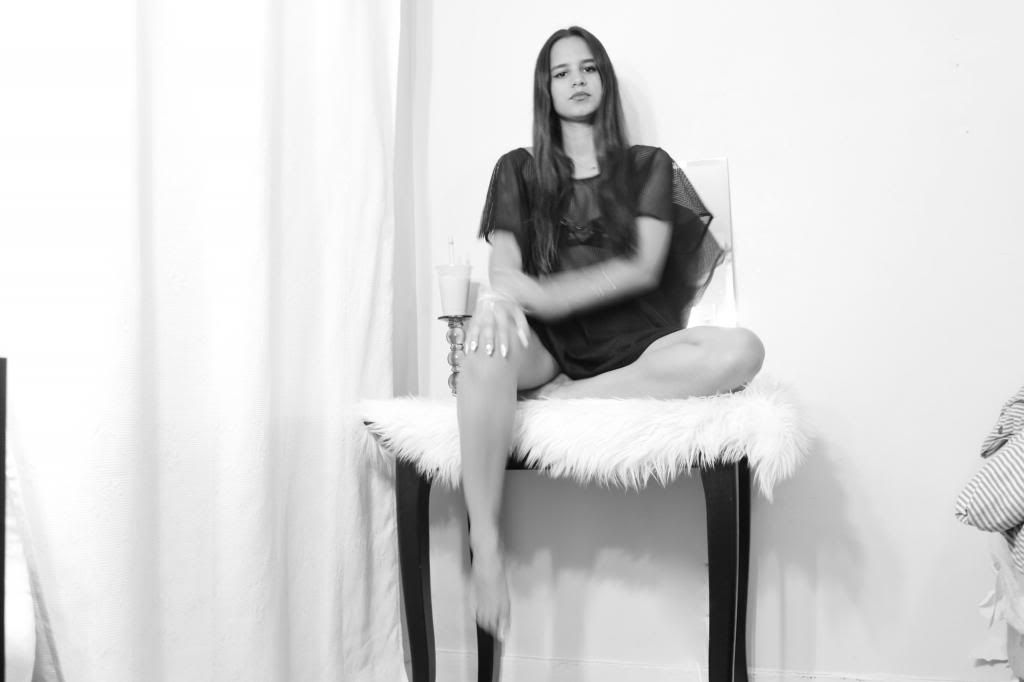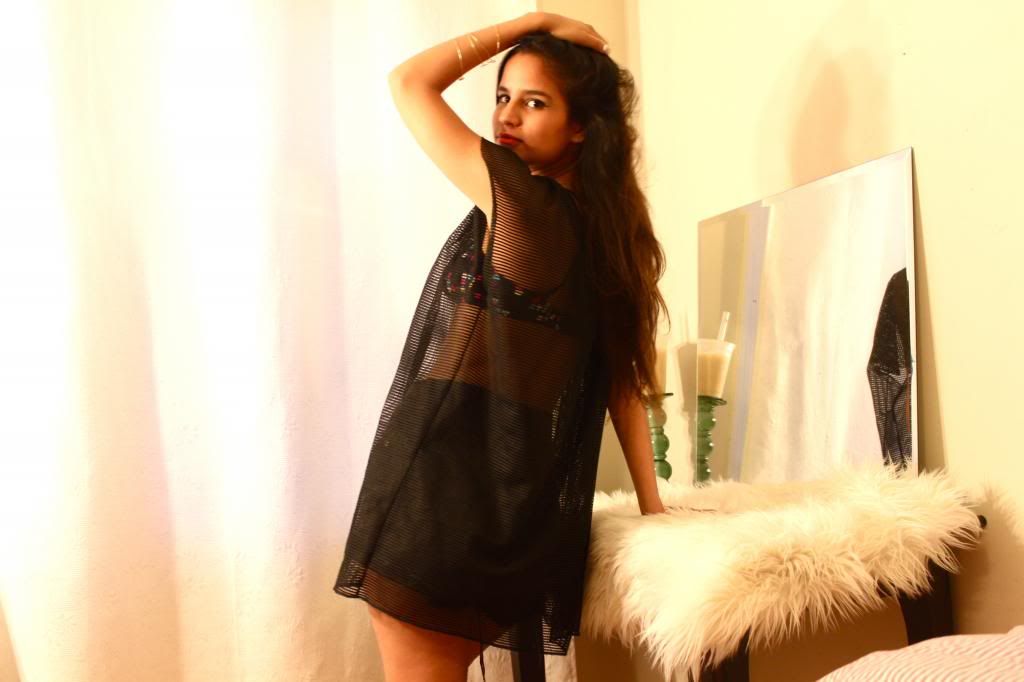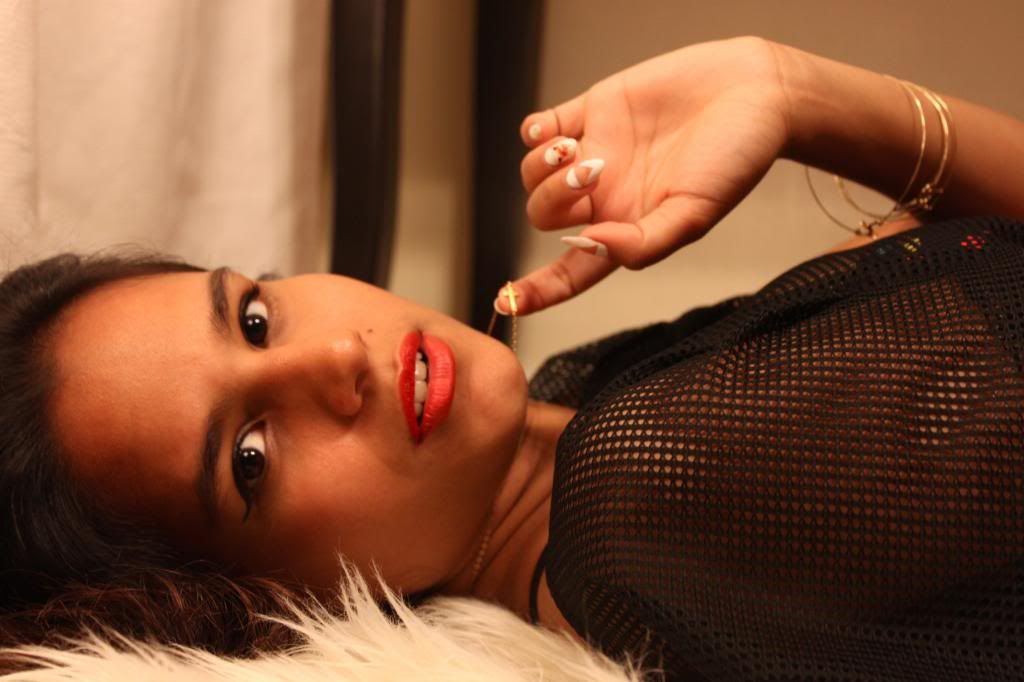 You should also check out
James Society
. It's another online store owned by the same people behind
Bone + Mini
. They have
really
good stuff!
What do you think about the tunic and the new accessories?
xx