I've been really really bad this summer. I know I haven't posted in a while, and that my posts keep getting keep getting rarer and rarer. Forgive me for that, but I've been spending a lot of quality time with the family. You know I am usually constant with my posts, so this will all be over soon!
This post is my last one from Bocas del Toro, in Panama. The apartment we were staying at has a beautiful view to the sea, and an awesome pool on the backyard. We would come back to the apartment every day, after being at the beach, and jump in the pool until it got dark.
The view at the beach was pretty cool too. There were all kinds of different trees (mango, coconut, lime...), so we would just sit there and contemplate. I like taking time to just sit, think, and appreciate what I have in front of me. I give myself some minutes to just breathe in the air and meditate.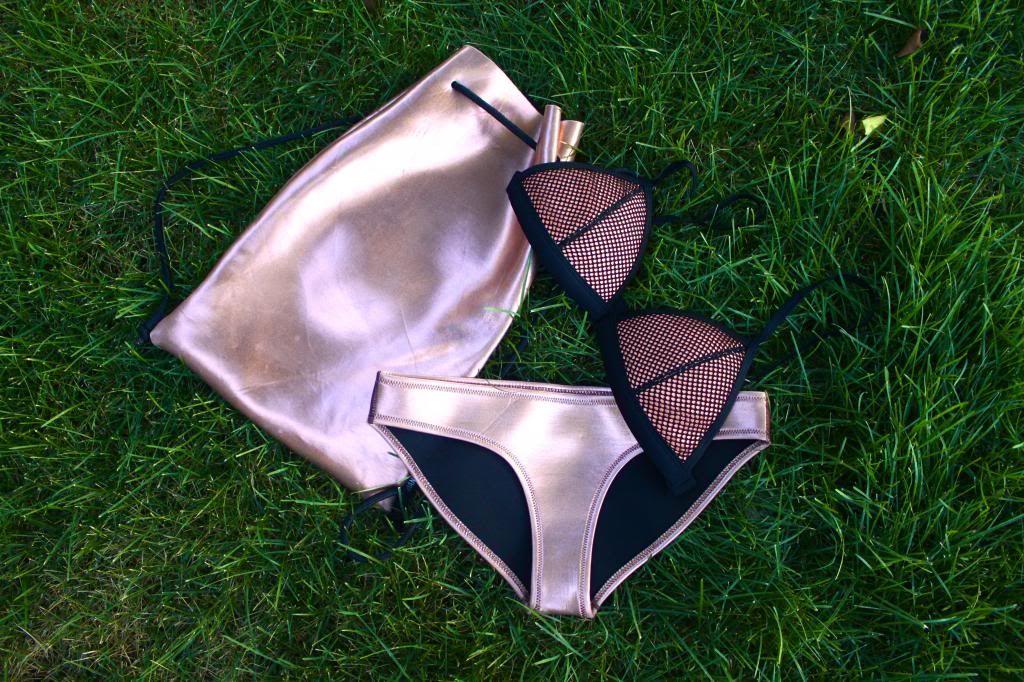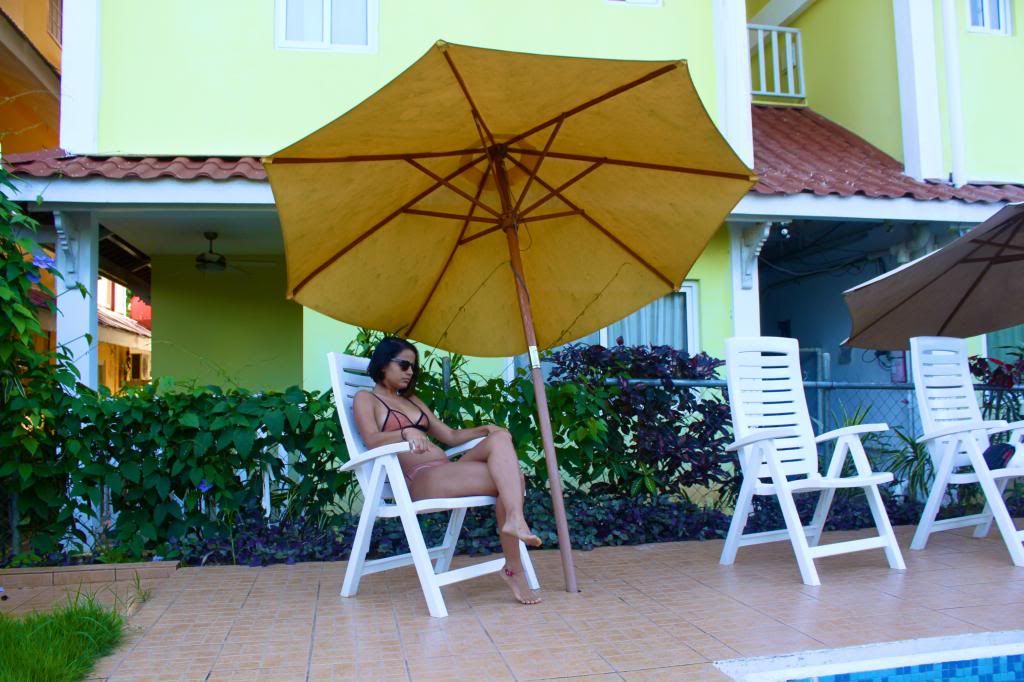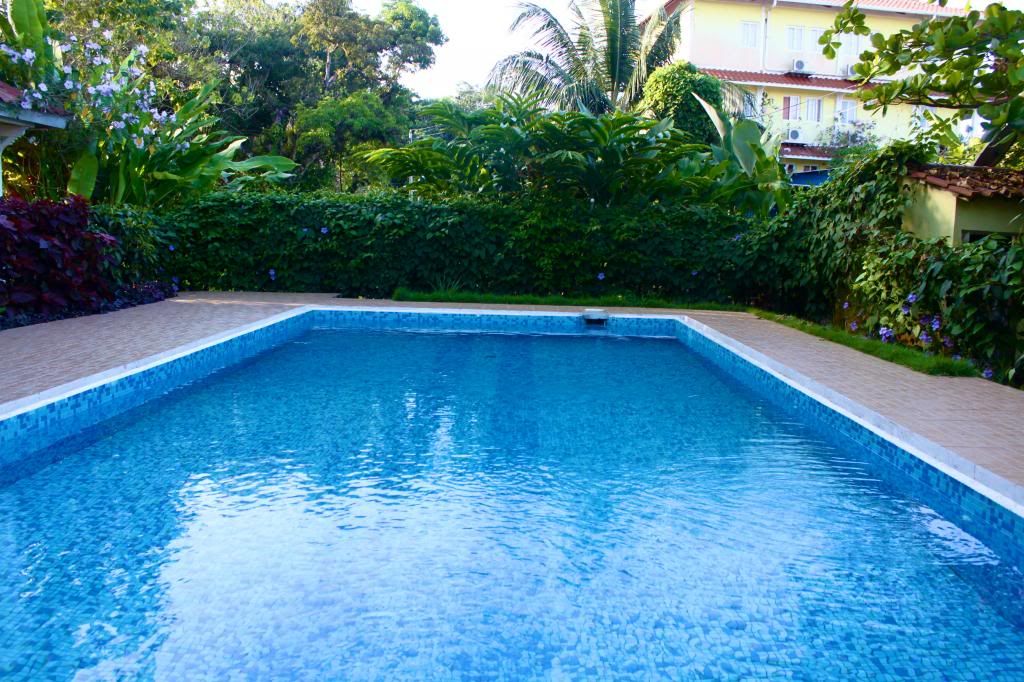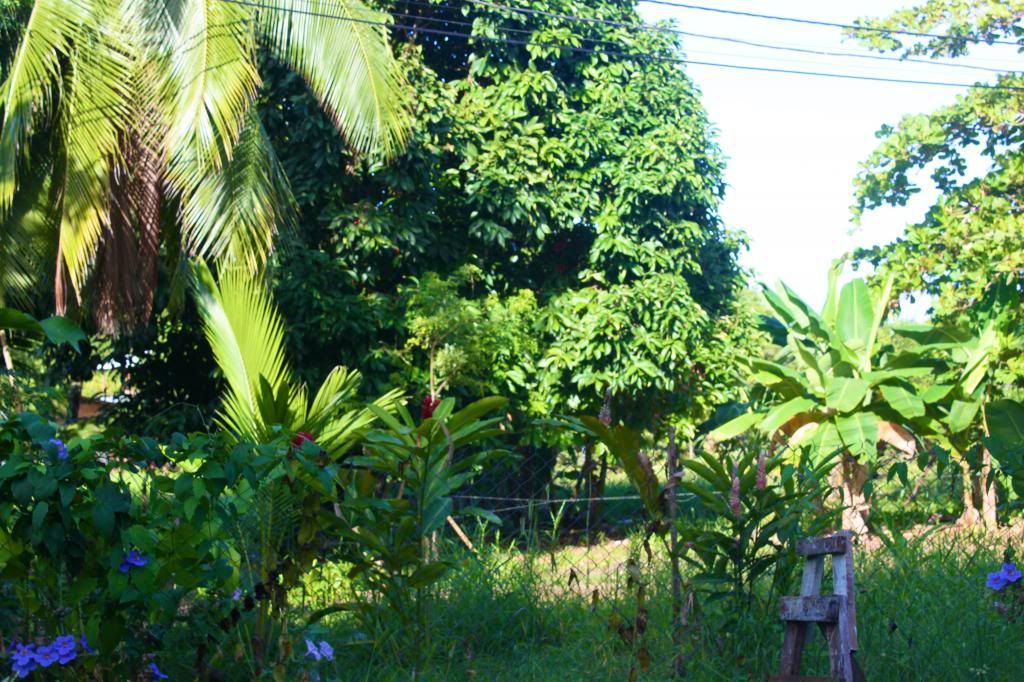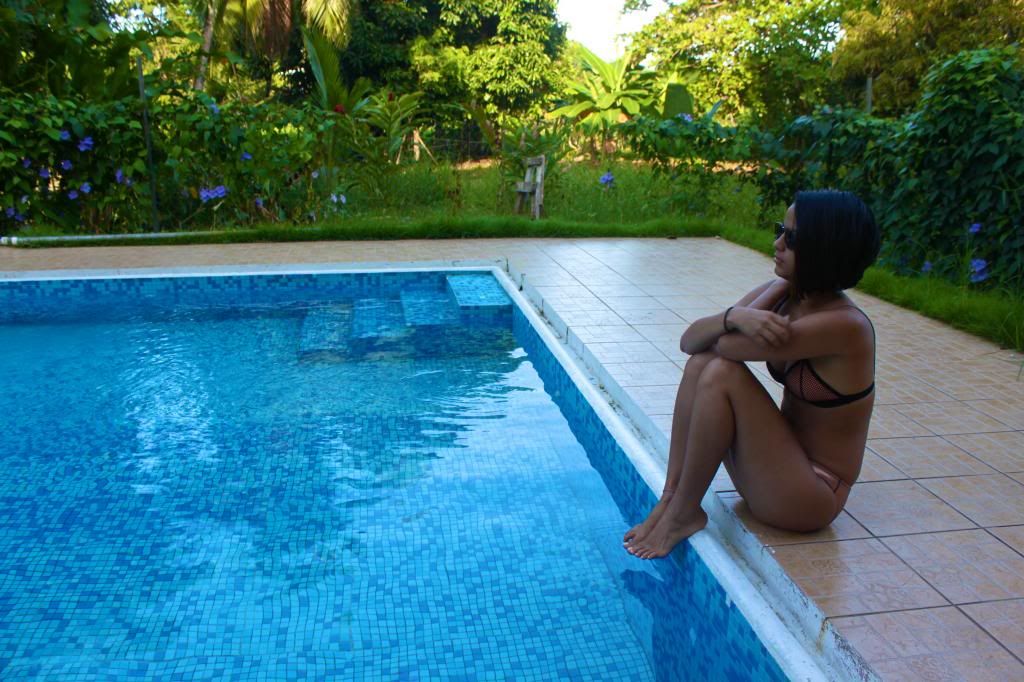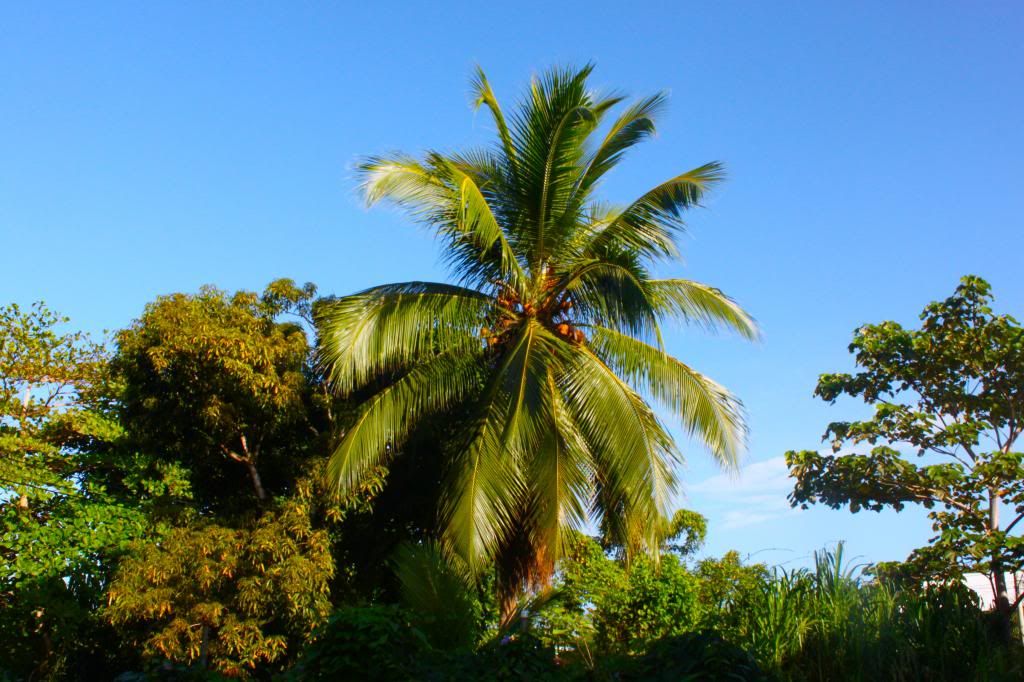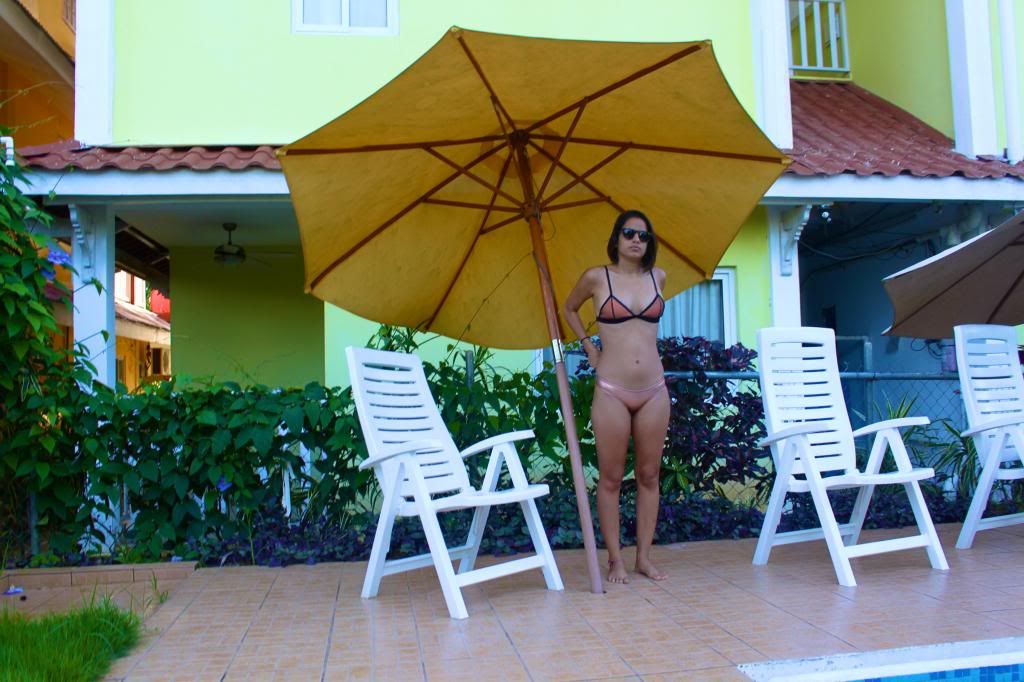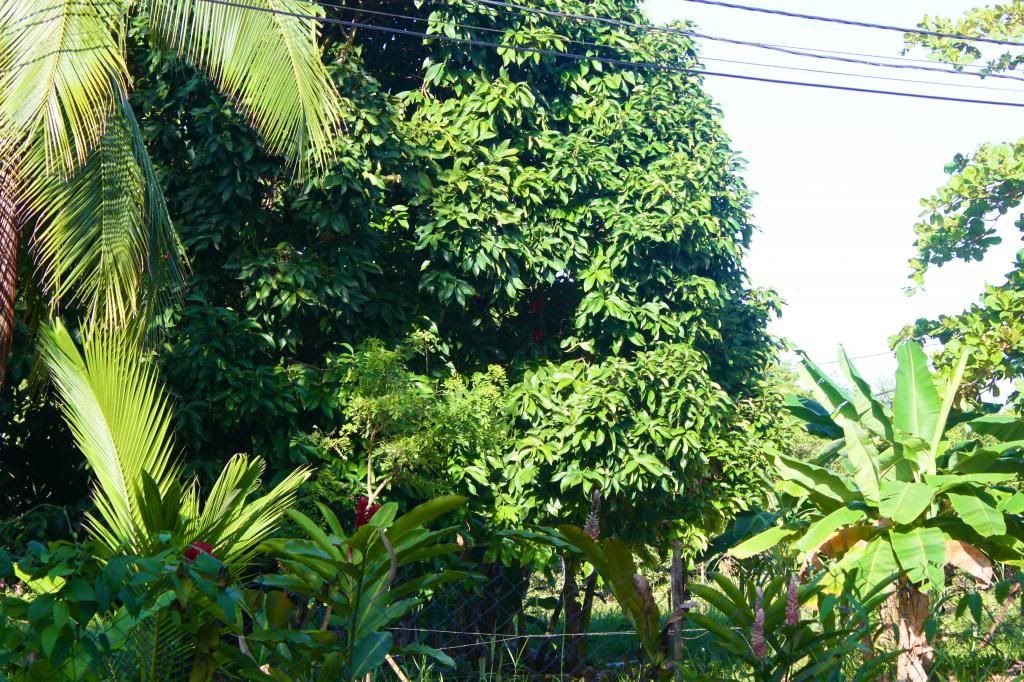 I got so inspired looking at these pictures and writing this post, that I almost forgot to talk about this swimsuit. This is literally my swimsuit obsession! When I saw it I almost had a heart-attack. I'm not even kidding. I feel so futuristic in this metallic swimsuit!
When I think about Summer '13, I think about this swimsuit and nothing else!
Triangl
makes the trendiest swimsuits at the moment. Yesterday, I saw people posting about it on Tumblr and Pinterest. They also have
this one
that looks like leather. It's jaw-dropping. I can't get over it yet!
Definitely check out their website! I know you'll love it!
xx