Something I love about living in New England, is being able to experience the fall foliage. I wanted to share some pictures of how the leafs look at this time of the year, before everything gets gray.
Luckily, the weather here in Boston has allowed us to keep wearing dresses. We've only had a few really cold days this season. But, for the most part, the weather has been great! We're also going to be having some warm days this week. Can't wait!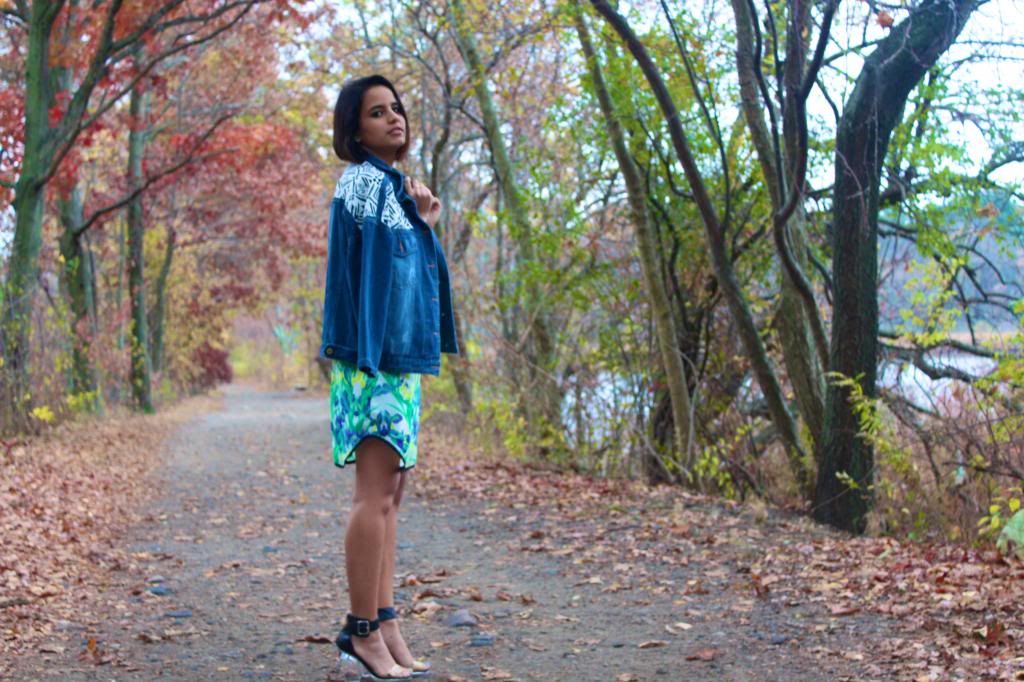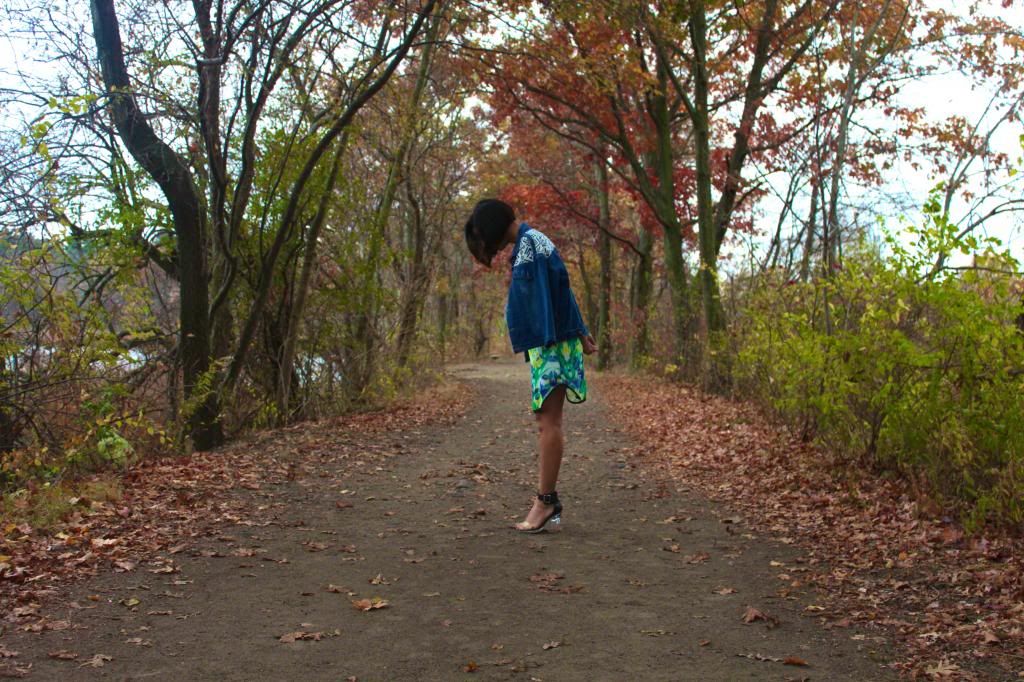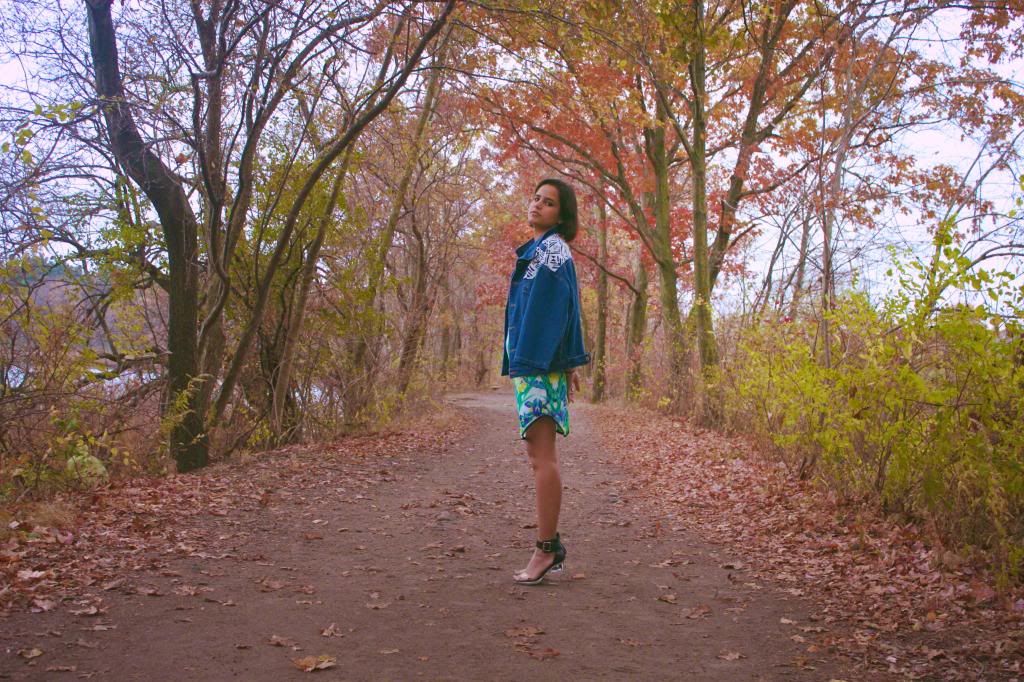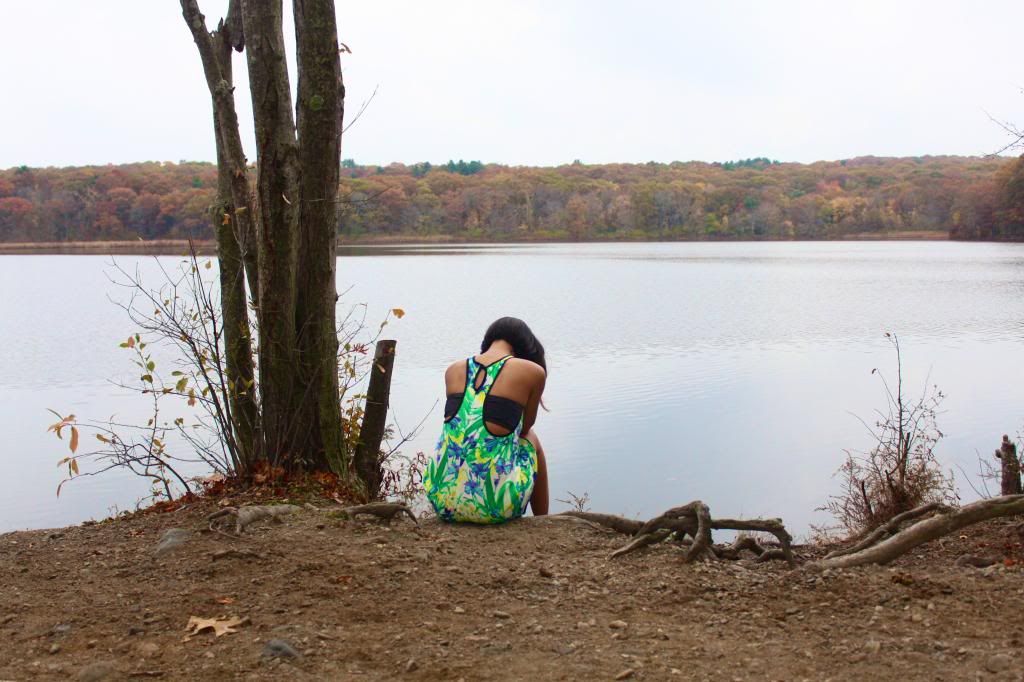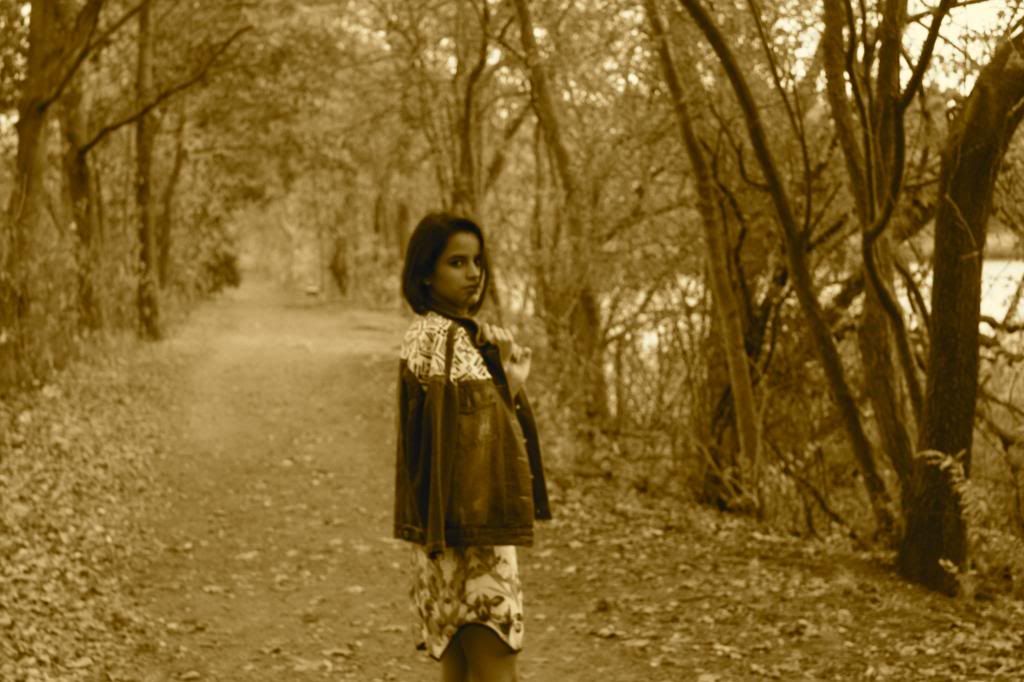 The dress I am wearing is from
Urban Philosophy
. A store I discovered over the summer and fell in love with. They have some really trendy stuff and all at affordable prices. Not to mention that you can take an additional 30% off on all
sale items
. Who wouldn't want
these
pants for $15, and
this
shirt for $12?
xx