Hey guys!
I know I haven't posted in a while. I was REALLY busy with school. Today, while being at home, staying cozy and avoiding the freezing, face slapping weather outside, I finally felt inspired to do this post.
My first thought when I saw this leopard dress was: "I need to wear this with my Dr. Martens!" I took these pictures yesterday, and unfortunately I wasn't in a Dr. Martens mood (so I still owe myself that look). I was more in a Christmassy state of mind. I wanted to come up with a look that I would like to wear for Christmas, that would be warm and comfy, but still chic and a little bit edgy.
I love how boxy this dress is. That is exactly what caught my attention when I saw it in
Front Row Shop
. I have to say, I am very impressed by the quality of the products I received. The fabric is very thick and warm, perfect for this season if you want to ditch your pants for a while!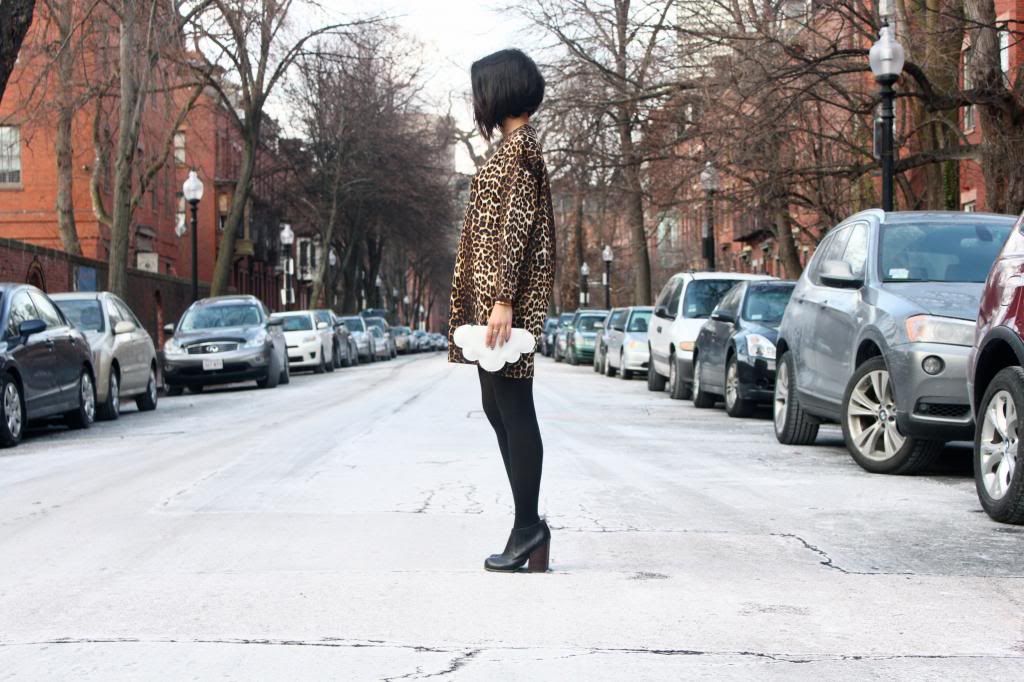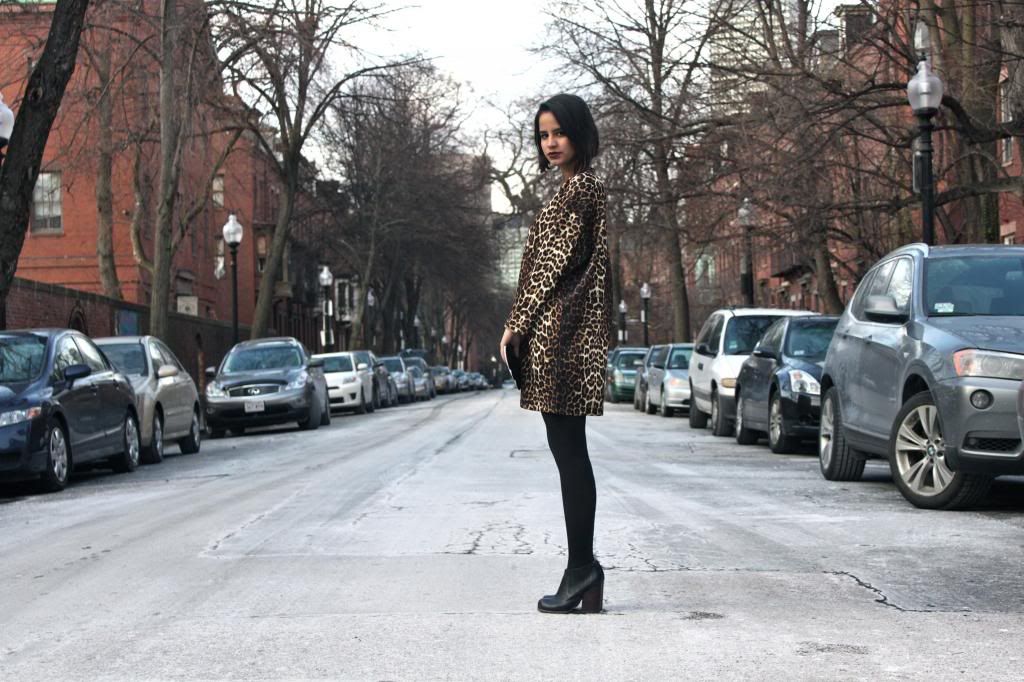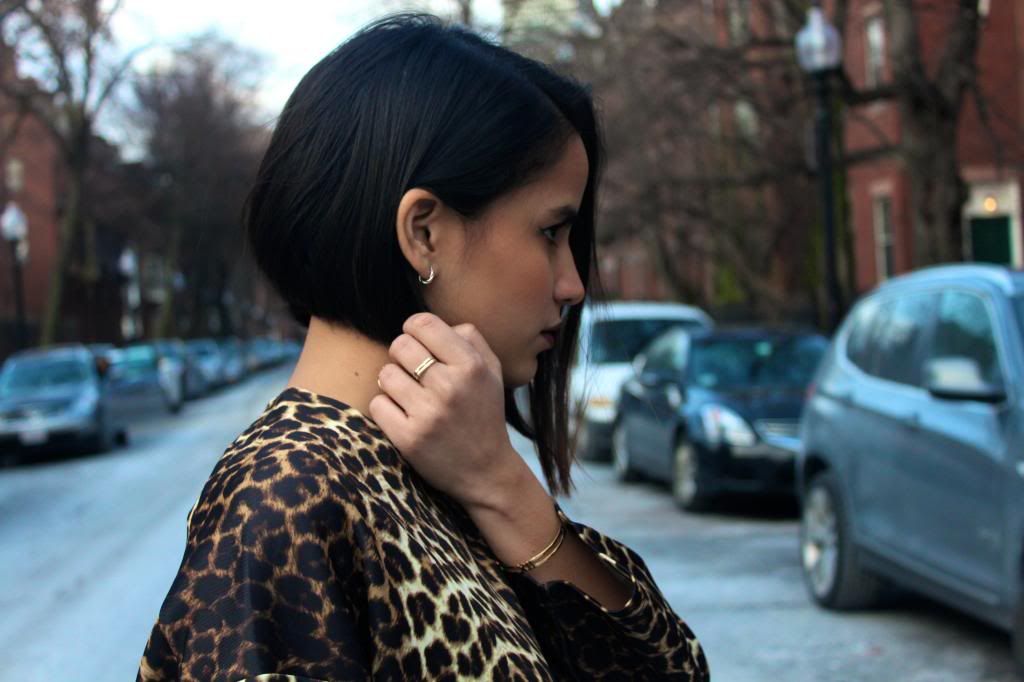 Oh, how I love brown and black together... and my little cloud clutch!
Let me know what you guys think!
xx