I haven't been to the beach in quite some time, so I decided to go to the harbor and breathe in the ocean for a while. This is one of the few places in Boston where you can see the complete skyline. It was such a relaxing experience.
And of course, I had to take advantage of the moment to show you this beautiful dress from
Goldie
! Remember? the online store I talked about on
this
post.
The dress is so feminine. As you walk the tail flows in the wind and that just makes it ideal for this weather, now that it is sunny and breezy. Plus, you can dress it up, add some heels, and use on a night out!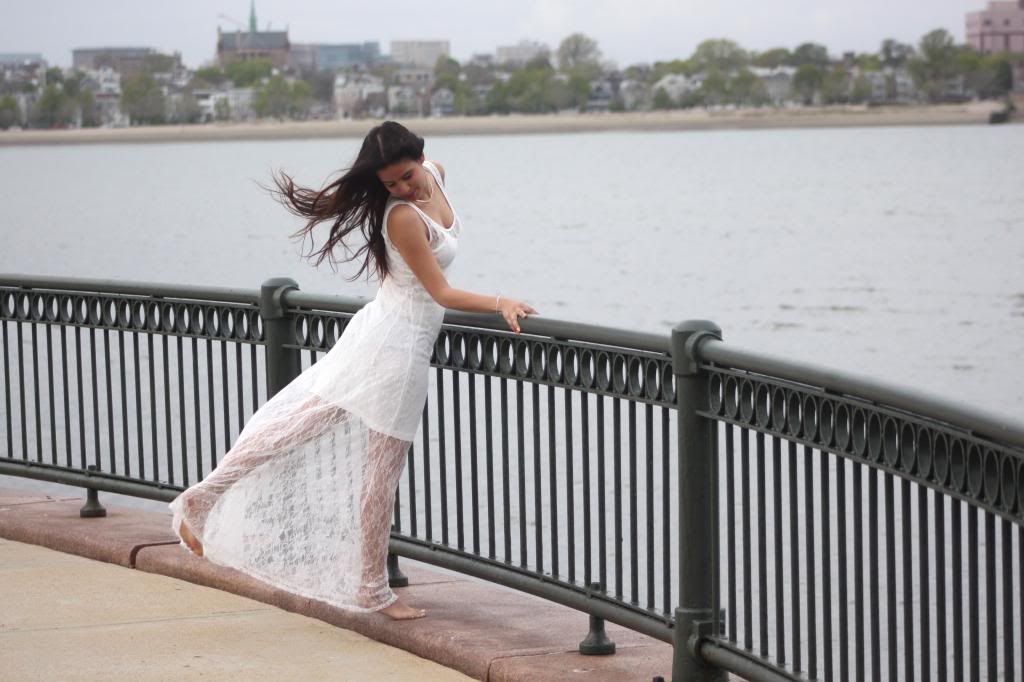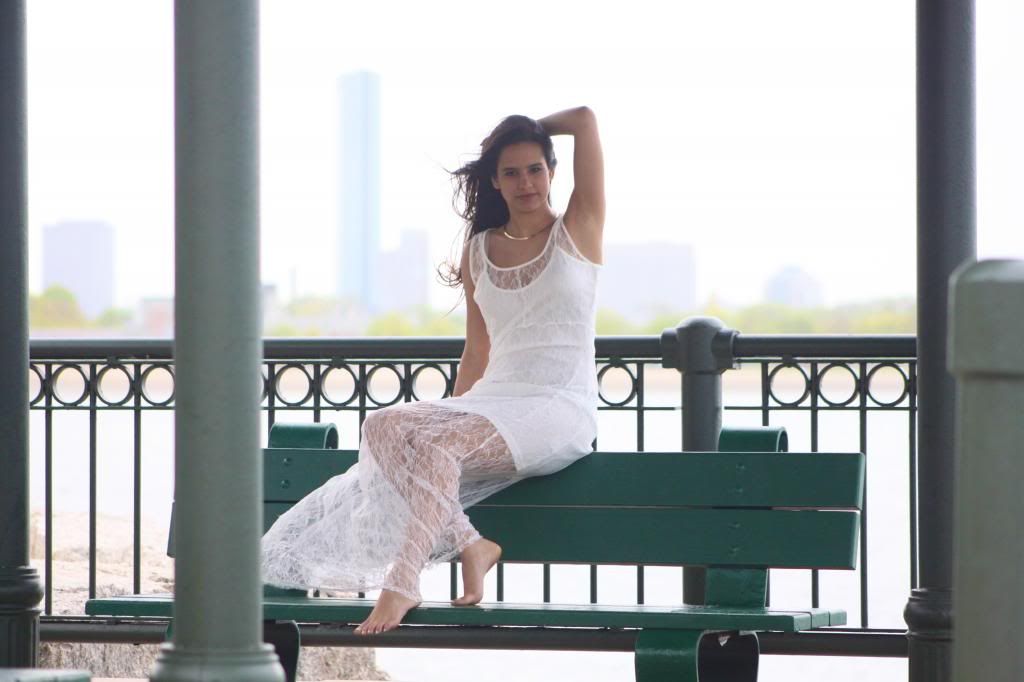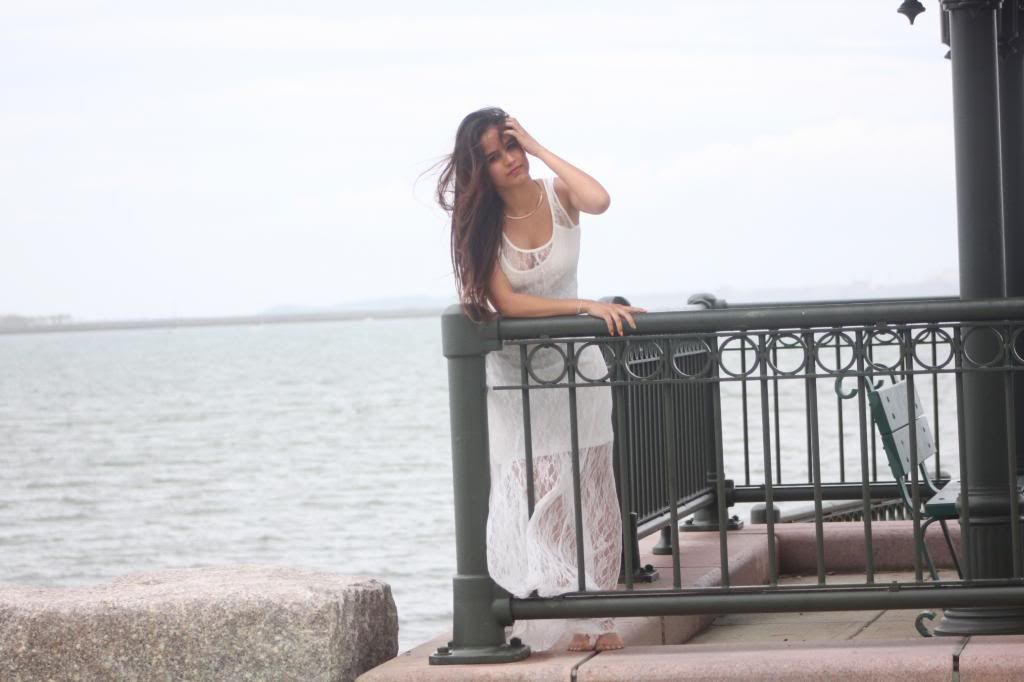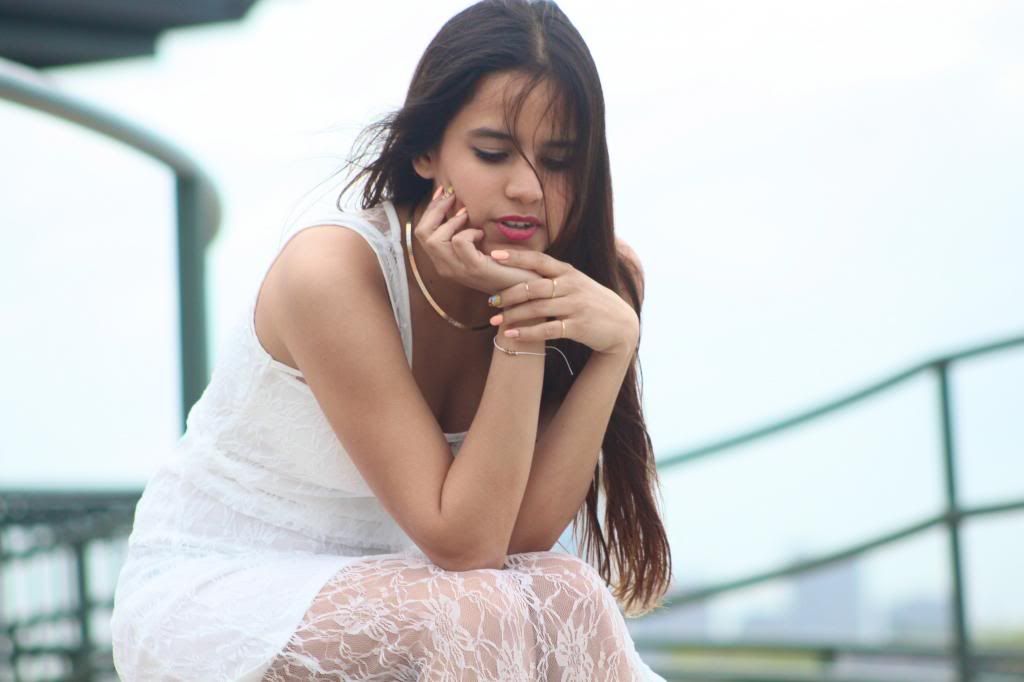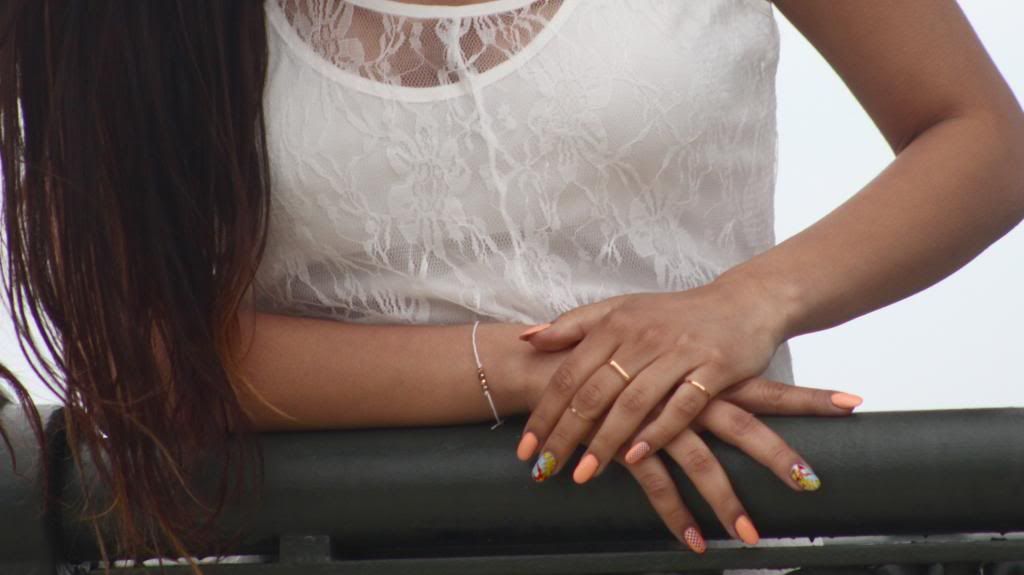 Happy mother's day to all the mothers out there!
PS: For better pictures of the nail design and the Boston skyline, follow me on Instagram: Iwantshoes