The point of this post was to show you my super cute new bracelets made by
Liza Casulli
(you can go to her online store, Liza's Little Things, by clicking
here
), but then I realized how good my nails looked and decided to take pictures of them as well.
If you follow me on
Instagram
, these bracelets must be old news to you. I posted a couple pictures right when I got them. I love wearing them together and feel like getting a few more. I've been collecting delicate tiny bracelets and necklaces with little charms and stacking them all together.
About the nails, I JUST did them! I started playing around with some shapes and "Grumpy Cat" nail stickers from
Sokay Decals
. I really liked the outcome, and I am sorry if they look a little blurry... taking pictures with one hand is SO hard!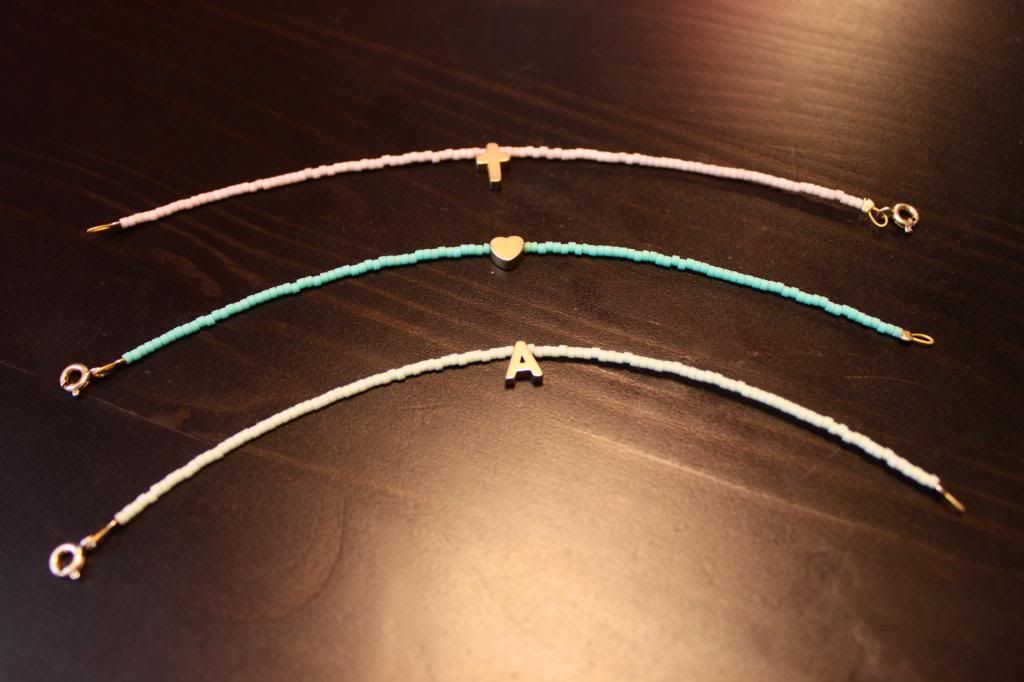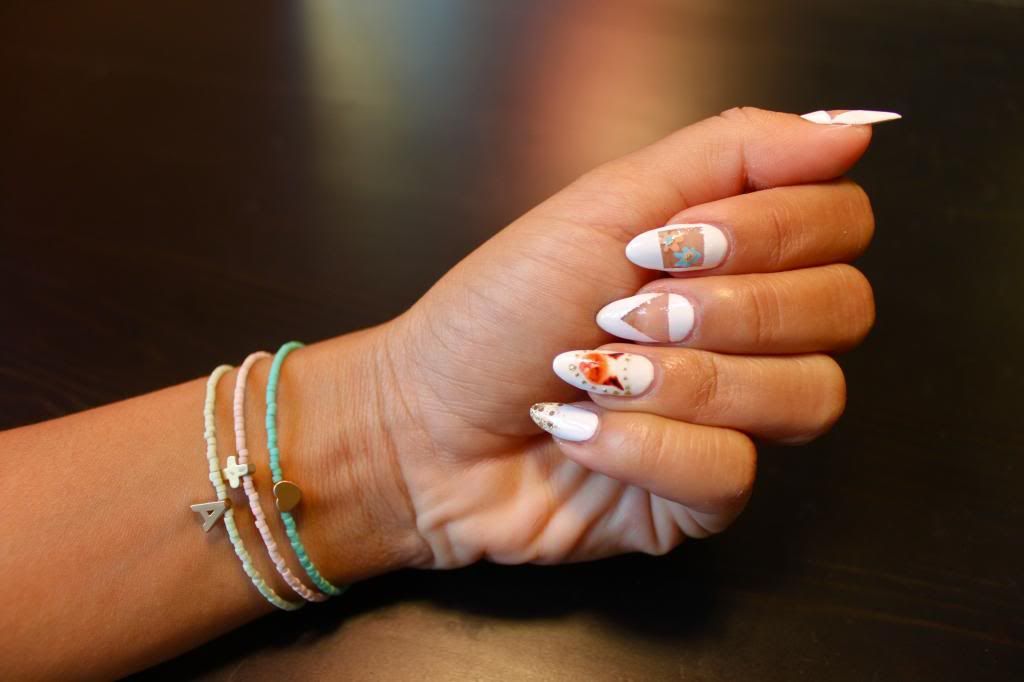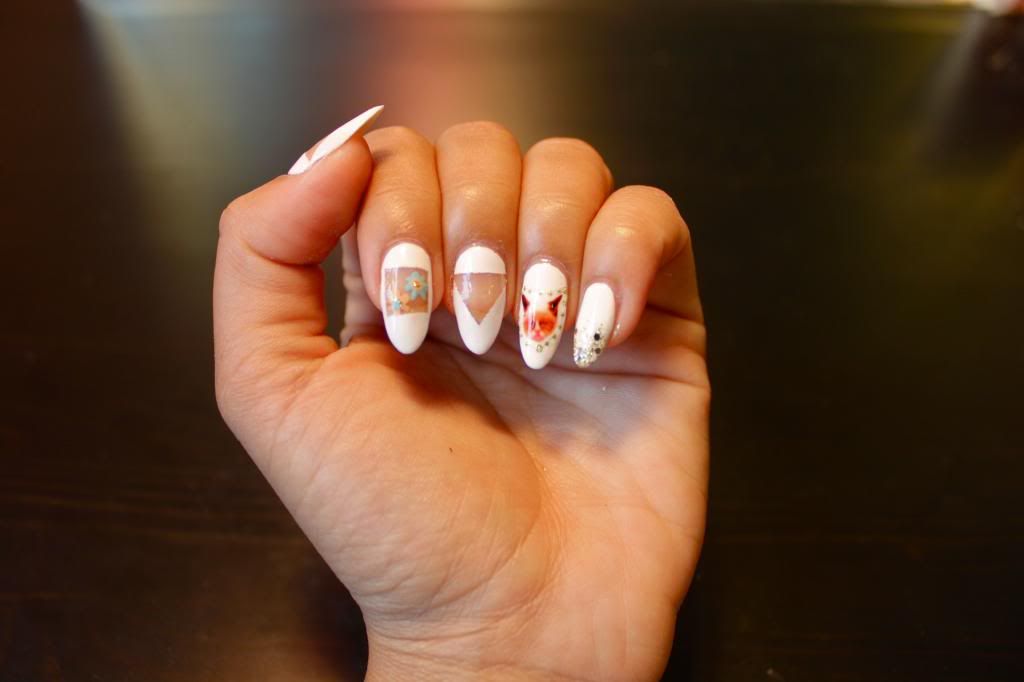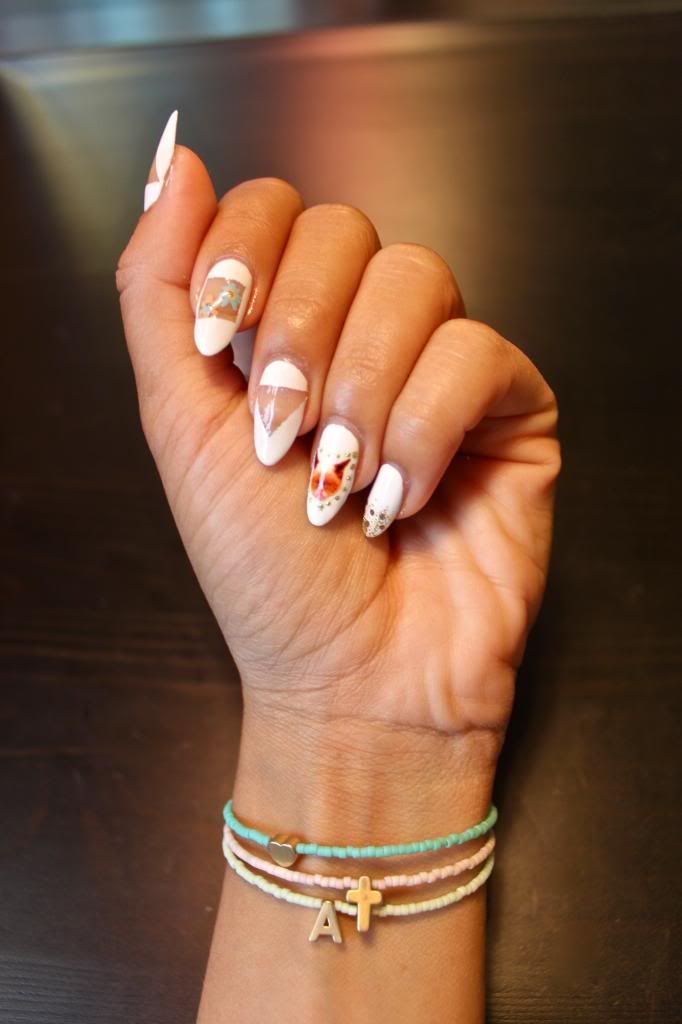 By the way, something extremely exciting happened to me two days ago. You must be so tired of reading this (since I posted about it on Twitter, Facebook and Instagram), but for those of you who don't know, I went to Beyonce's concert two days ago and was so close to her that I was able to grab her hand! I still can't get over it... I love her!
Check out the video I uploaded on Instagram
here
! But first mute your audio, my voice sounds extra annoying and super high for some reason.
Thank you so much for your comments! Can't wait to read what you think about these <3
xx