If you've ever been to Boston, you know exactly where these pictures were taken.
The Public Gardens
are one of my favorite places to go to during the summertime, especially when it's hot out!
Saying that yesterday the weather was extremely hot is an absolute understatement. I was melting/boiling/baking/frying (and anything high temperature related) to death. I've decided to wear nothing more than swimsuits from now on... Just kidding!
Anyway, I know I haven't posted in about a week. I've been really busy having fun and taking advantage of every single free day I have. I've been doing the things I've always wanted to do but never had time to. If you follow me on
Twitter
or
Instagram
, you already know I went to Six Flags this week. It was awesome! Except for the huge headache I got afterwards.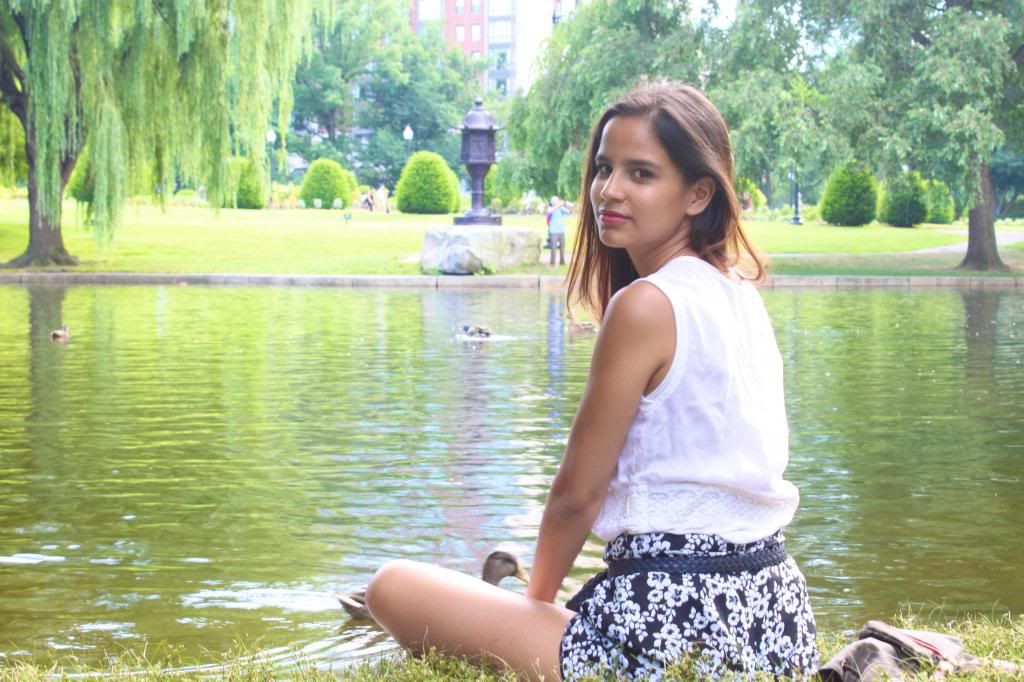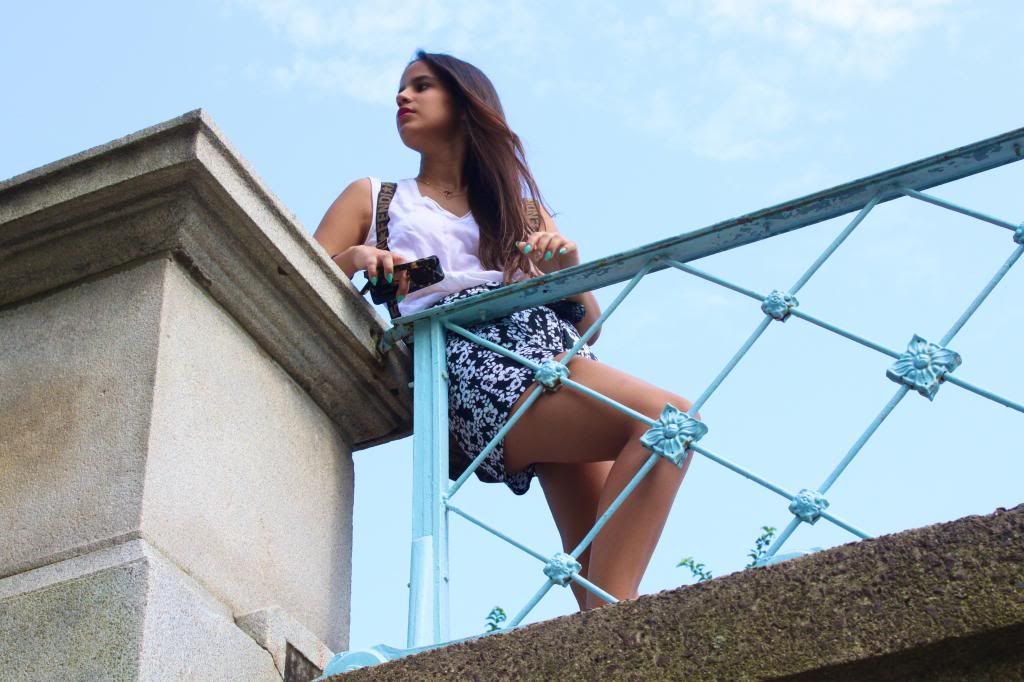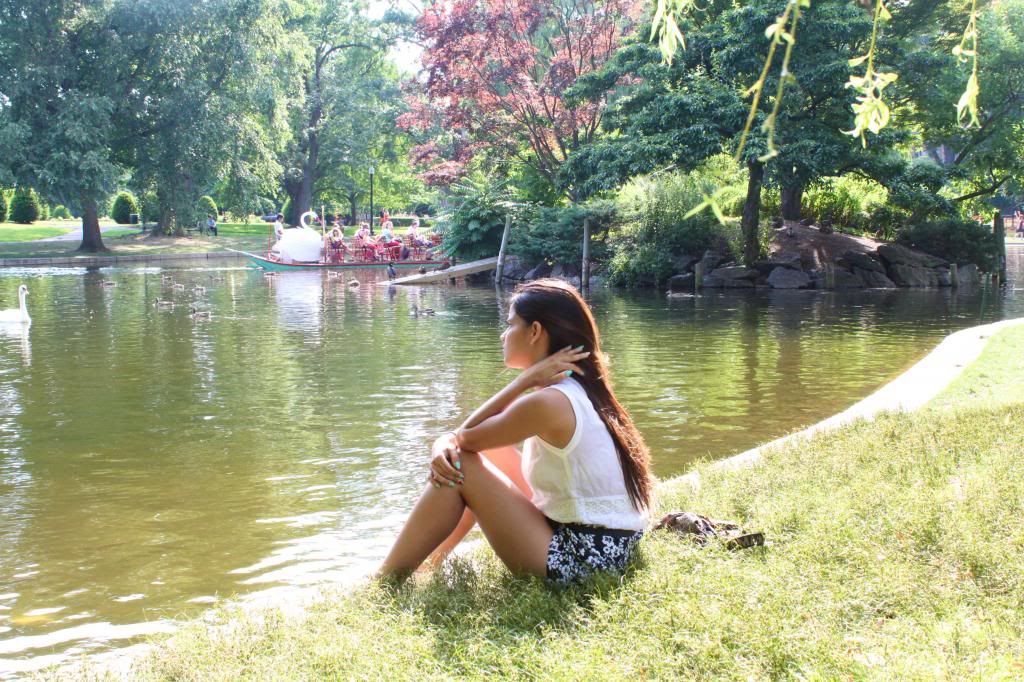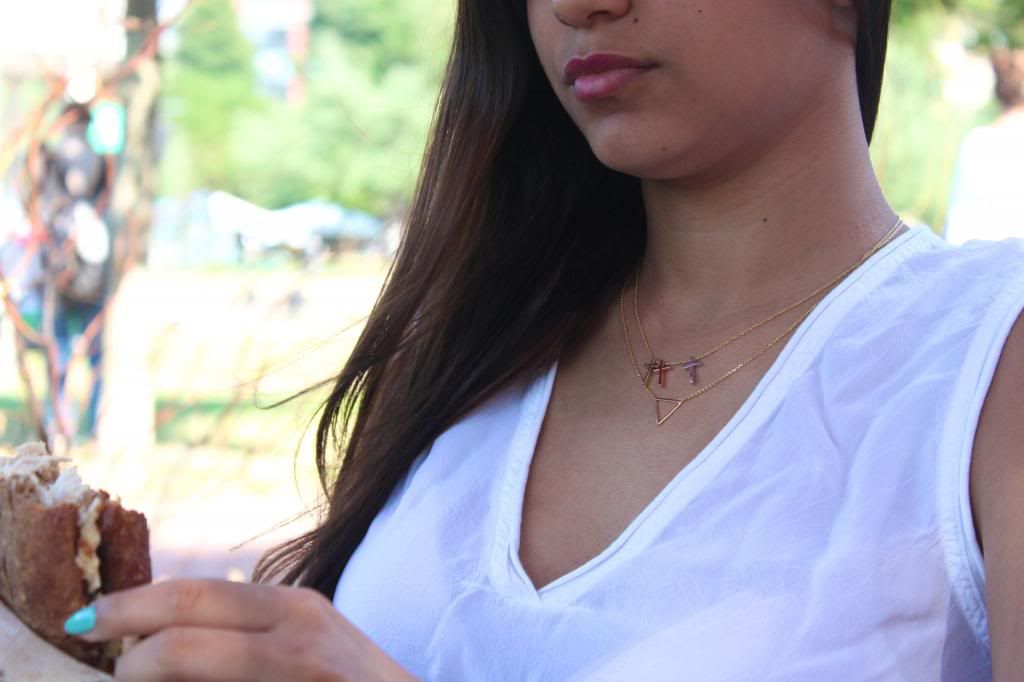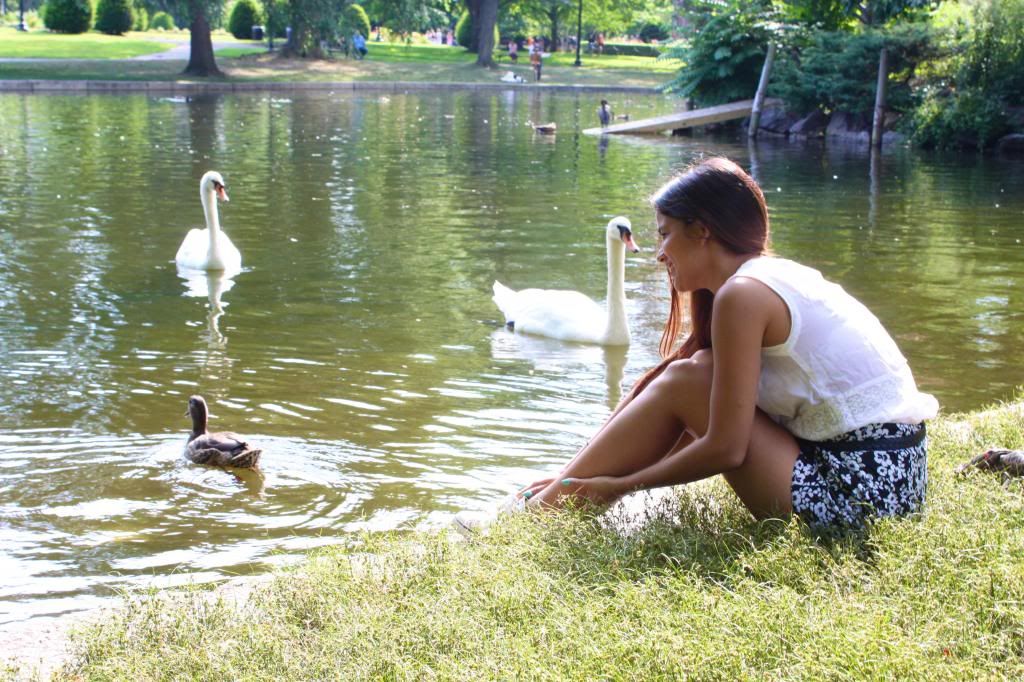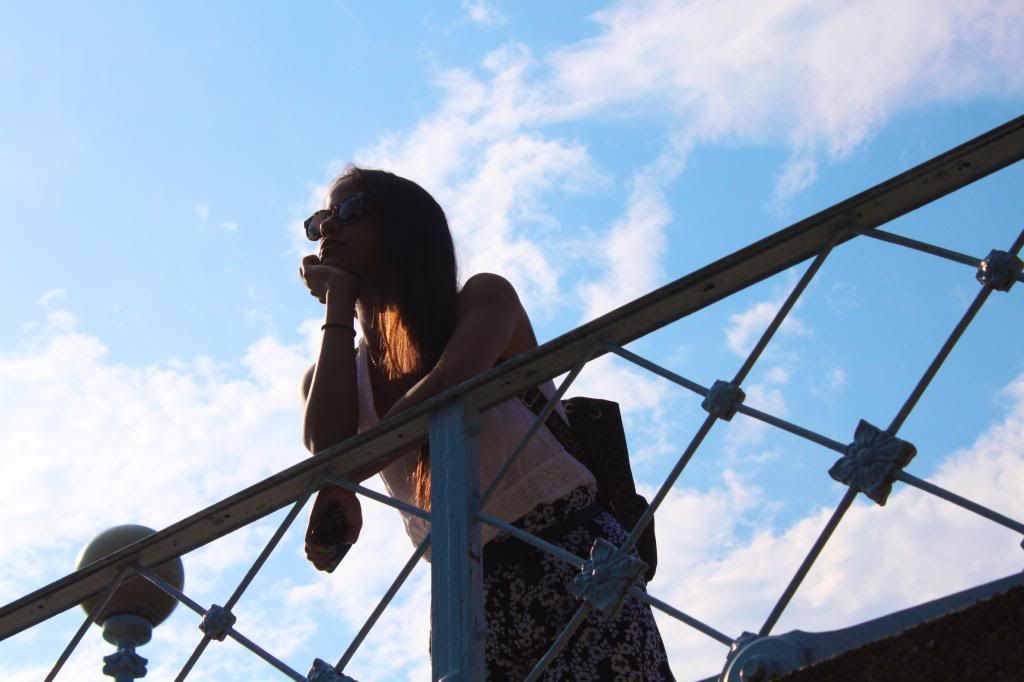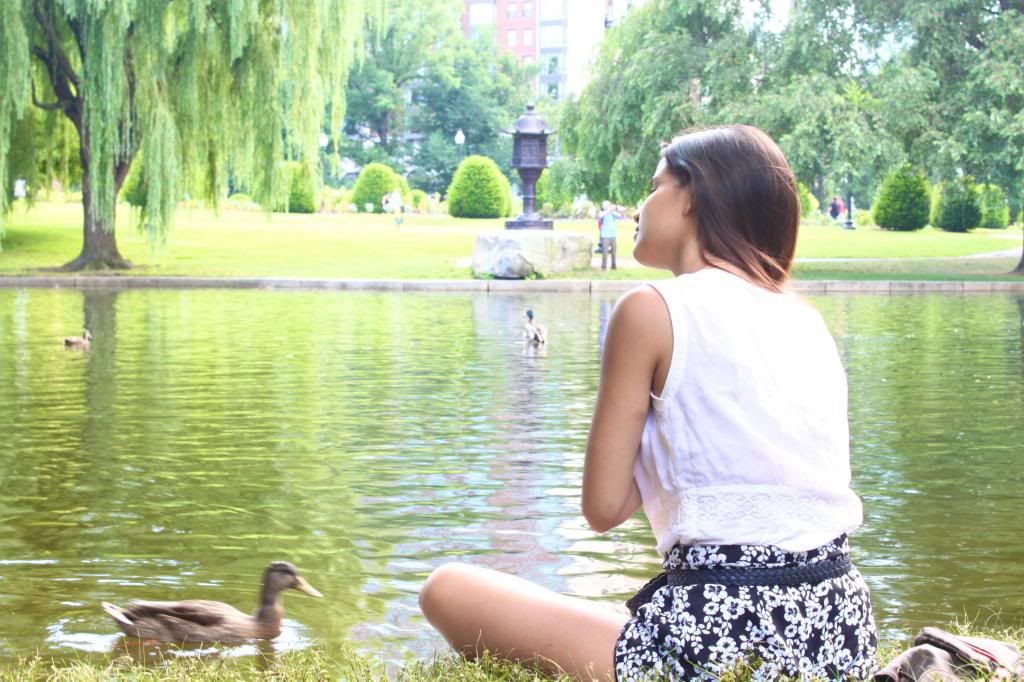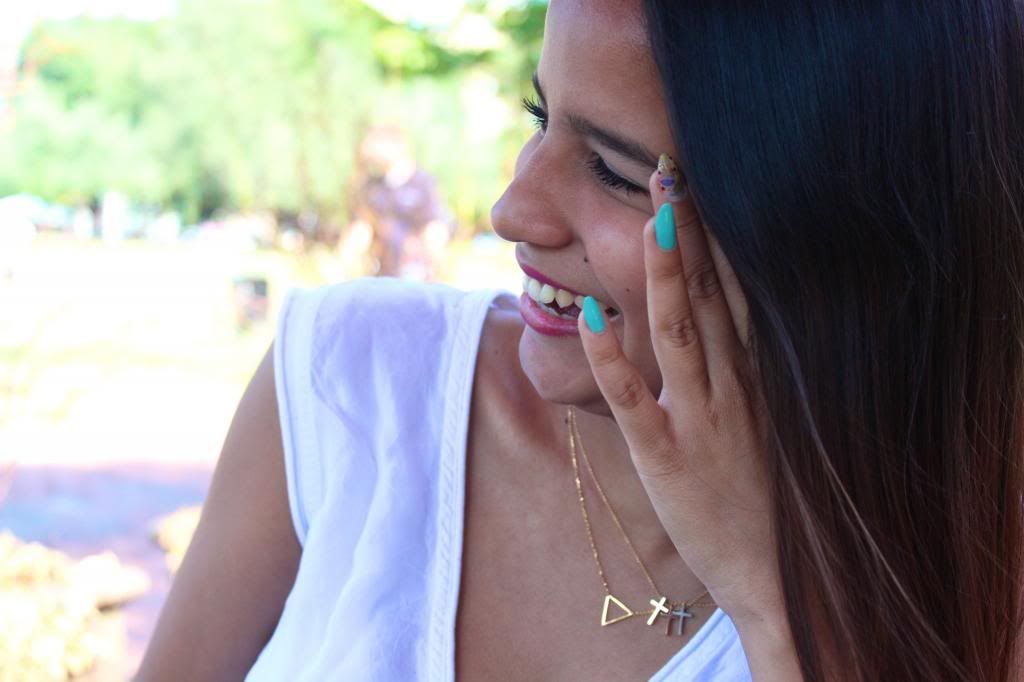 I am in love with my necklaces from
Letters Earring
. I wear them all the time. I also have a few more that I want to show you on another post. They're all different lengths and I just love wearing them together.
How have your weeks been?