Yep, I'm wearing the same top I was wearing on my last post. And yes, I wear it all the time. It just goes with everything and I can't get enough of it.
These past days have been warmer than usual. I was able to wear shorts with tights, leggings, and all that warm weather stuff that I miss so much. Of course, always with a jacket or coat on top. It doesn't get THAT warm up here during this time of the year.
I had been waiting for it to get warmer, specifically so I could wear these shorts. I had been wanting some like these for a year or two, and I don't know why I never bought them. The thing about these shorts is that they are super comfortable and have no zipper, so you can just throw them on and still not look like you left your house in sweat-pants. I love anything that makes my life easier, and comfier...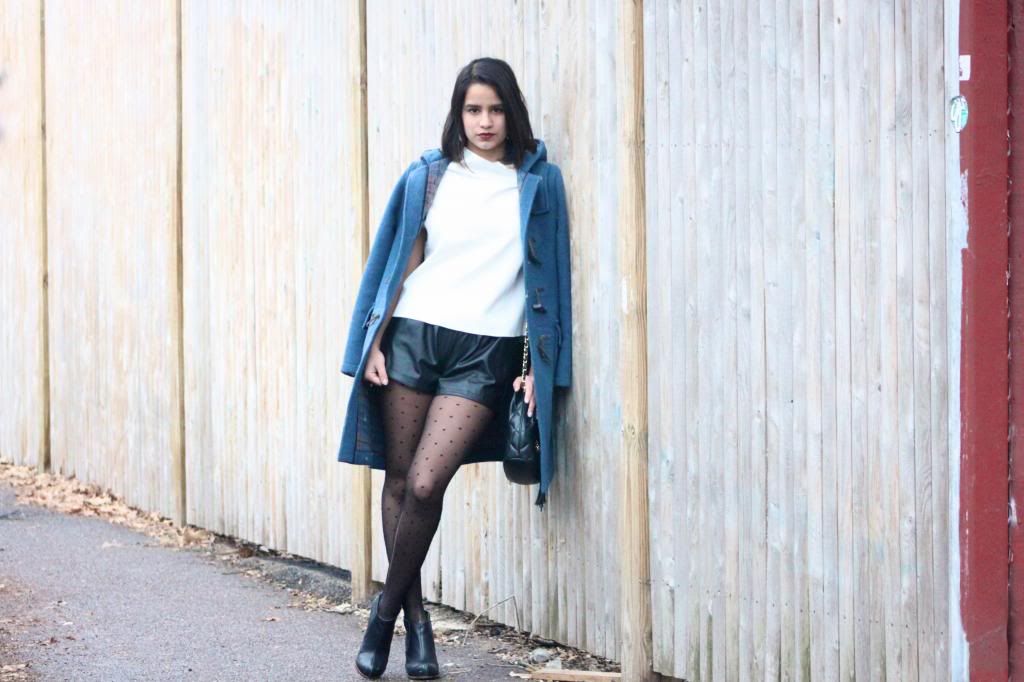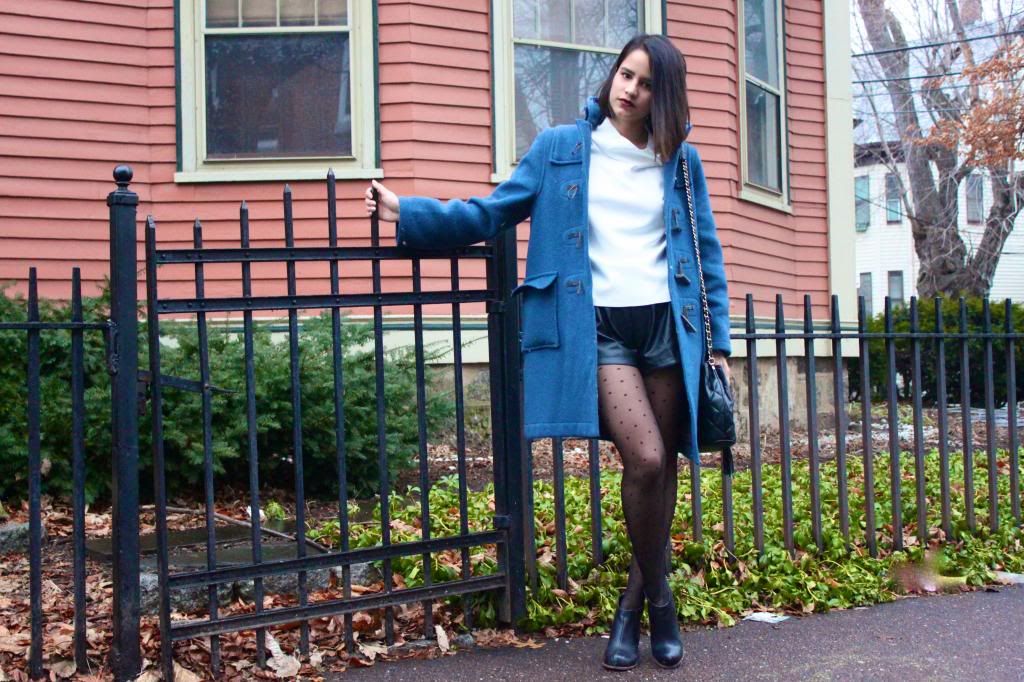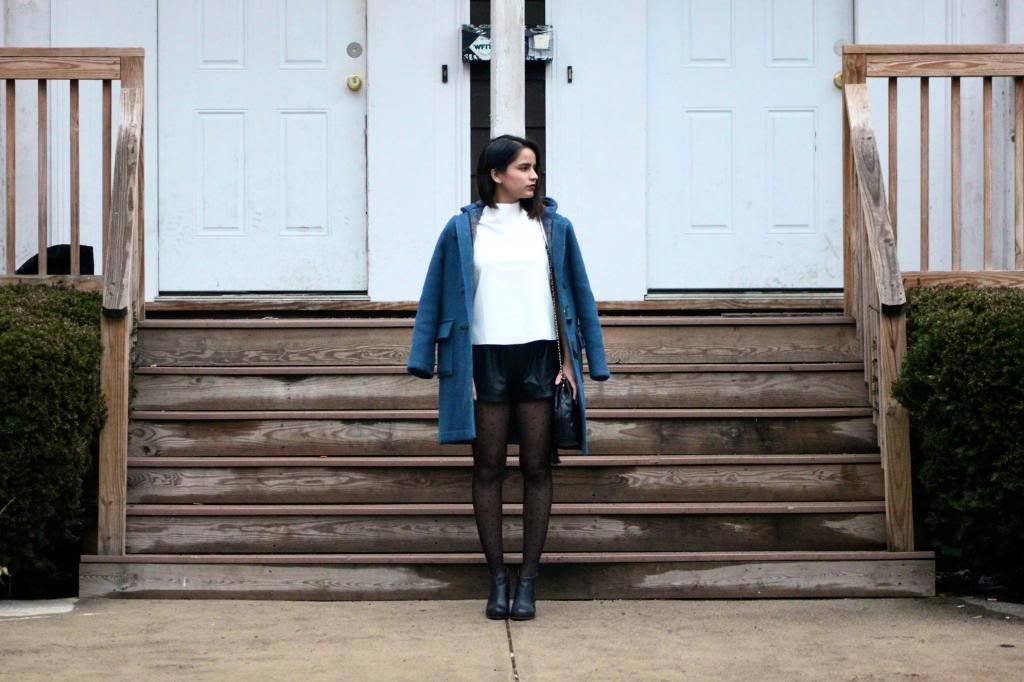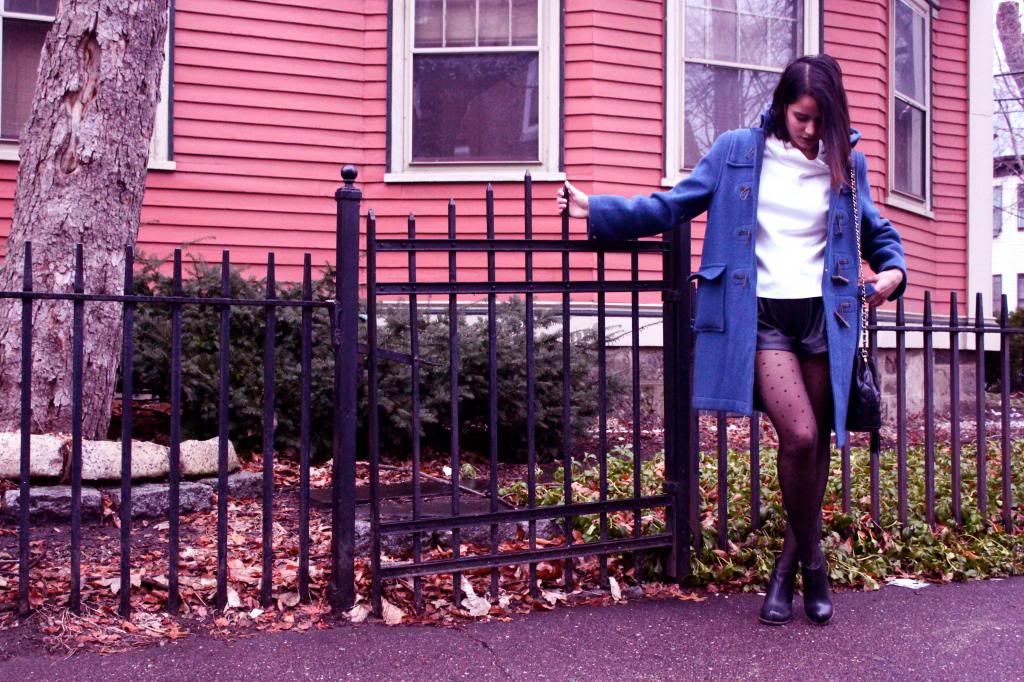 Looking back at this post, I think it perfectly resembles yesterday's weather mood here in Boston: warmer (still cold), but gray.
I hope you guys like this post! Let me know what you think on the comments.
You know I always read them!
xx