Did you really think I forgot about you?
I have been the worst at taking care of my blog lately. But, the truth is I have been submerged in my books for the past three weeks, doing a lot of school work and studying for finals.
I am finally free to take pictures and adorn my blog, so here I am!
These pictures turned out pretty cool. I have been very excited about my new garments from BlackMilk and just couldn't wait to take pictures and show you.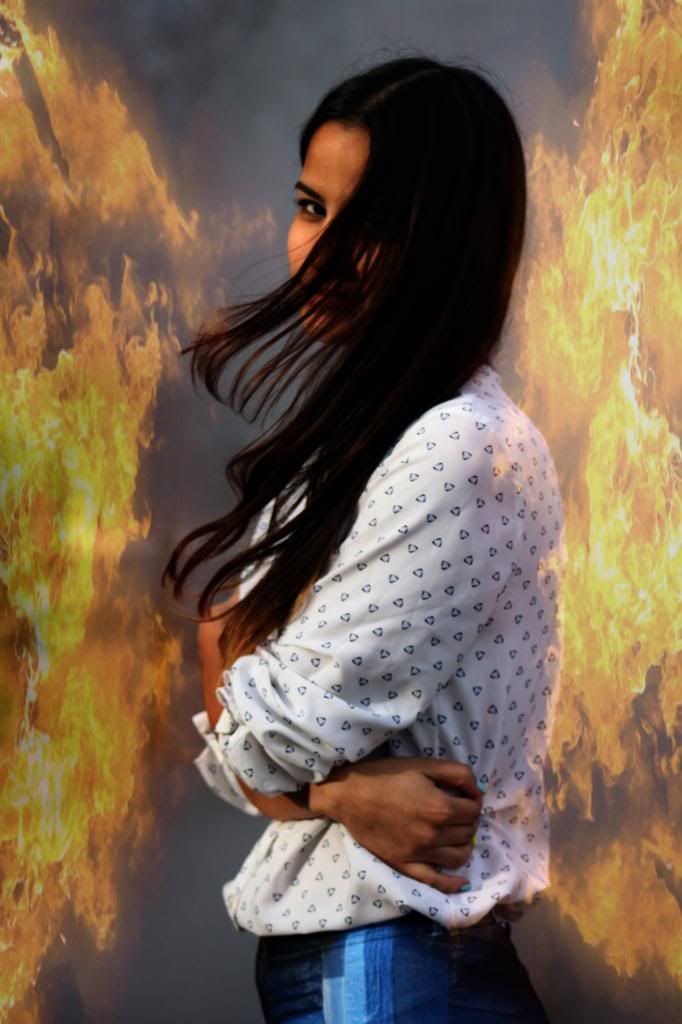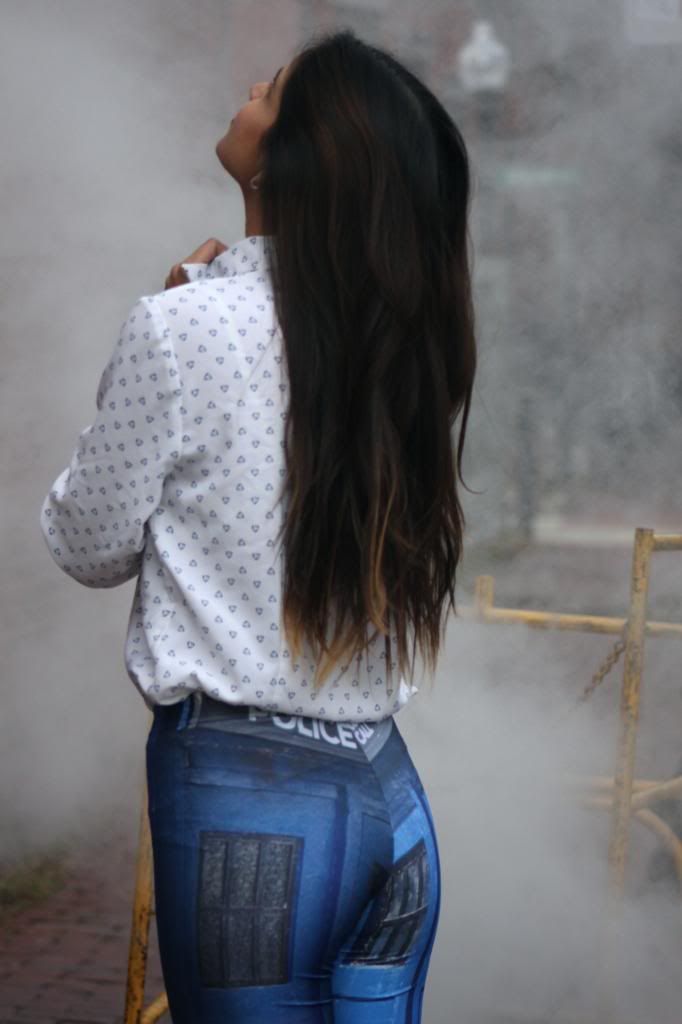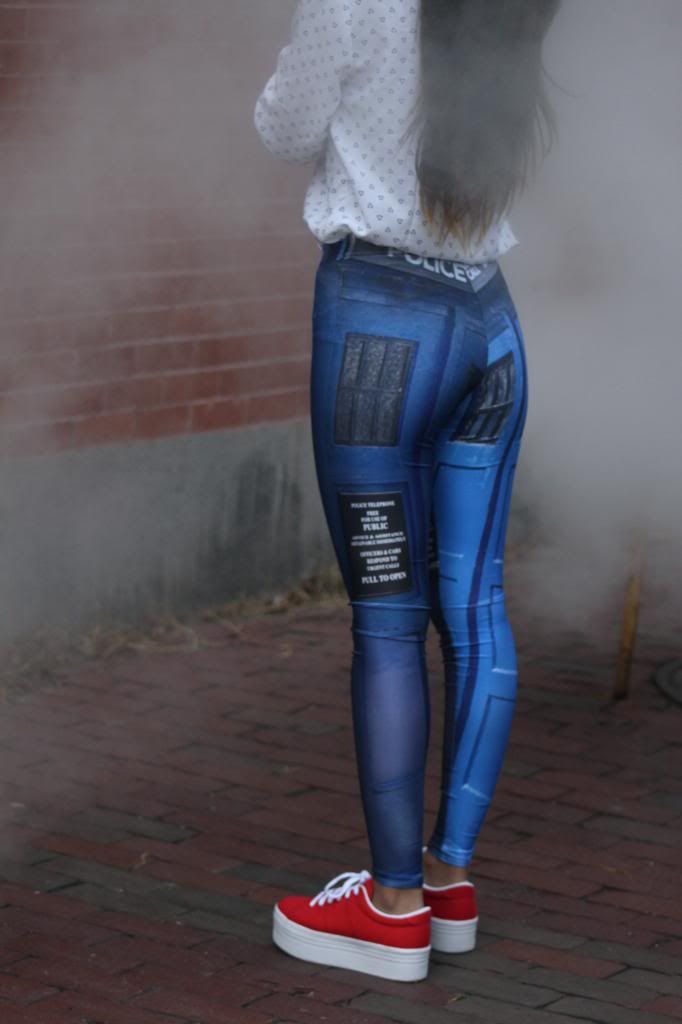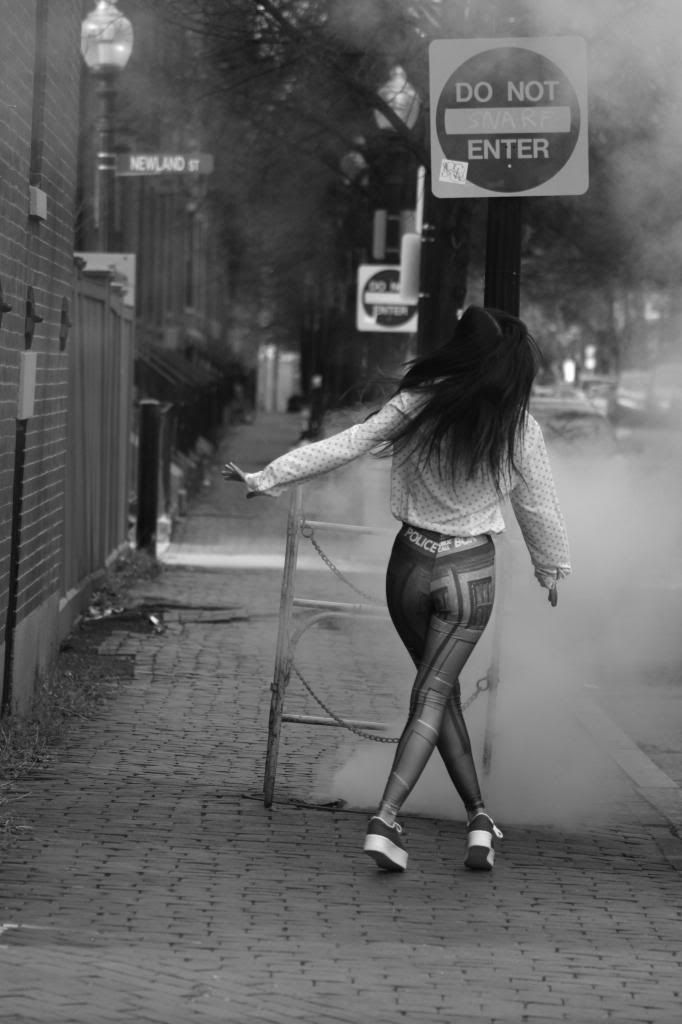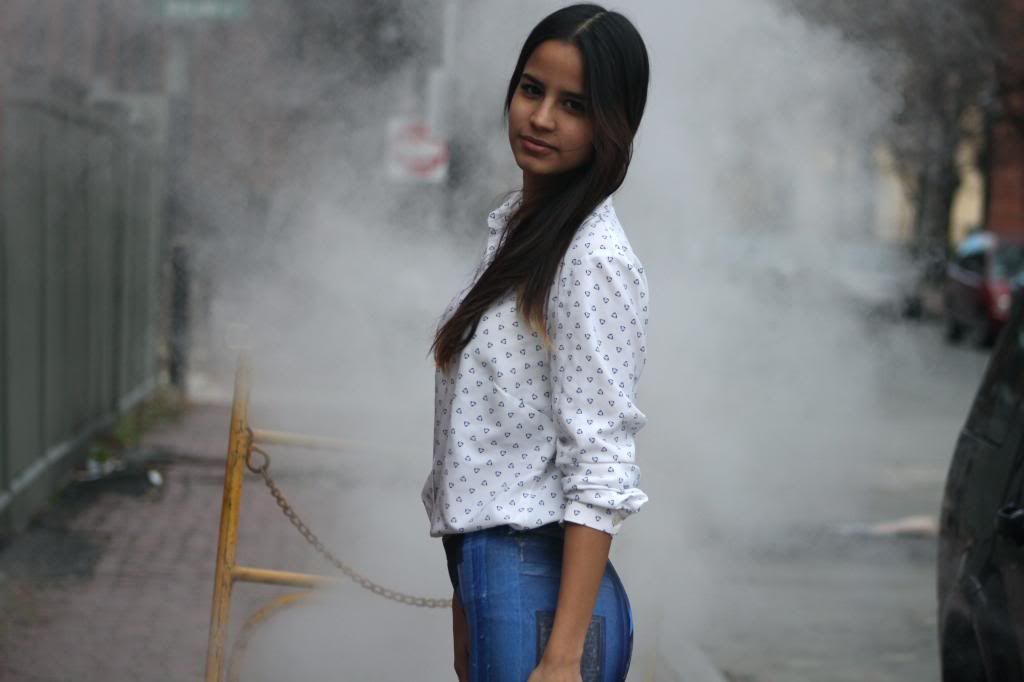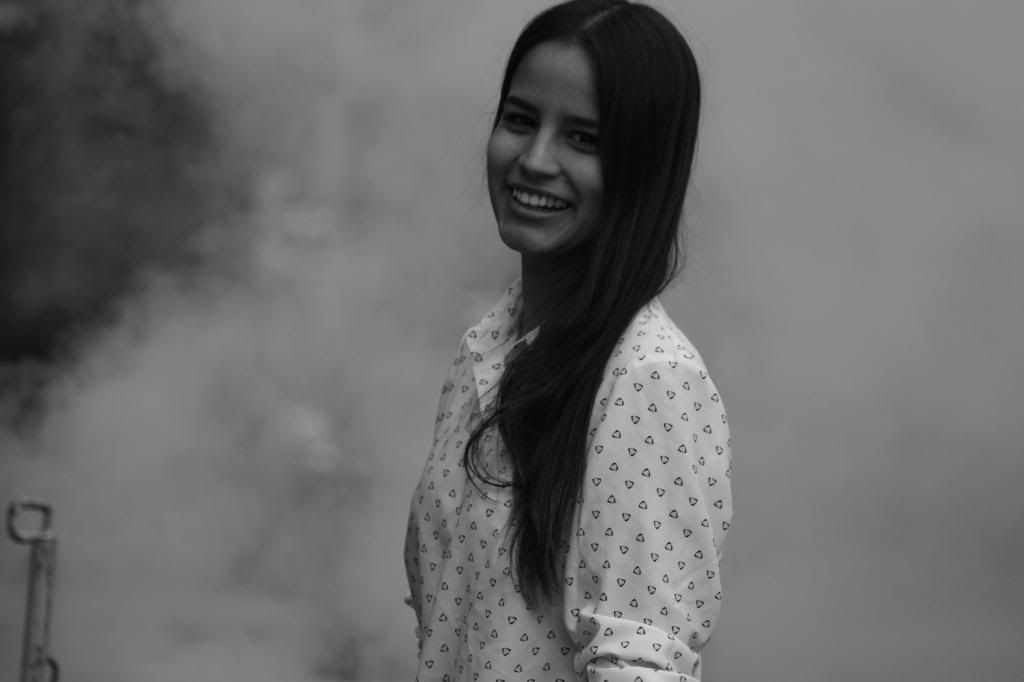 shirt: vintage, leggings:
BlackMilk
, shoes: JC
I am now off to go Christmas shopping. I hope you guys have a great day, and I will try my best to respond to all the your comments as soon as I can!
Besos,
Angela