Summer in Boston is extremely hot (which I'm sure I've mentioned several times), so I've been looking for white and light clothes. I realized I didn't own any short white dresses and went "window shopping" on the Internet when I found the dress I'm wearing on this post, from
Galalabel
.
I love dresses that aren't too short. I like being able to have the flexibility of transforming them into short dresses by adding a belt, or just using them the way they are. They can look like two different pieces.
This dress, especially, is more on the dressy side, but I think it can also look completely casual with a belt.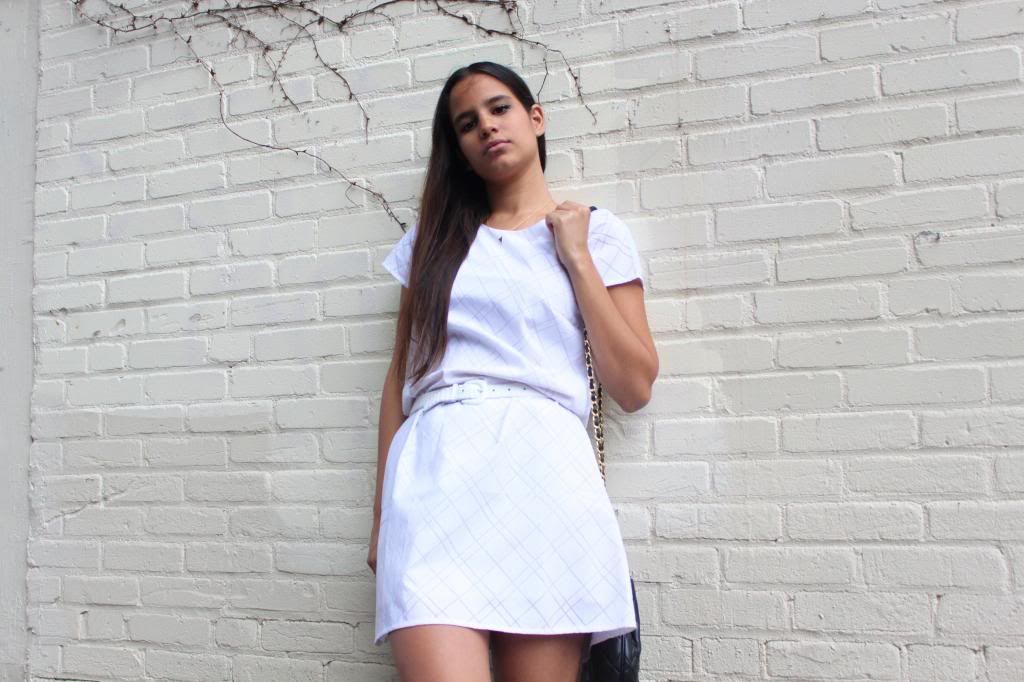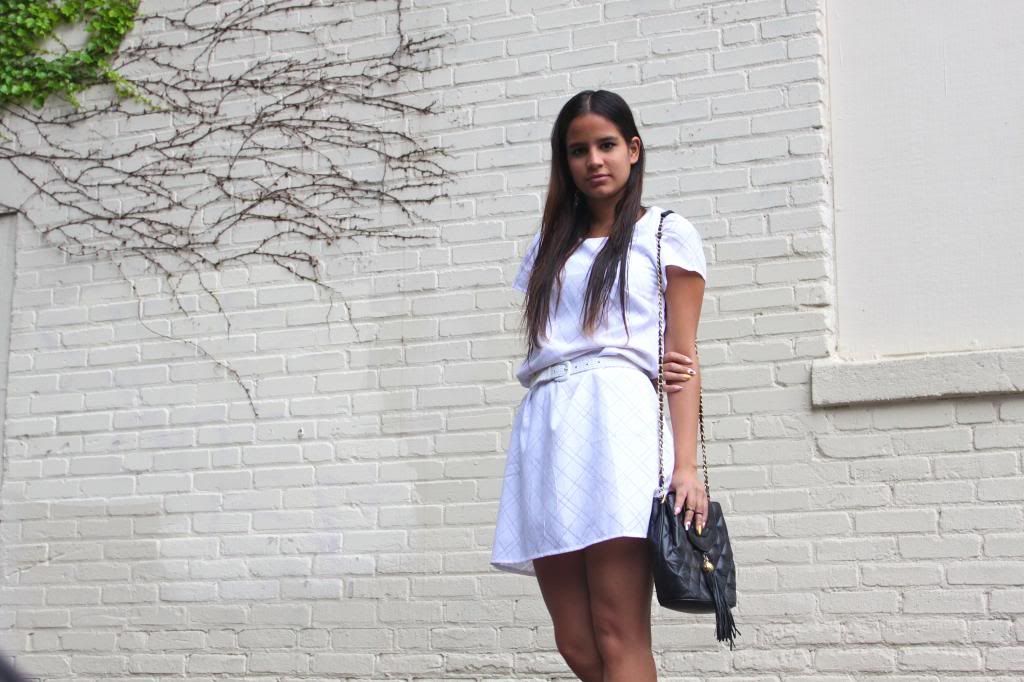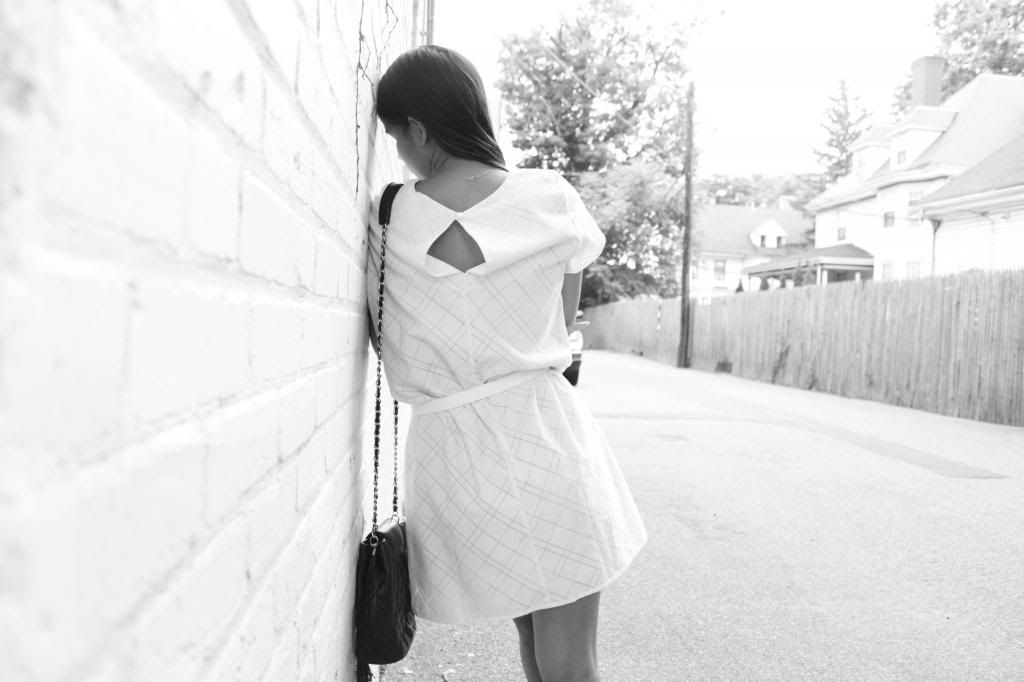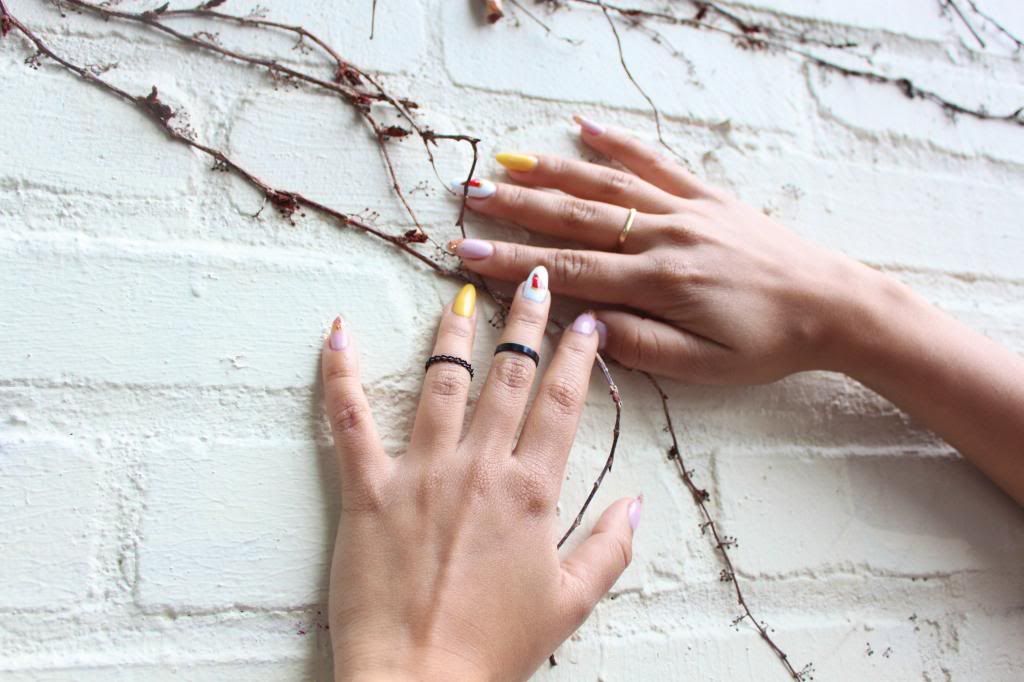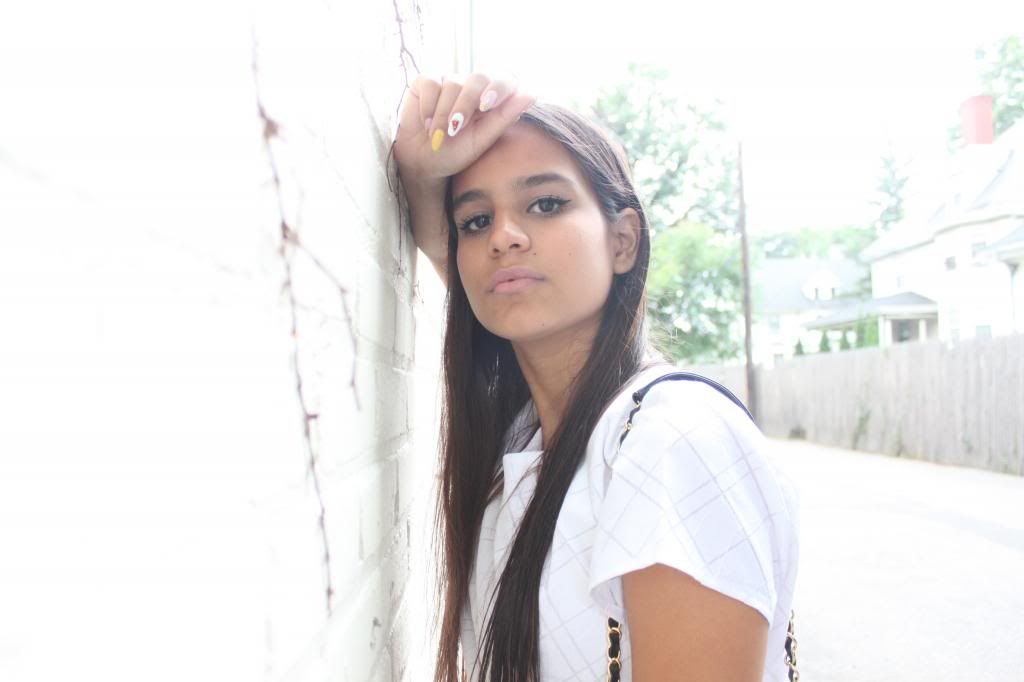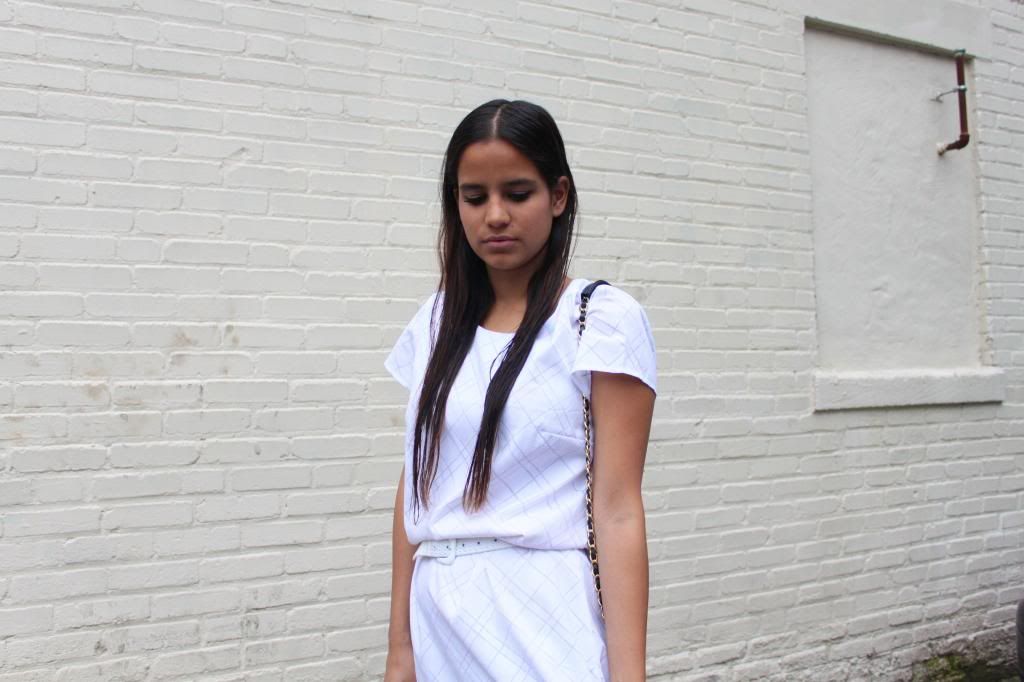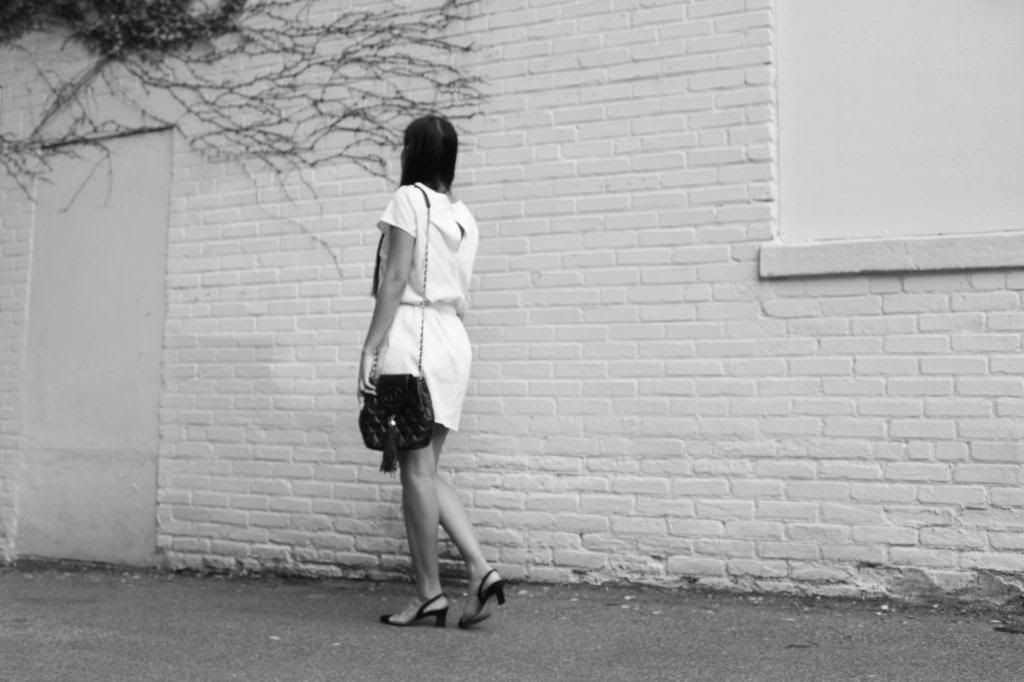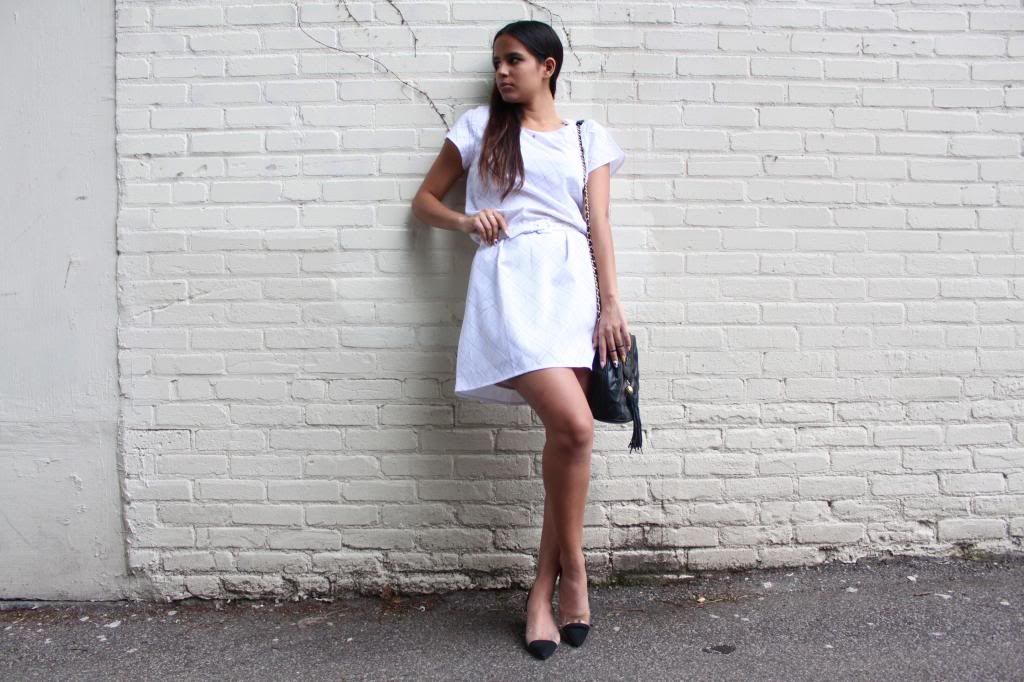 I scored these vintage YSL shoes at an antique shop in Newport. They are the best thrifted/antique/vintage acquisition I have!
Don't you just love thrifting?
xx