As you may know from
Instagram
, I have been in Panama for the past two weeks.
I don't have a lot of time to write this post, but I want to show you some pictures I took last week. There is a beautiful town in Panama called Boquete (if you haven't been, definitely google it), where I staid for some days. Some minutes away and really into the woods are some volcanic spring waters.
The pictures you will see on this post are from the way to the spring waters, and one of the spring water ponds I went into. The water from the specific pond you see on these pictures was 38C (100F), and contained sulfur, so it was good for the skin. There were some next to it that were even hotter. I walked out with skin feeling like a baby.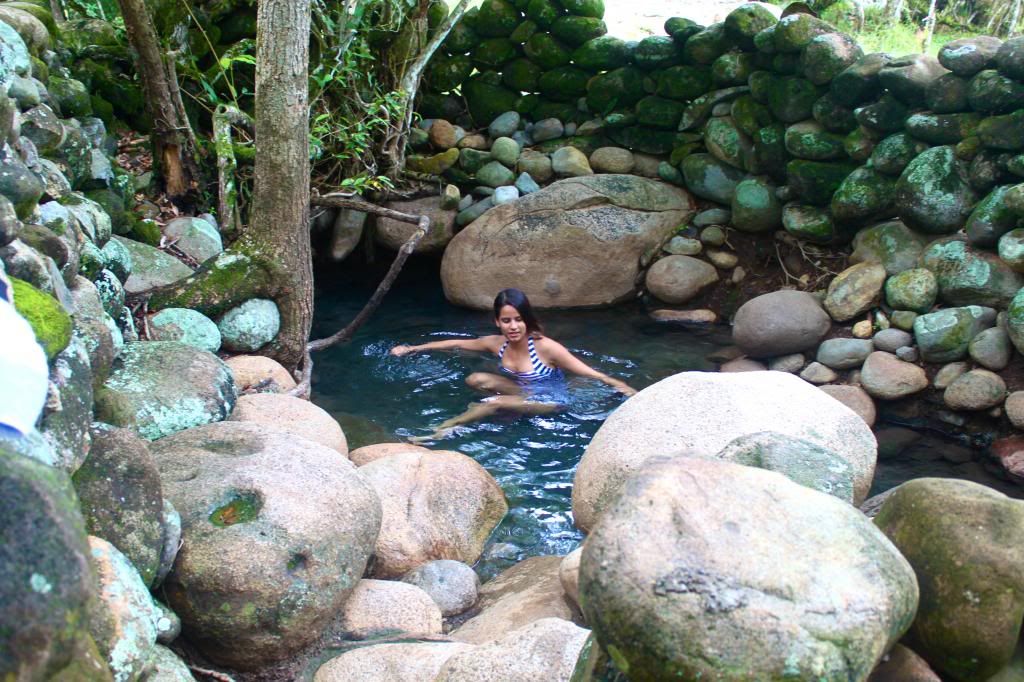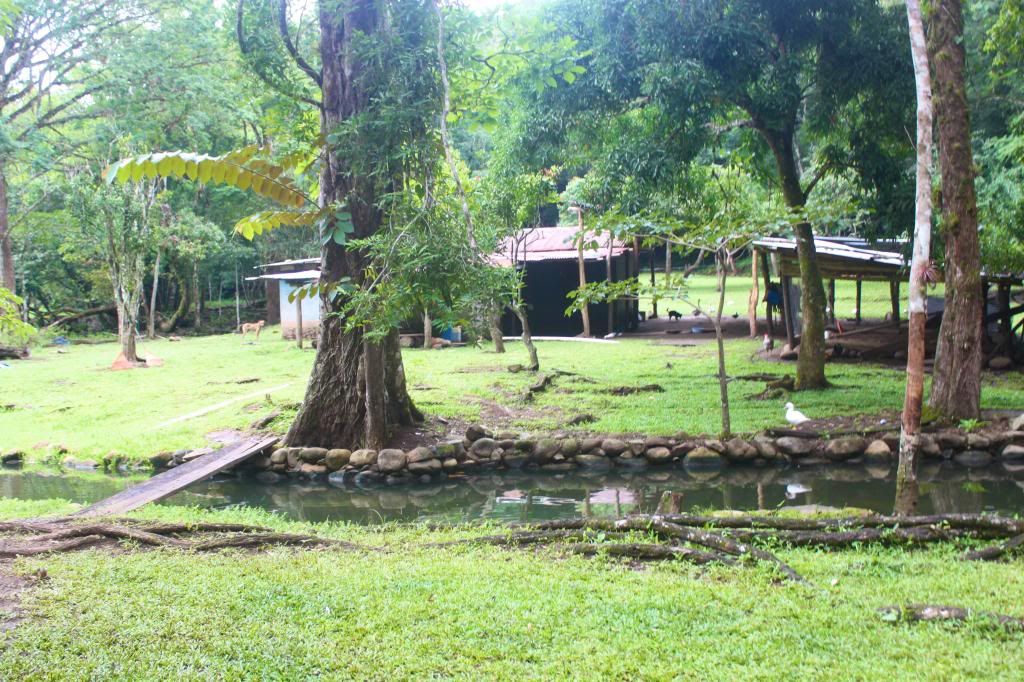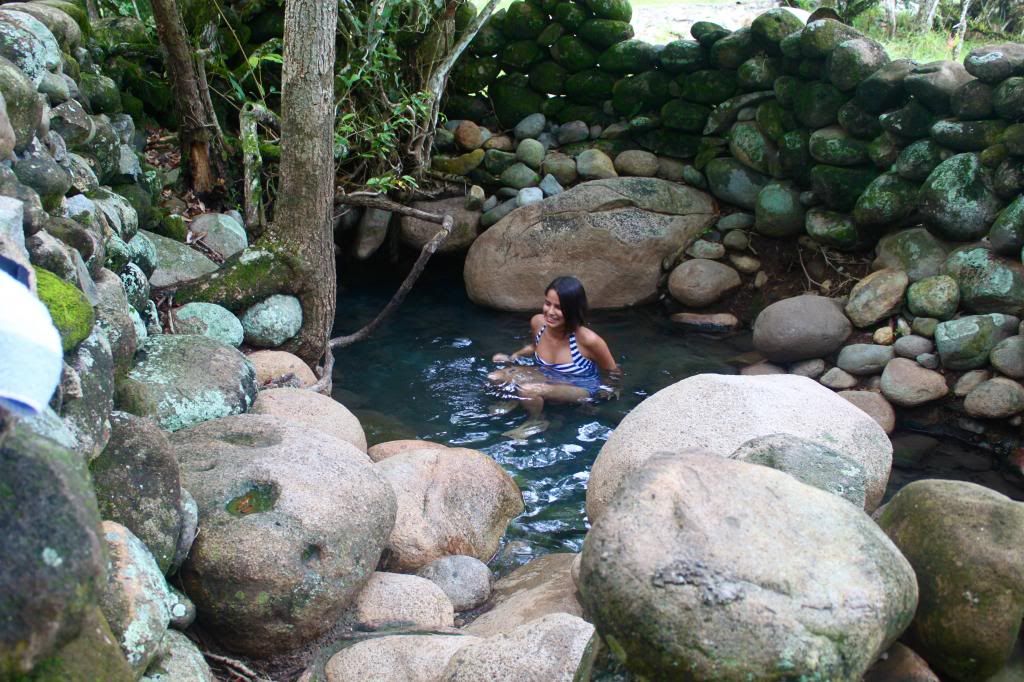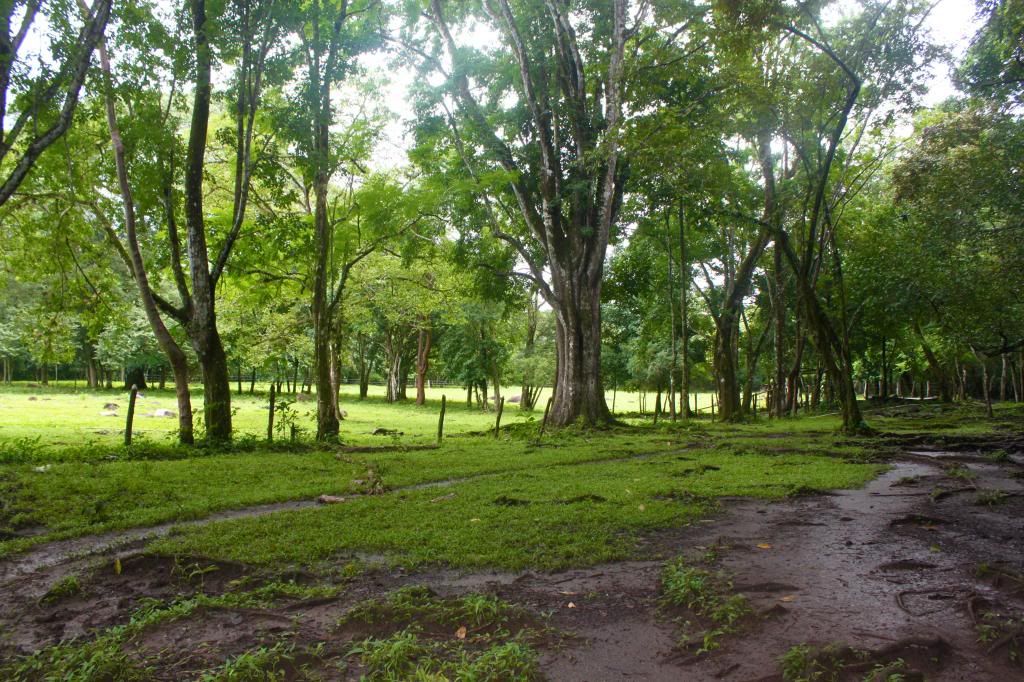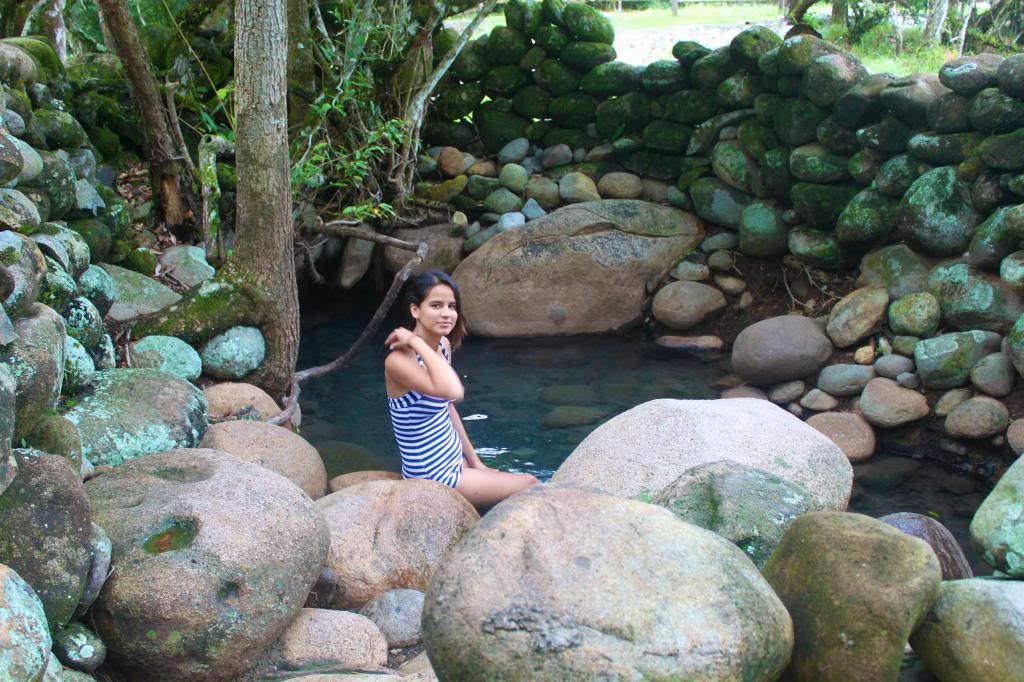 I love love love the swimsuit I wore on this trip! I can honestly say that it has been on my "swimsuit wishlist" for over two years. I love that it can be retro, classic, and sexy all at the same time. It makes your body look great!
I am usually into two-piece swimsuits. This was my first time wearing a one-piece swimsuit since I was five years old, and couldn't be happier with the outcome. I want more!
I can't wait to show you some other pictures from my trip to Panama!
xx