These pictures are from Boston, back when I had long hair (last week). Yep, I got a short haircut. Really. I like it so much, I'm pretty sure I won't be letting it grow for a long long time (AKA never again).

I had been wanting to take pictures at my friend's house for as long as I can remember. The living room's wall if full of mirrors and there are weird/cool details in every corner of the house. Luckily, my friend was able to capture some of these spots on the pictures he took.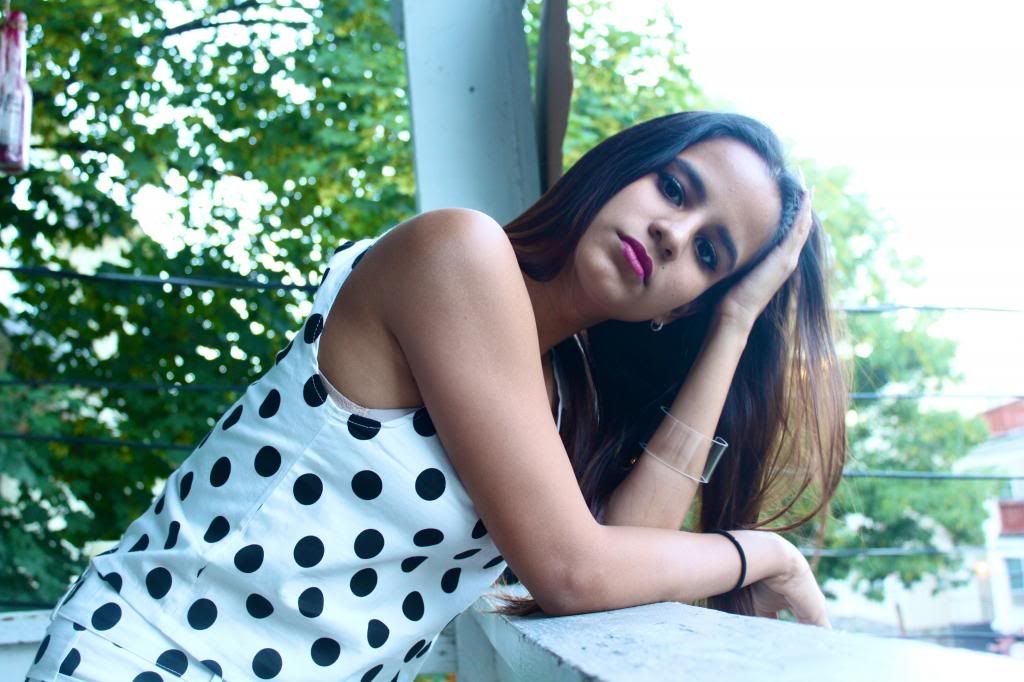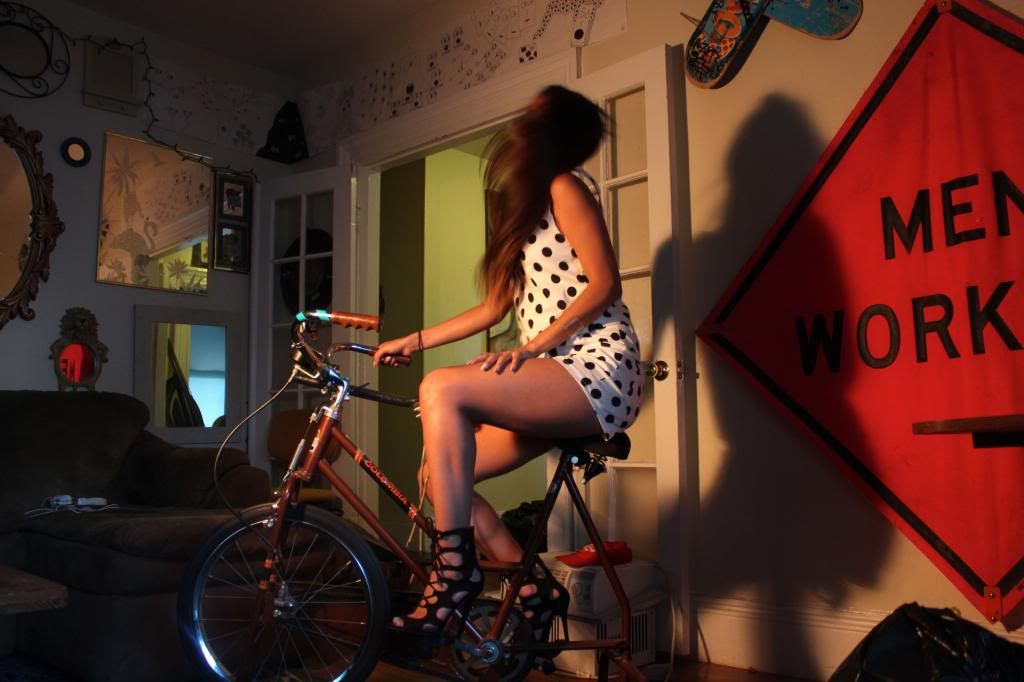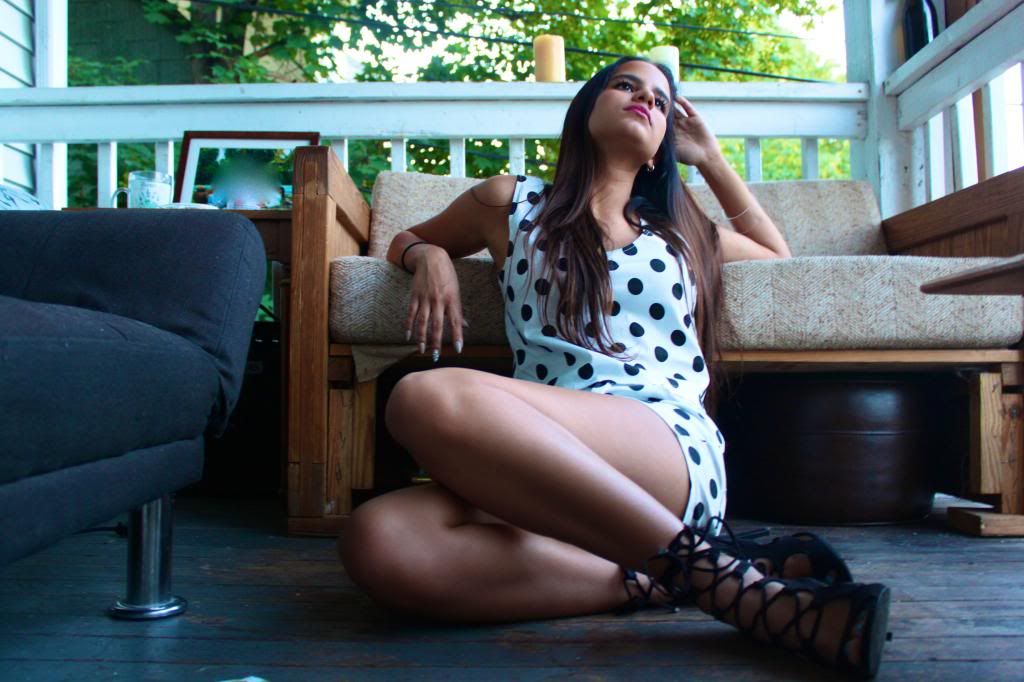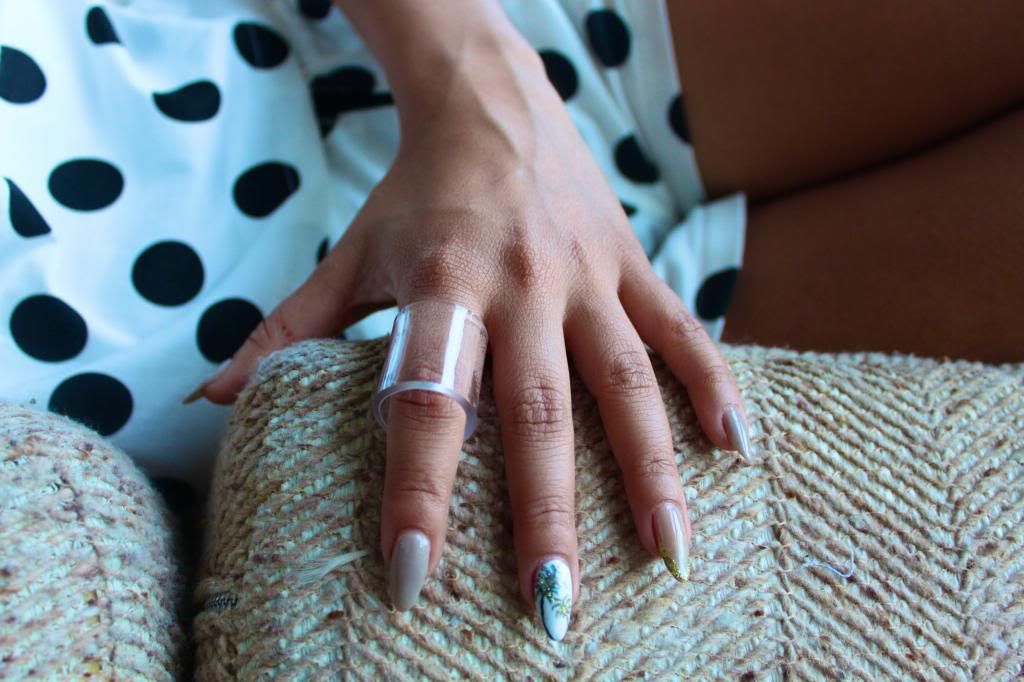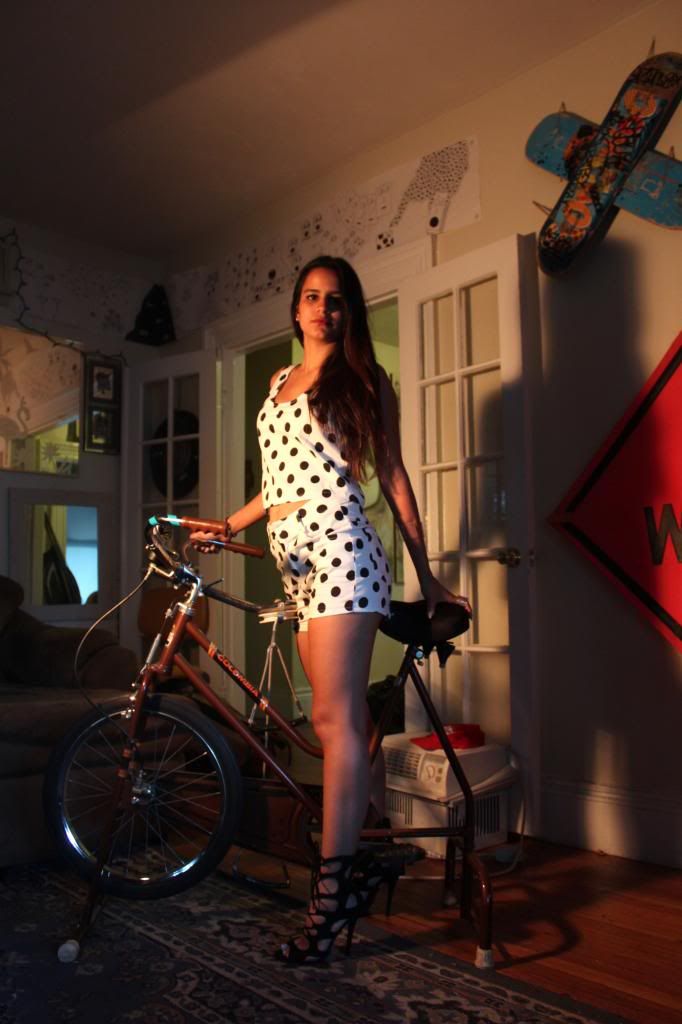 That second picture reminds be of Willow Smith!

I won't be able to post as often as I would like to. I didn't have any Internet access last week and don't know if I will from now until I go back to Boston. I'll be posting whenever I get a chance though. I promise you'll see my summer pictures at some point!
I hope you guys are having an amazing summer :)
xx