Taking pictures with only one hand is probably the hardest thing I have had to do for this blog. I just needed to show you these beauties that I received this week from
Galisfly
.com, all the way from Israel.
I don't know about you, but I have the biggest crush on midi rings. Actually, if you've liked someone/something for almost a year, wouldn't that be love? Then, scratch that, I am in LOVE with midi rings!
I wanted to take the time to post close-up pictures of the rings, before you see them on an outfit post. There are two thin and simple gold plated rings and a thick one with small cut details on it. They are also pretty affordable. This stack of three rings is only $16 (
see here
).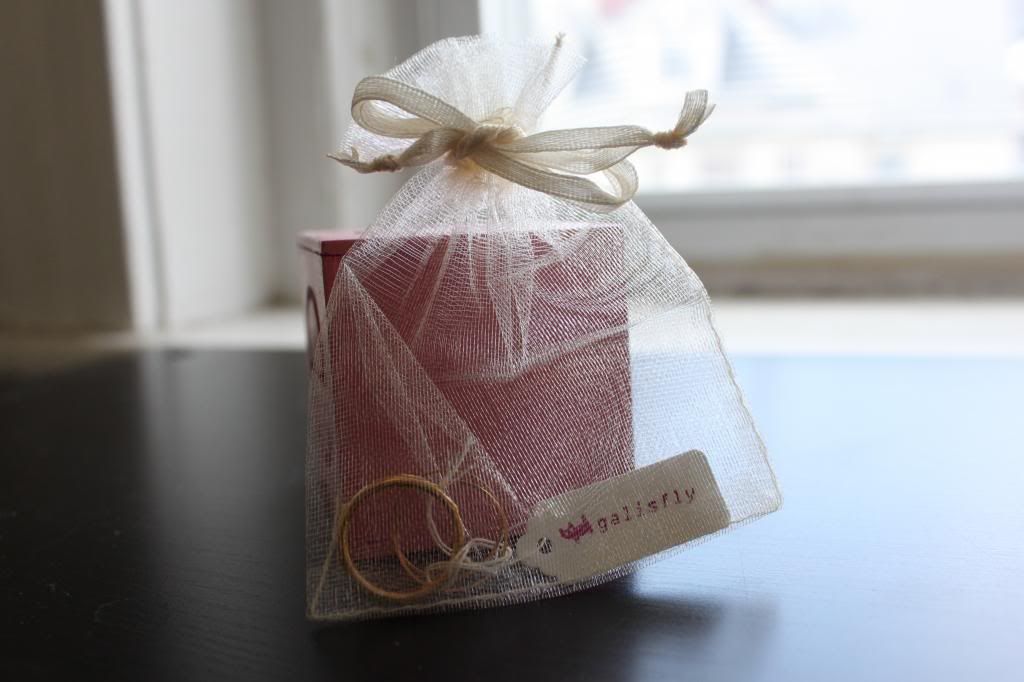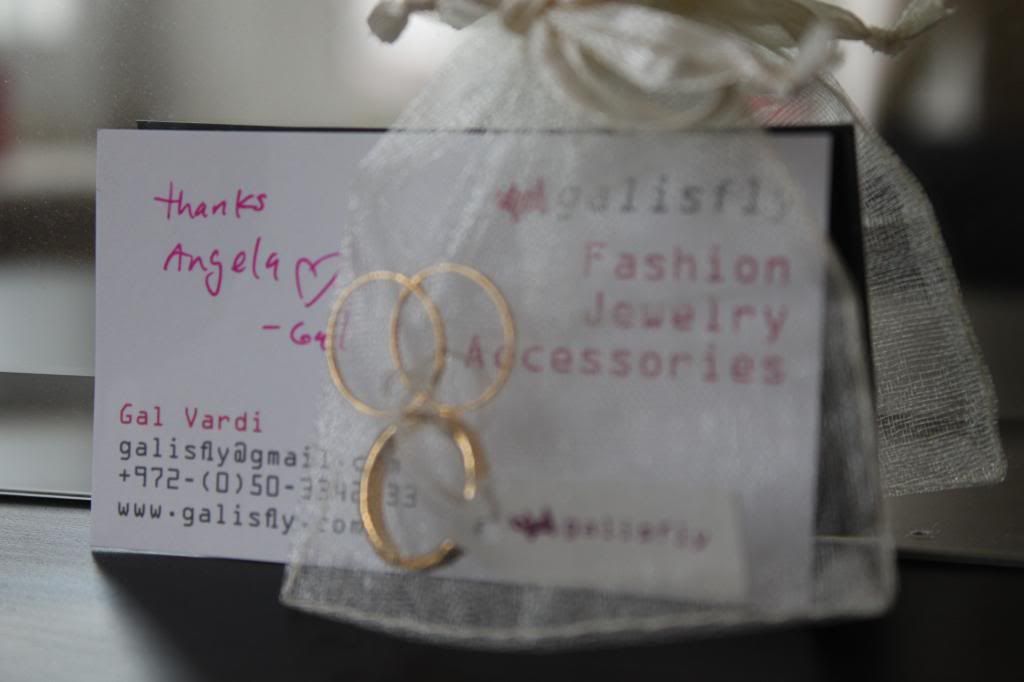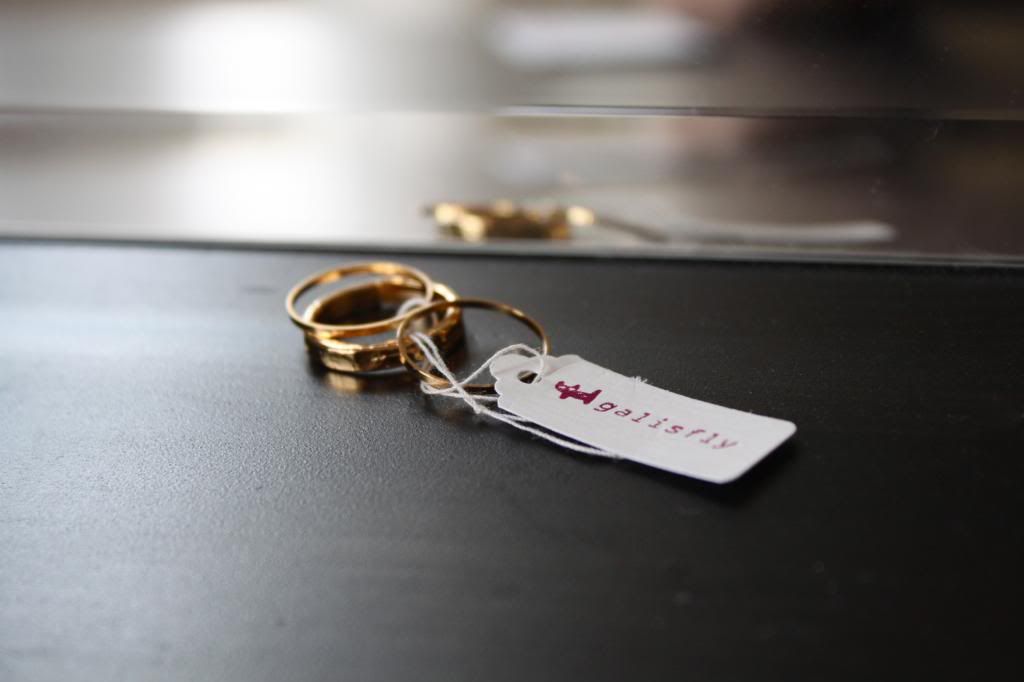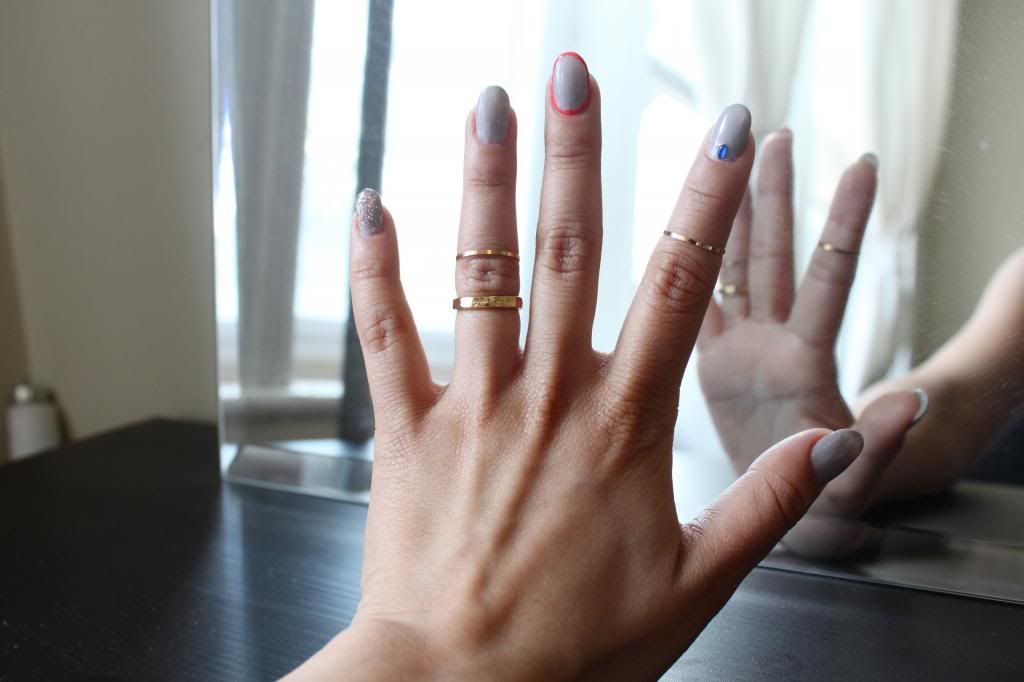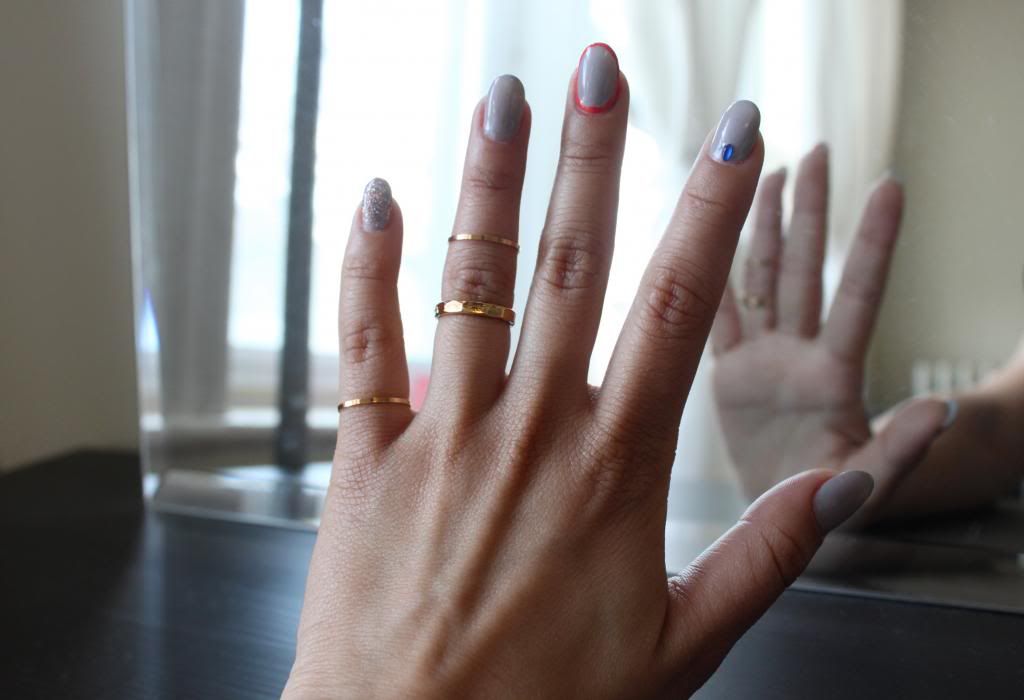 I keep on playing around with them. You can use them so many ways. I also liked
these ones
made out of chains and
these ones
with the little hand. I want them all!
Do you have a favorite?