When I came back home today, I had a box waiting for me at my door! Don't you just love that feeling of suspense?
Of course, I ripped the box apart and... SURPRISE!
Remember
Mentirosas
from
this
post? They have just launched their Spring/Summer collection and have sent me some pieces to try on!
Can't wait to show you what's inside these bags!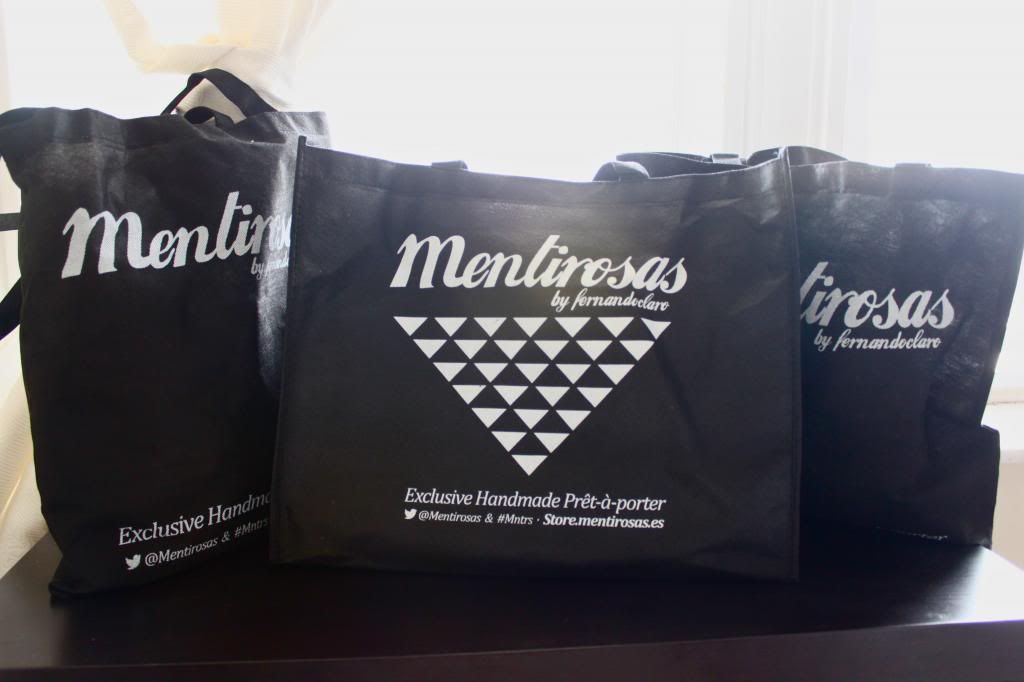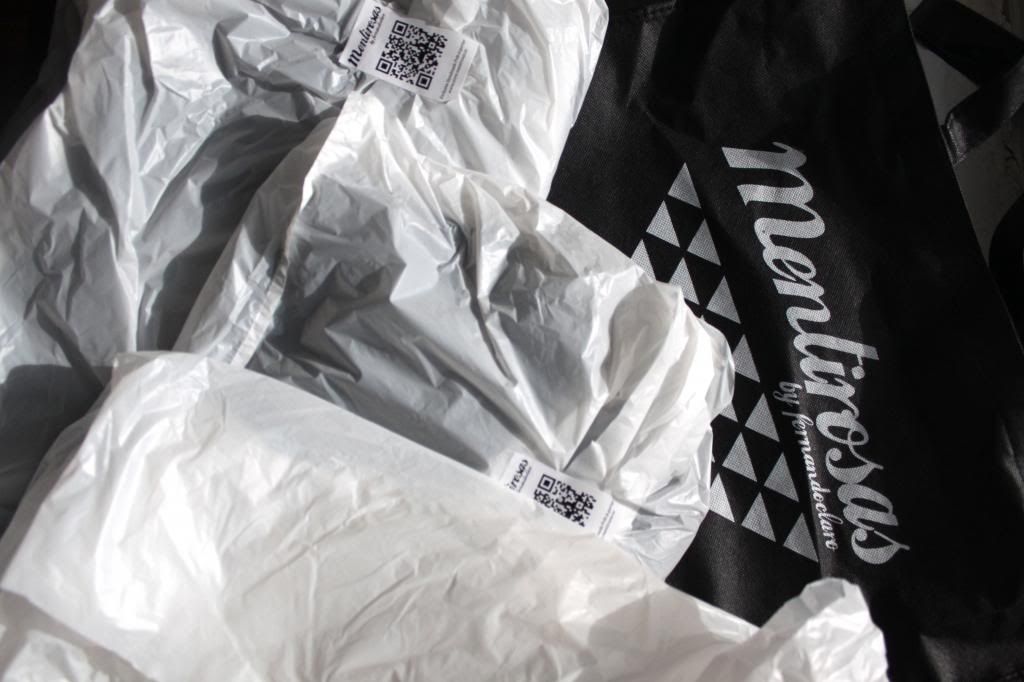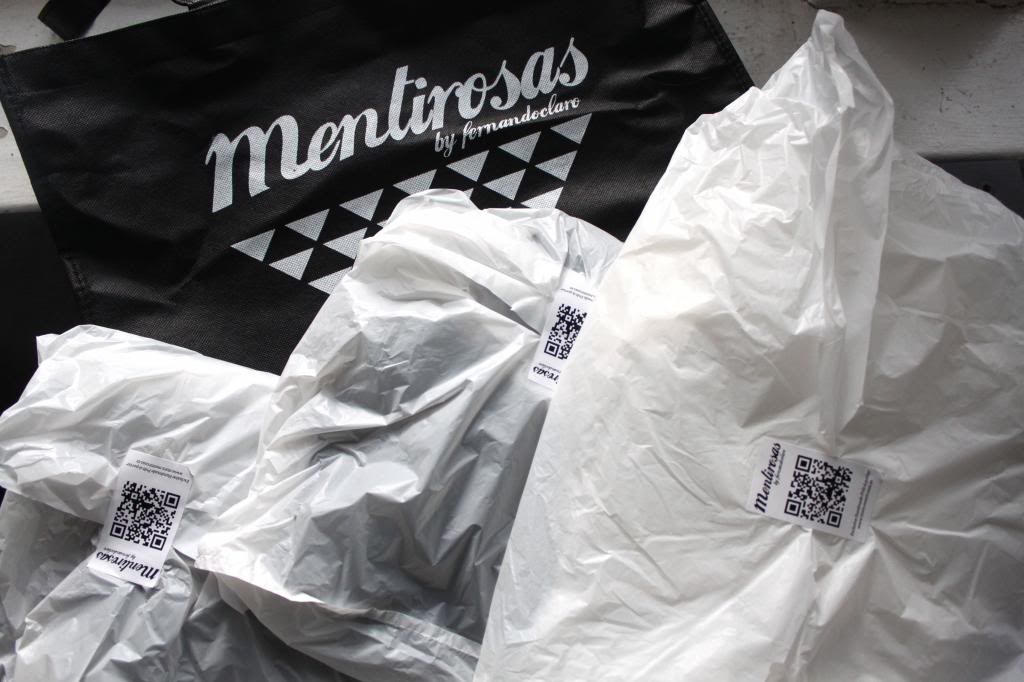 Any predictions as of what could be inside these bags from their new collection?