I was able to be freed from both school and work this past week, and tried taking advantage of my free days by going to Newport. It is only an hour and a half away from Boston by bus and I think it is the perfect quick getaway. Especially seeing that the weather would be warmer this week.
I was hoping I could take more pictures during my stay there, but unfortunately, besides the fact that I sprained my foot and wasn't able to do much walking after the first day, I also passed a kidney stone and spent a whole day hospitalized.
I know, how much worse could it get? Can't a girl have a few days for herself, without worrying about school, work, waking up early, or a sprained foot?
Oh well, I can't complain, at least I have some memories to share with you about the one happy day I had... I hope you enjoy the beautiful Newport Bridge pictures!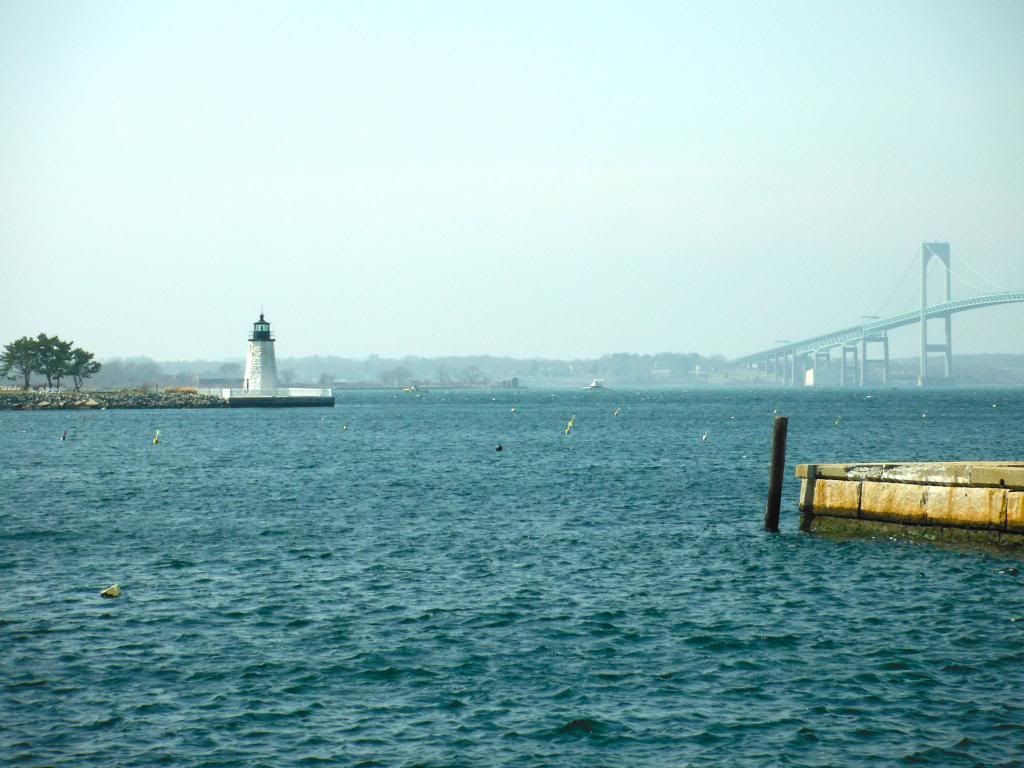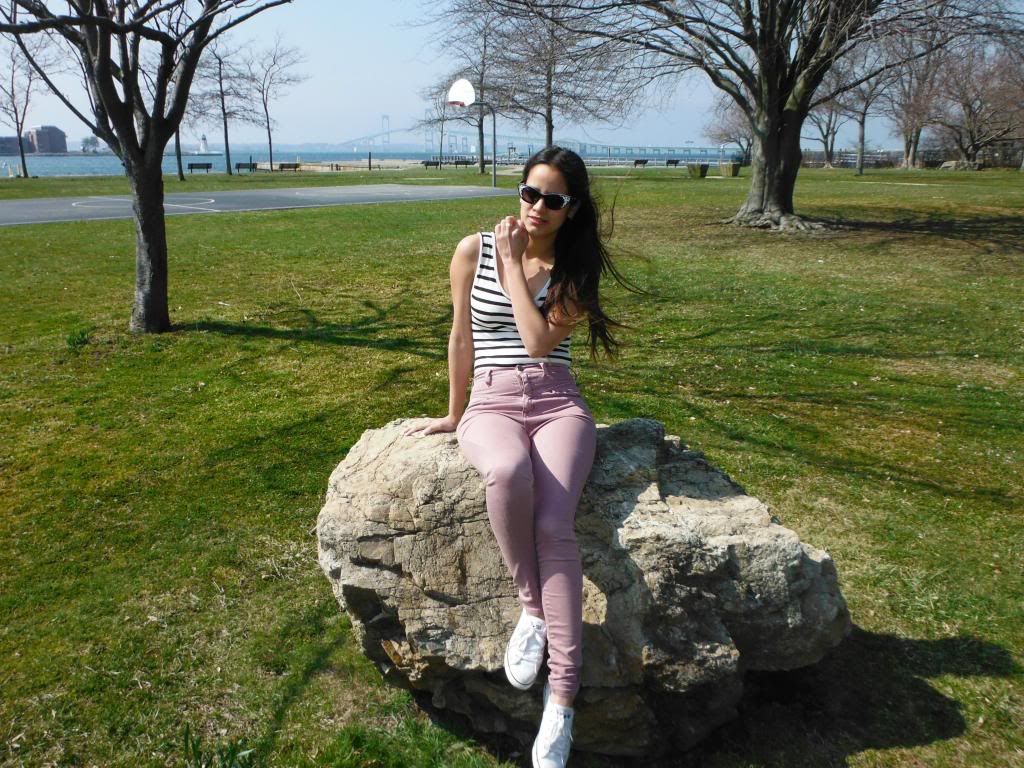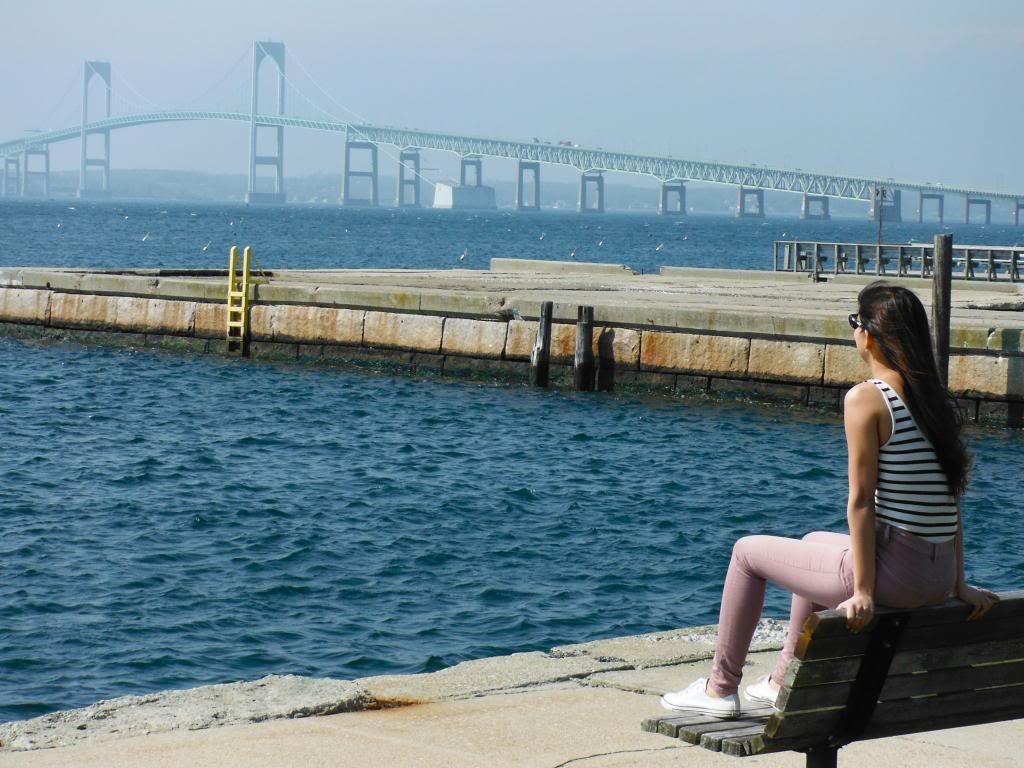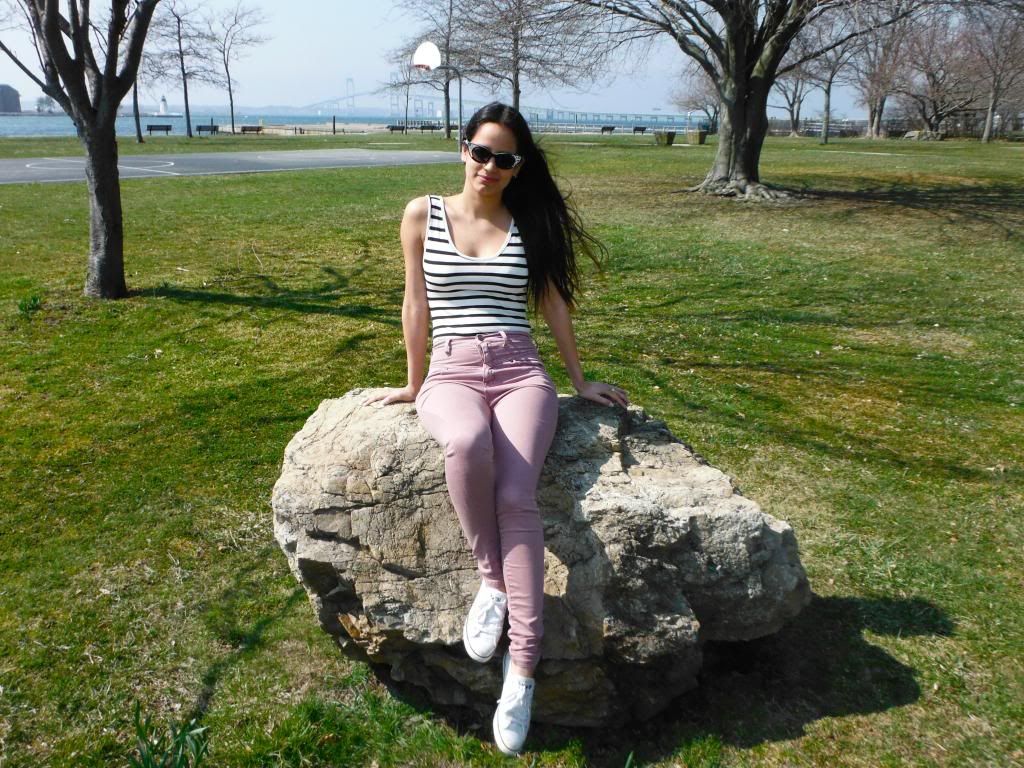 bodysuit: Zara, pants: Thread Sense, shoes: Converse,
sunglasses: Sunglasses Shop
Meanwhile, I'll be cooling my foot down and praying I can walk outside of my house tomorrow!