I still remember my first encounter with
Mentirosas
by Fernando Claro. It truly was love at first sight. I was hanging around the streets of Instagram (as usual) in the search for cool new clothes, and there she was. She looked at me, I looked at her, and she said "Come in! I know you want to!" Obviously, you know the ending of the story... I couldn't resist, and here I am bringing you a post full of
Mentirosas
!
A little background: Mentirosas is an exclusive prêt-à-porter hand-made clothing brand. Every design follows current fashion tendencies but with its own added personality. Every single piece is unique, after all "Dressing-up is a way of expressing yourself. You should wear clothes that describe who you are without having to say a word." (words by designer Fernando Claro)
For all I know this dress could be walking on a hanger down the street, and look awesome on its own, but I decided to wear it and add some bold hot-pink lips, minimal midi rings, and a touch of badass with an earcuff and a neat nail design.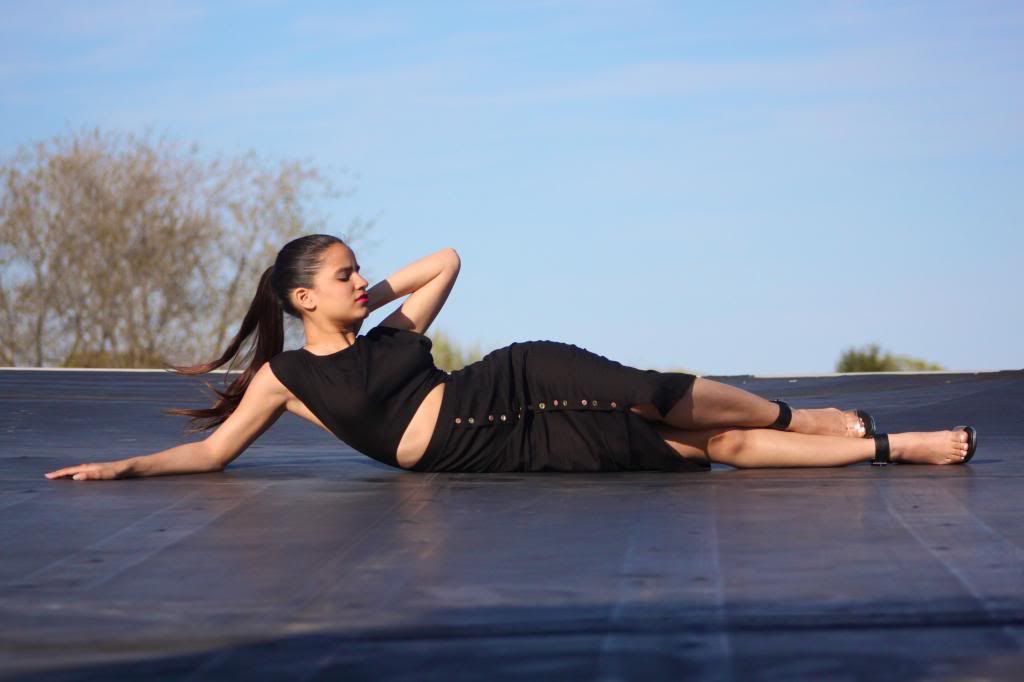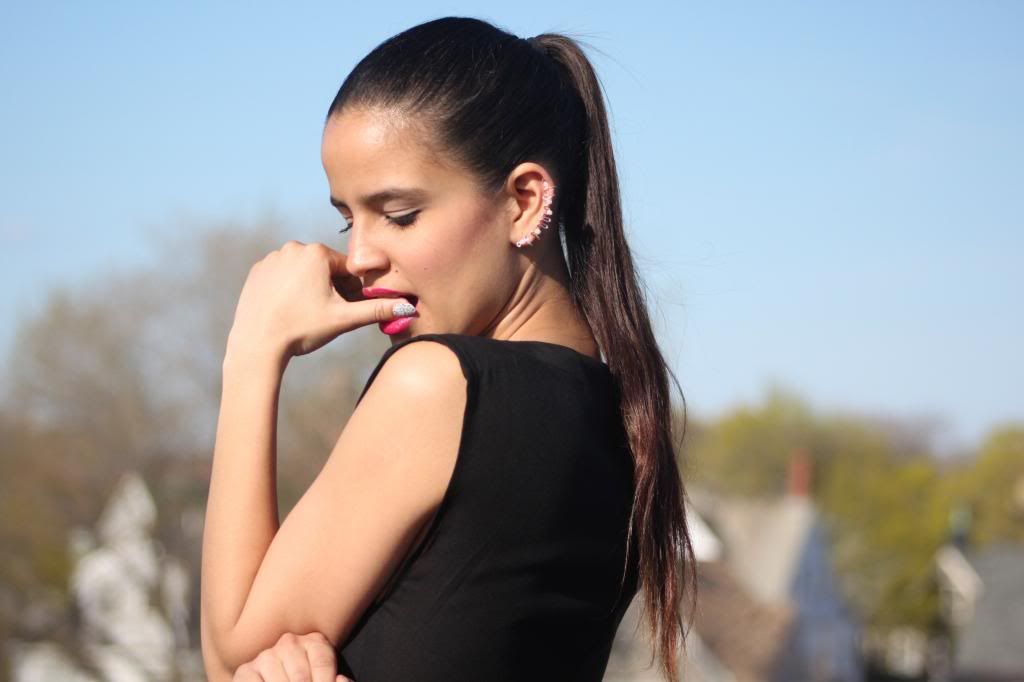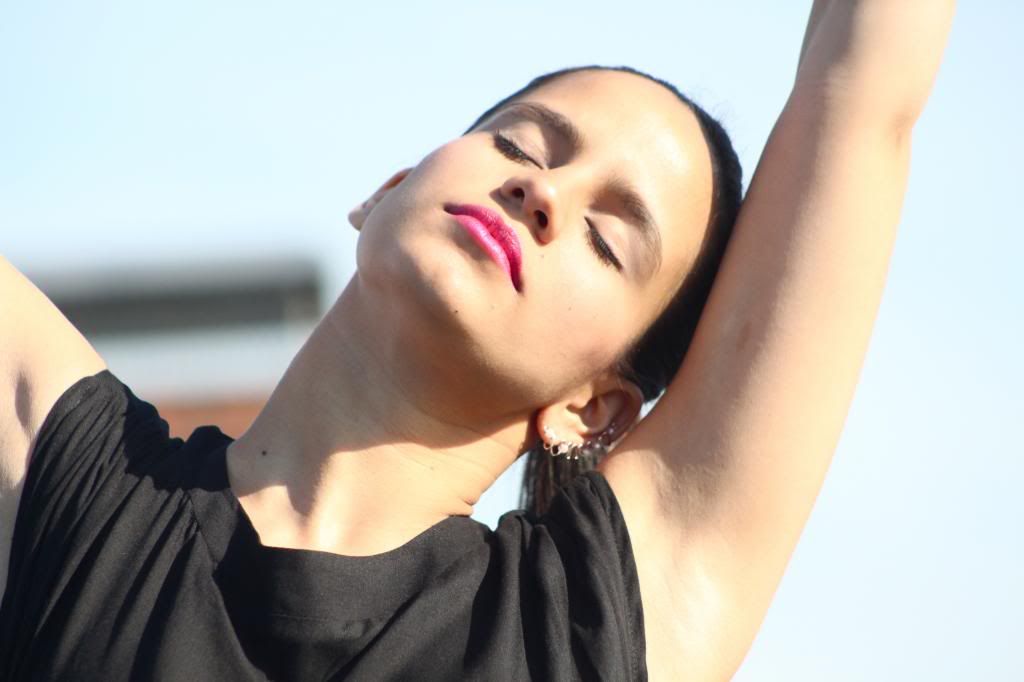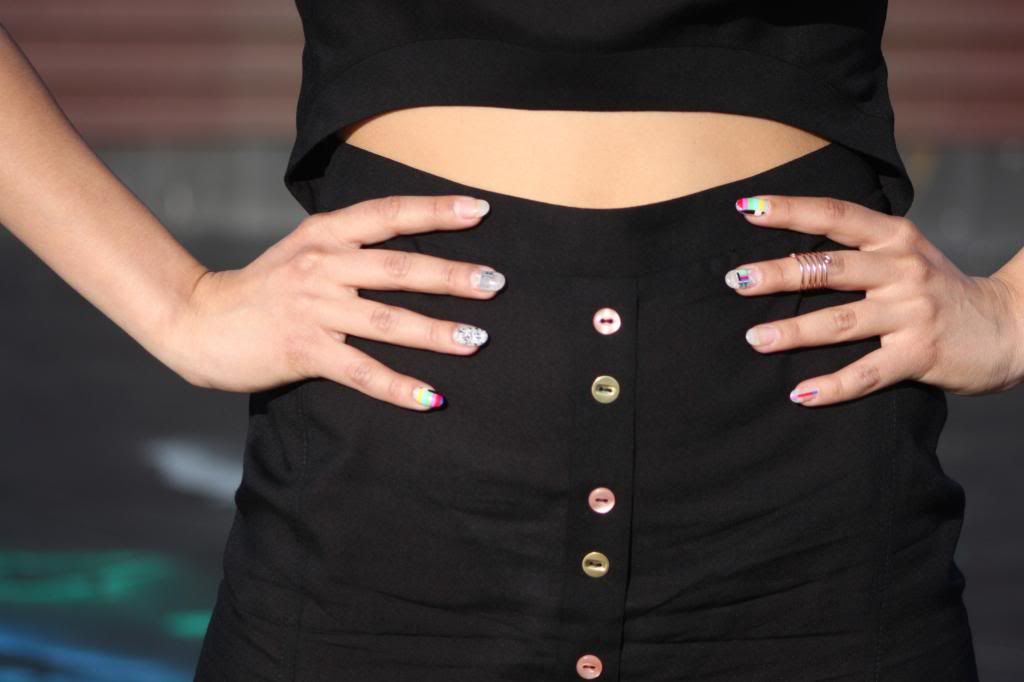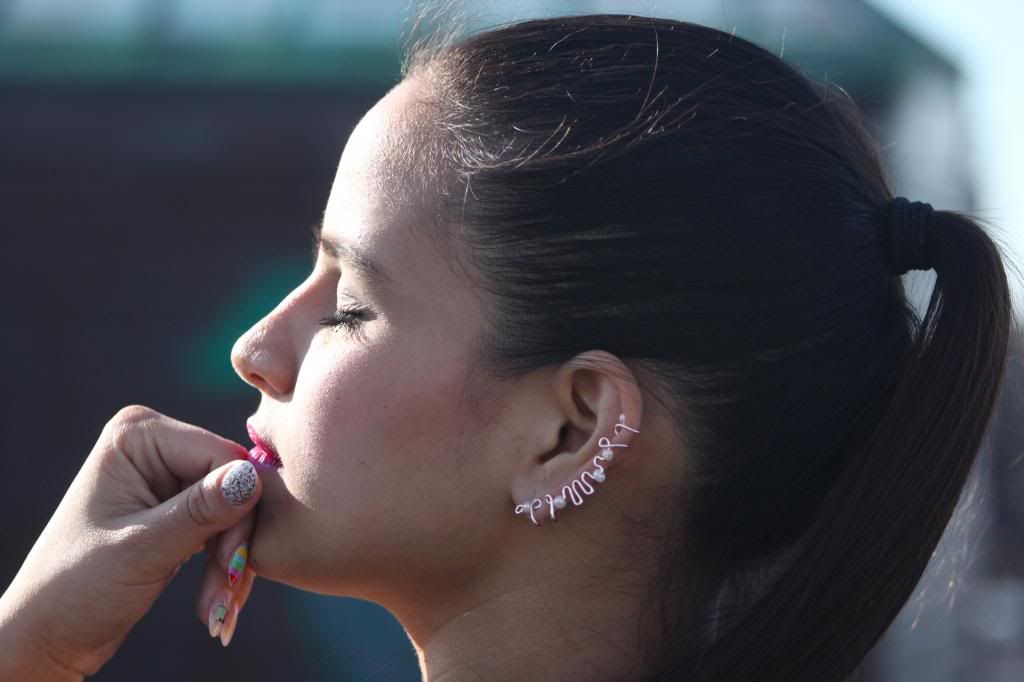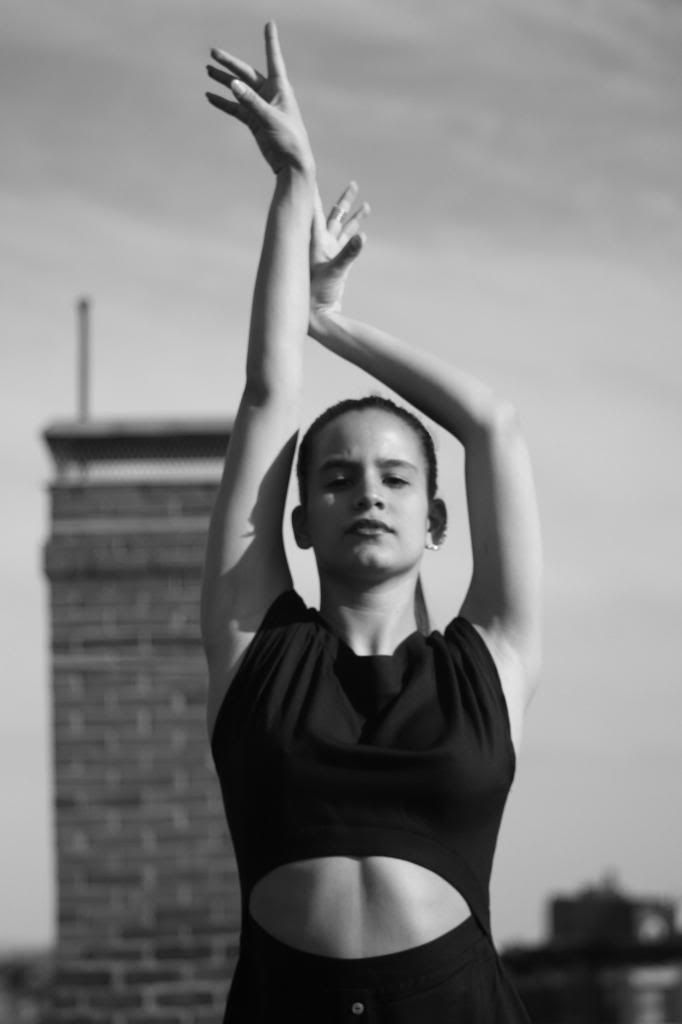 I love their motto:
You are unique. They should know. Not the average girl.
Very empowering!
PS: Follow up with me to see the next two looks I have prepared for you from Mentirosas! I also have really exciting news for you guys!