We had spring for about 3 weeks (pretty much), and it seems to now be summer in Boston. The weather only keeps getting hotter and hotter. SO hot that yesterday, for the first time, I went into the water in a Boston beach. I usually just go to the beach here to sunbathe because these waters are too cold for what I grew up with. If you have been to a beach in the Caribbean, then you know what I'm talking about ;)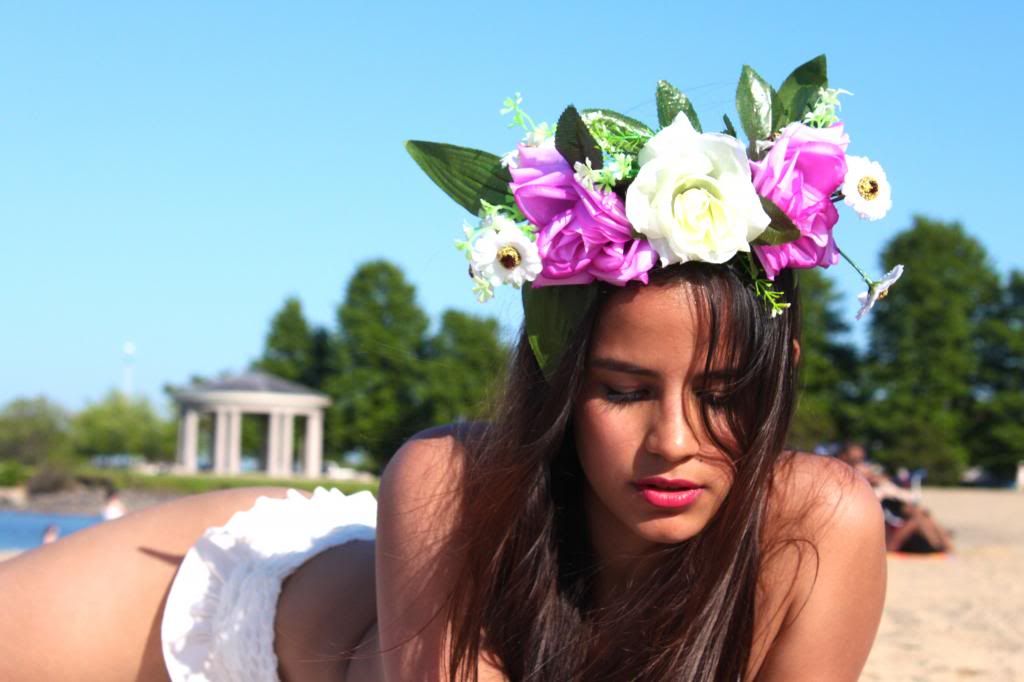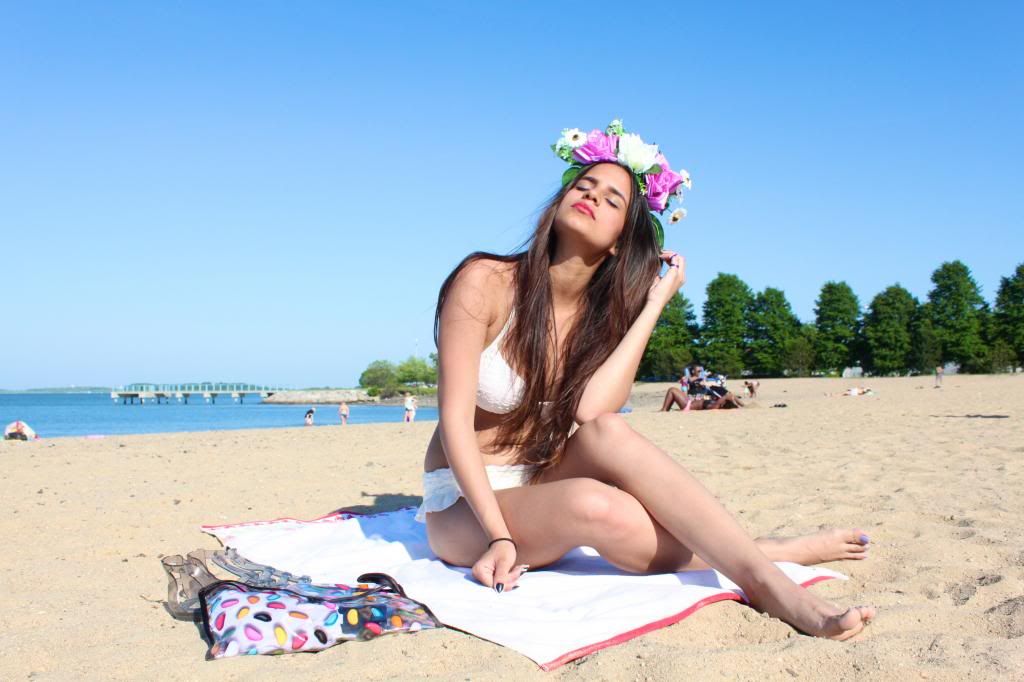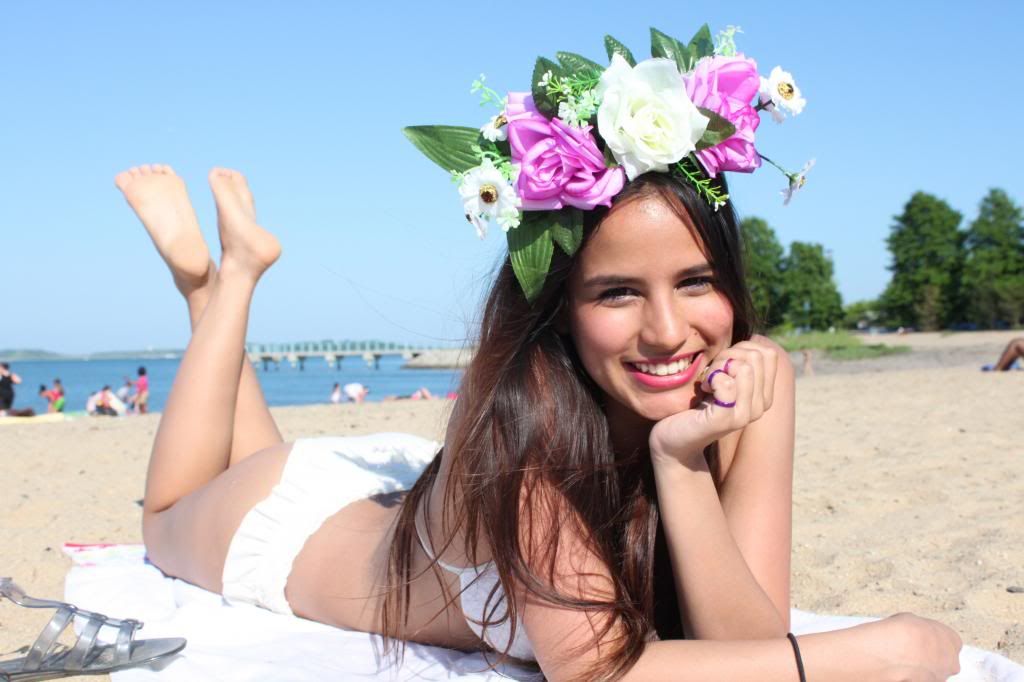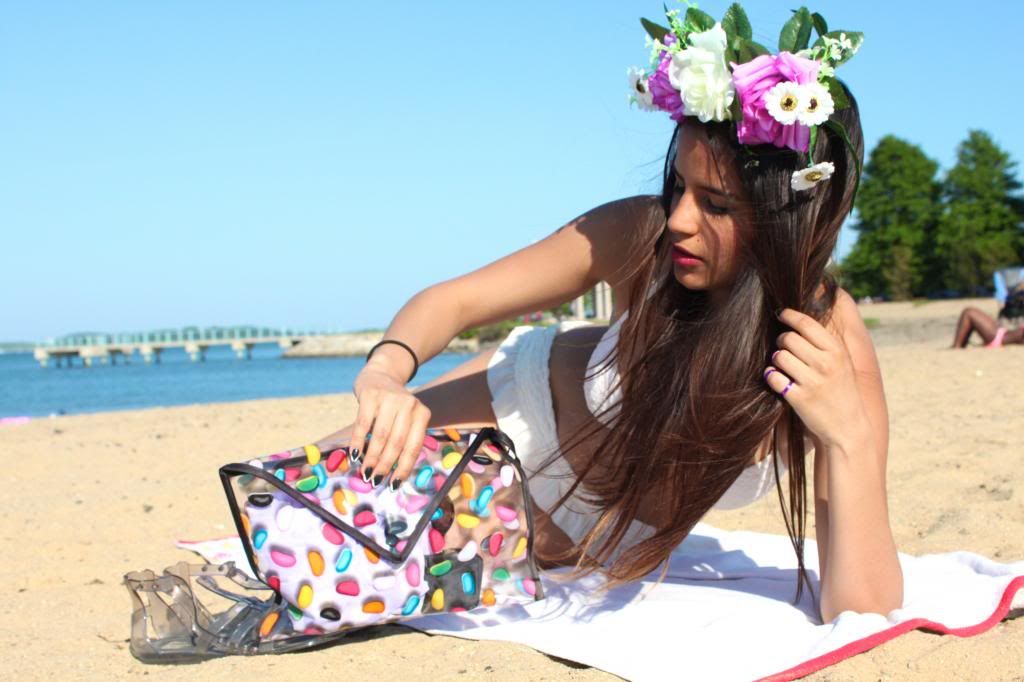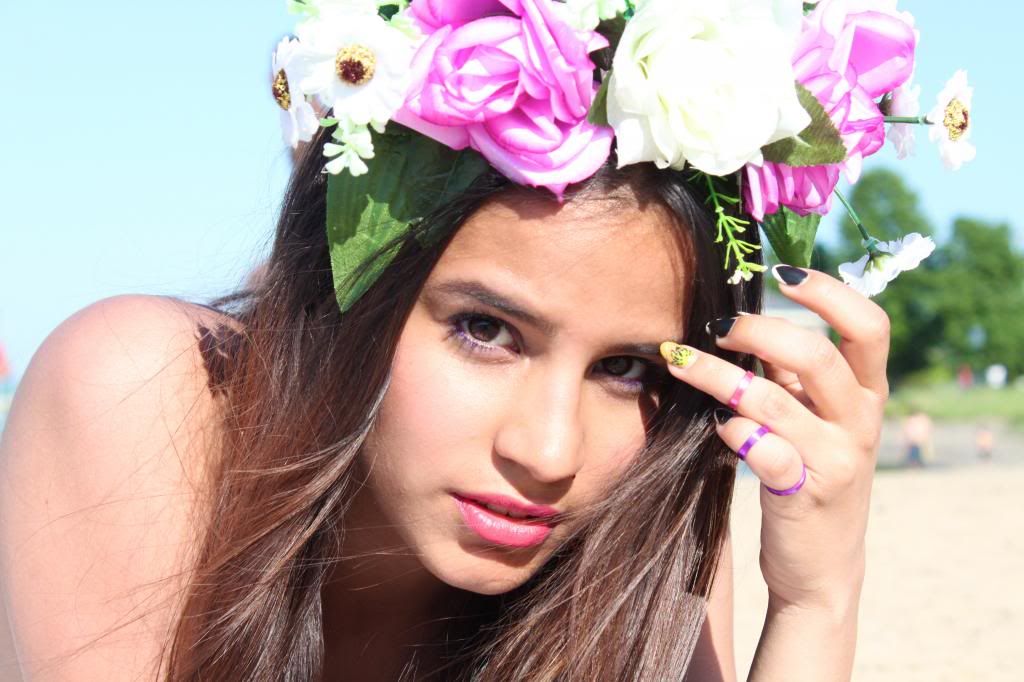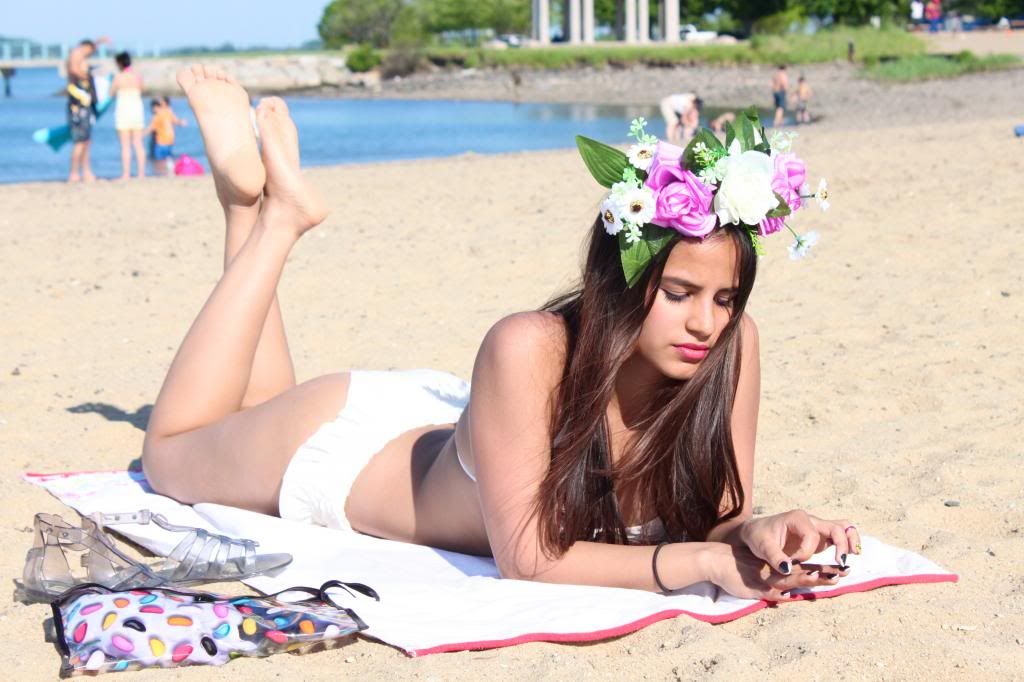 Isn't that a gorgeous flower crown? Can't wait to read your comments on it!
By the way, please check out Jessica's blog:
Taken by Surprise (click)
. She's the creator of my flower crown and her blog is filled with great ideas and make-up tutorials!
Stay Hydrated guys!
xx